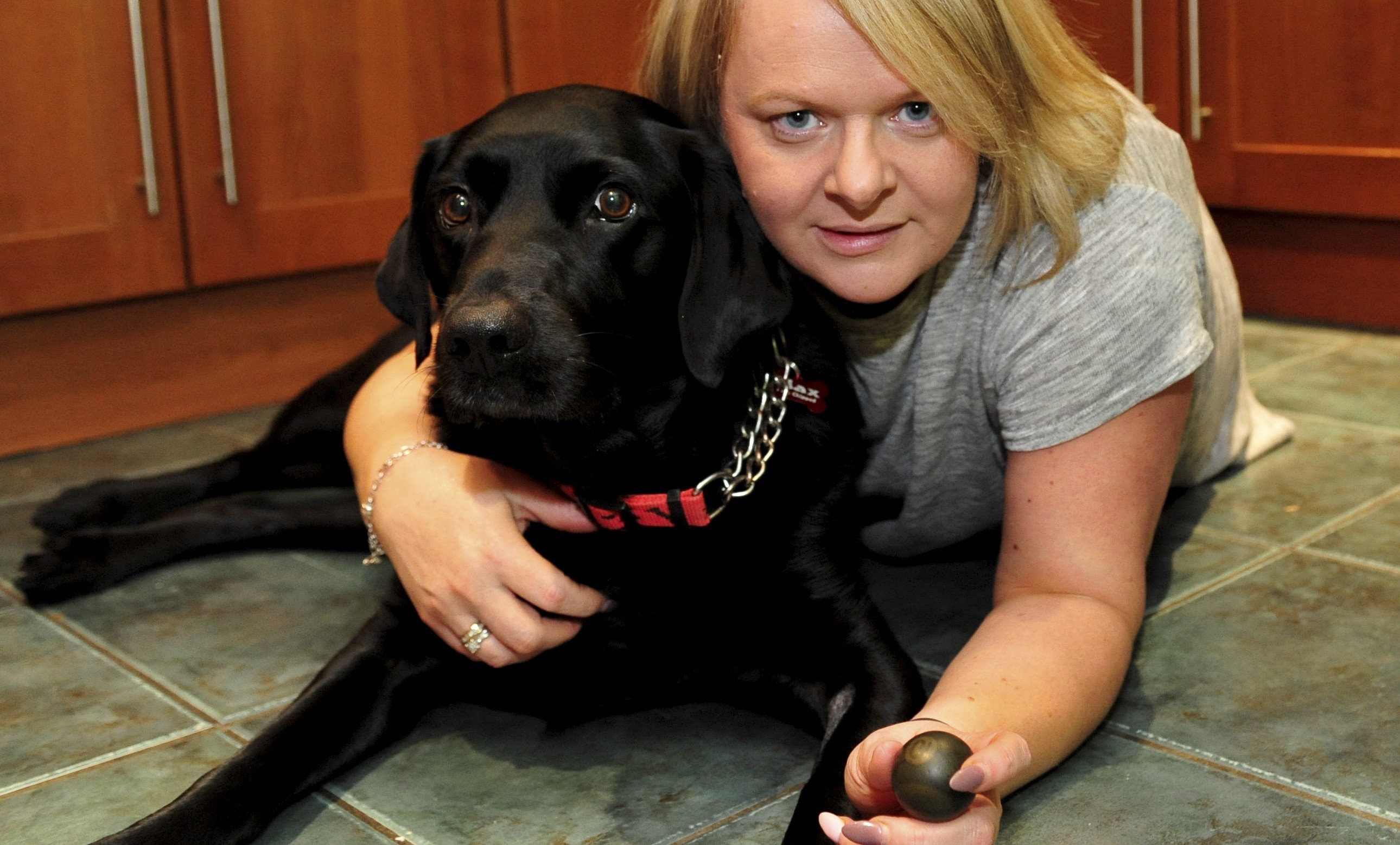 A DOG owner today told of her shock after her pet had an operation – to remove a number 10 pool ball he swallowed.
Lorna Gerrie, 38, was stunned to find her black Labrador Max had eaten the ball.
It is thought that Max, six, swallowed the ball at some point over the weekend of November 28 and 29 – cue the start of an uncomfortable few days for the pooch.
He began acting out of character and was sick.
On the Thursday he was taken to see the vet who, after an x-ray, performed an operation to remove what turned out to be a number 10 pool ball.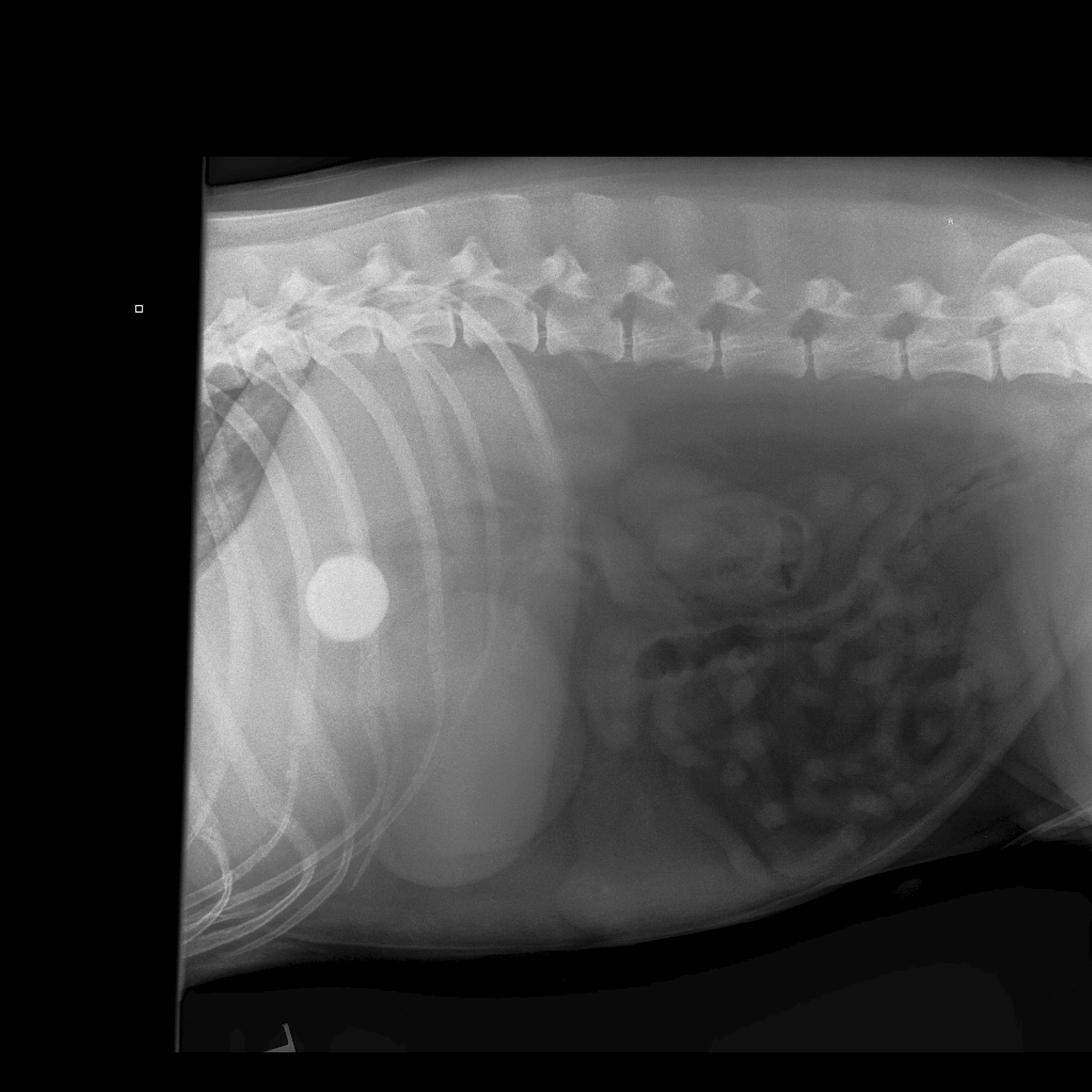 Lorna, who works as a hair dresser, said: "We just couldn't believe it.
"We've never had a snooker table or anything like that so we don't know where it came from.
"It's just a total mystery."
Lorna, who lives in Kemnay, has four children; Bronwyn, 20, Jade, 15, Keiron, 14, and Cameron, 13.
Max returned to the family home on Saturday, December 5.
Lorna said: "It was like having a newborn baby.
"I had to sleep on the sofa with him.
"Every time you left him he started crying.
"I think he was just doing it for attention."
Max's mishap turned out to be a costly one and Lorna has been left with a £1,200 vet bill.
She said the "gobsmacked" vet also let her keep the ball following Max's operation.
Director at the Donview Veterinary Centre in Inverurie Charlie Carnochan was involved in Max's treatment.
He said: "Once every couple of weeks we get a dog that's eaten something stupid.
"I've had tennis balls, bouncy balls, we regularly get cats with string – but I've never had a pool ball."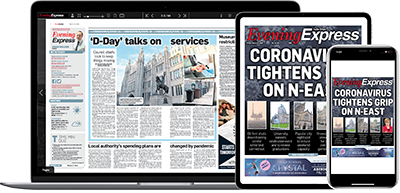 Help support quality local journalism … become a digital subscriber to the Evening Express
For as little as £5.99 a month you can access all of our content, including Premium articles.
Subscribe