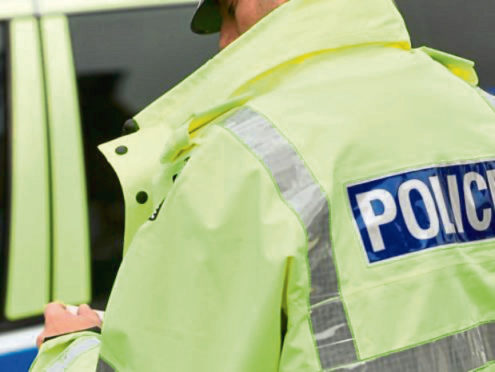 It is just over a week now since the new law designed to slow the spread of coronavirus was introduced – and what a significant change we have seen.
Our local community policing teams have been carrying out high-visibility patrols across the north-east day and night to support the National Health Service, and our officers are encountering a very different beat.
The streets may be remarkably quieter but where our officers have encountered people outside, they have engaged with them, if necessary, to establish their individual circumstances, explained the guidance and encouraged them to comply with it in order to protect not just themselves but our NHS at this crucial time.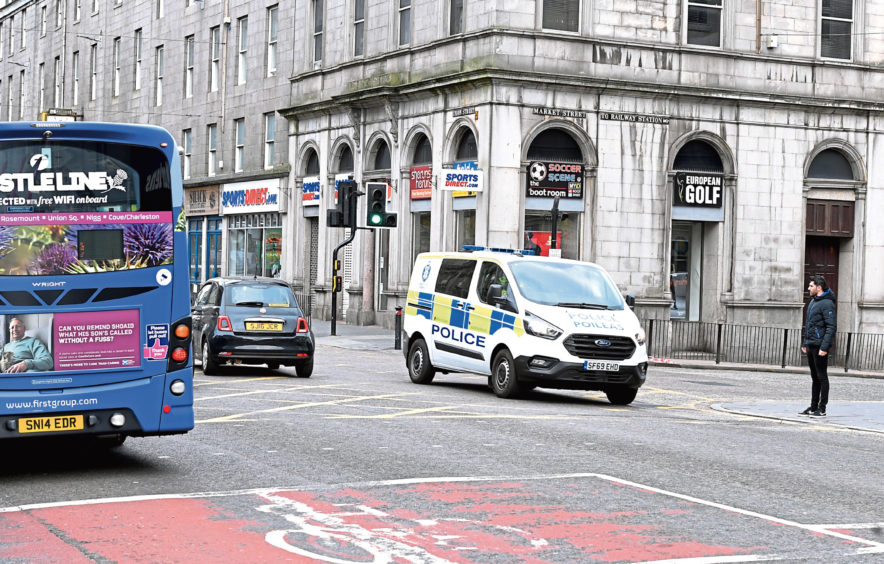 We all recognise that the current situation is a significant change to the way people live their lives and we all need to adjust to that.
We have been given extraordinary powers in an extraordinary situation – powers police would not normally wish to have.
And enforcement action is being used only as a very last resort where people have continued to defy the clear advice being given by the government and our colleagues in the health service.
In the north-east, 20 fixed penalty notices were issued to people who failed to comply with the guidance between March 27 and April 1. This included six men aged between 35 and 44 after police responded to concerned calls from the public about a house party in the Bucksburn area of Aberdeen.
Although I am extremely disappointed that notices have had to be issued, I am also thankful that the vast majority of people are complying with the measures and I continue to ask for your support and understanding at this most challenging time.
---
---
To be clear, people in Scotland are being asked to stay at home and only go outside if they have a "reasonable excuse"; these include shopping for necessary food, household and medical supplies, travelling to and from work where working from home is not an option, and daily exercise that adheres to social distancing guidance.
People are also advised to stay local for exercise and use open spaces near their homes where possible, to avoid any unnecessary travel. If you haven't done so already, I urge you to visit the Scottish Government website to understand fully what is being asked of you, at gov.scot
Our hugely committed officers and staff are continuing to work extremely hard to keep communities safe and identify vulnerable people at risk of any harm.
Nationally, we are aware there may be an increased risk of domestic abuse as people observe isolation and we will continue to respond to reports and endeavour to prevent harm by identifying those who may be at risk. Despite managing the challenging circumstances presented by this pandemic, our response to domestic abuse is unchanged.
With more of us at home than usual, a campaign has also been launched advising people to beware of online fraudsters and bogus callers. Our advice is be cautious and don't let them fool you – look out for yourself, look after each other and look after your family.
Information and crime prevention advice can be found at the Police Scotland website, scotland.police.uk
---
Police Scotland continues to urge the public NOT to call 101 or 999 for guidance on Covid-19 – misuse of these numbers could cost lives.
---
A significant amount of incredible work continues to be carried out by all the key workers and many more including the numerous volunteers and I want to take this opportunity to recognise their heroic efforts again.
My message to everyone is to continue listening to the advice, stay at home and help us keep you and your loved ones safe. We are relying on everybody, collectively, to address this unique and extraordinary time in our history.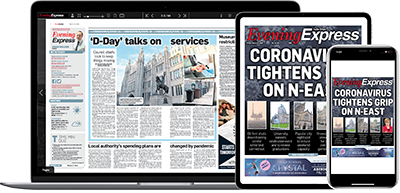 Help support quality local journalism … become a digital subscriber to the Evening Express
For as little as £5.99 a month you can access all of our content, including Premium articles.
Subscribe