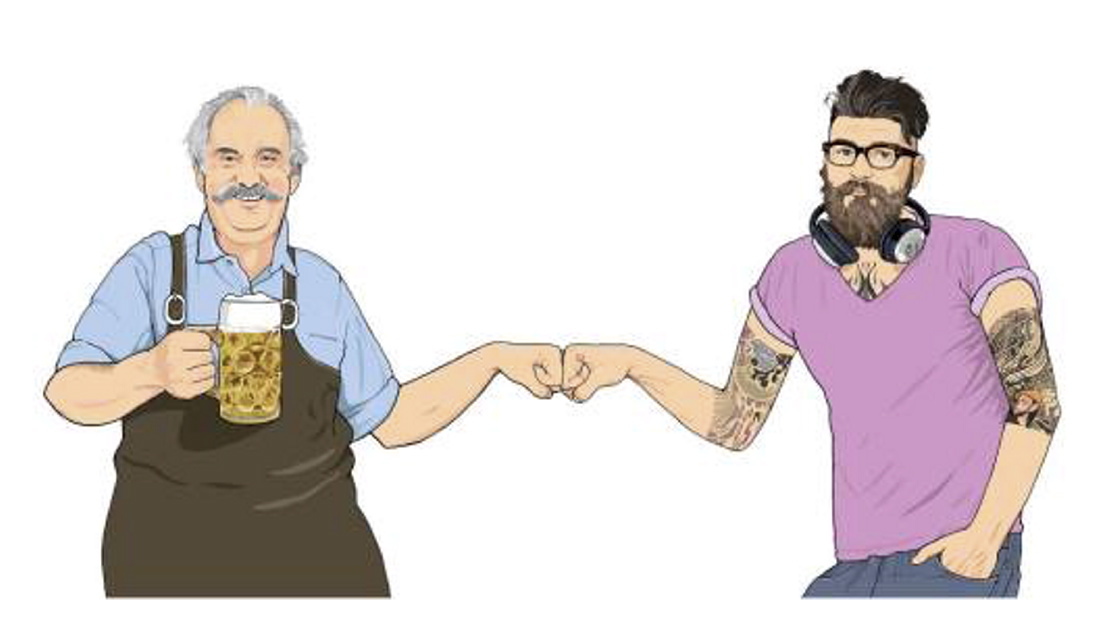 The work of a North-east illustrator will be seen by hundreds of thousands of people as part of a symbolic transport project to bring together east and west Berlin.
Award-winning creative and freelance illustrator Jonathan Williams' latest work – which involved the creation of 24 characters – is currently on display as part of Berlin's Projekt U5.
At a cost of 525 million euros the move will see the city's east and west underground lines merged.
Jonathan, from Fyvie, who has been an illustrator for 23 years, said it was incredible to see his work appear on such a large scale.
He said: "Since 1989 there has been talk of merging the east and west underground lines together in this symbolic move.
"It happened above ground many years ago and now it is finally happening below ground too, so I was very excited to be a part of that.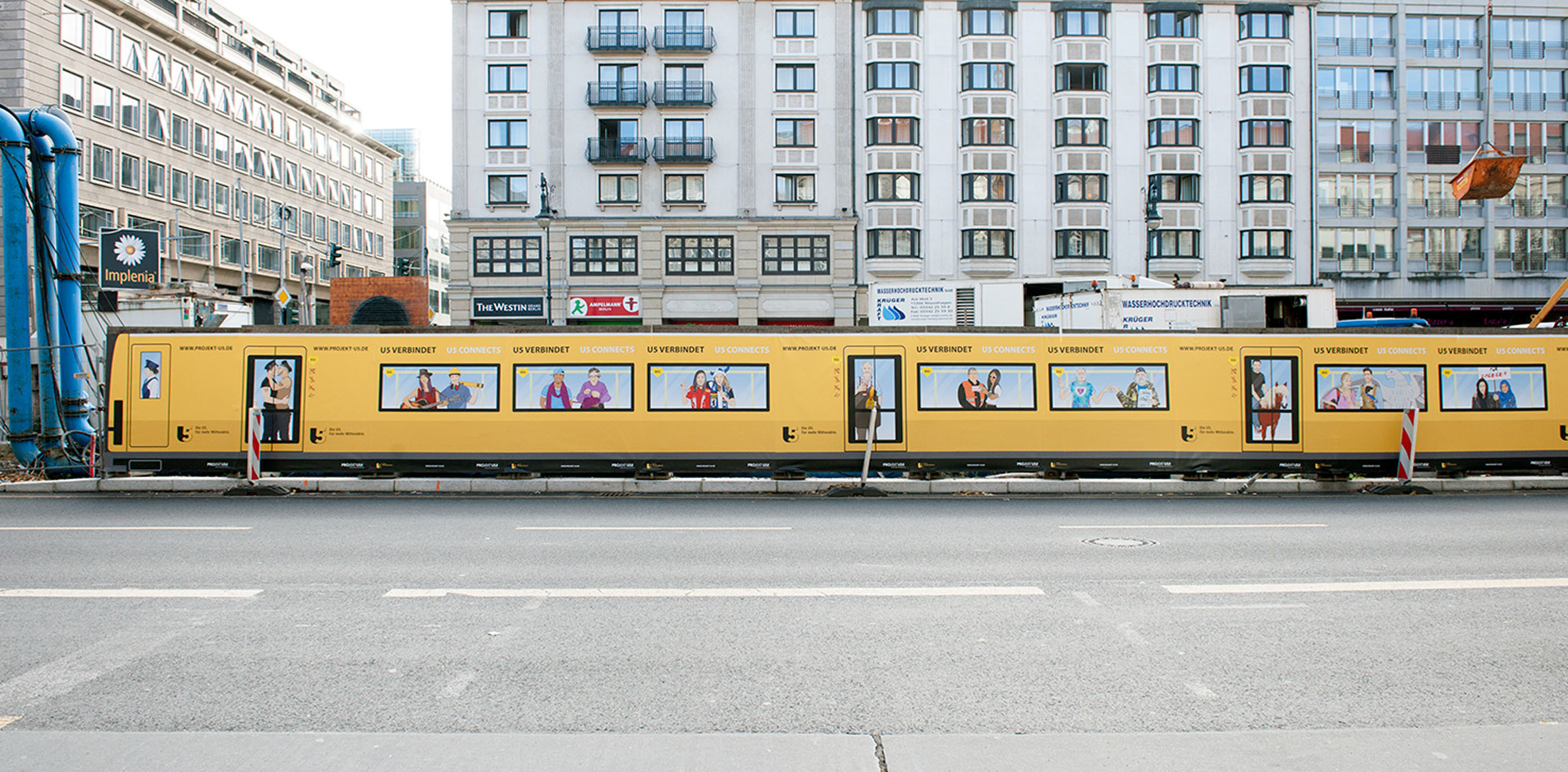 "I didn't realise at first just how many people would see my work, so it's incredible to think my illustrations are in front of the Red City Hall and the Crown Prince's Palace for commuters, tourists, pedestrians and motorists to see.
"It's even started to appear on social media too – people posing alongside the characters."
Commissioned by Berlin agency Römer Wildberger in partnership with BVG – the main public transport company in Berlin – Jonathan was asked to create characters reflecting the city's liberal stance.
The 48-year-old said: "They were very specific about what they wanted, for example a Spanish woman and a bear kissing, both wearing lipstick, and a hippie on a horse. "I think the main message they are going for is how the new linked underground will bring everyone together, from east and west, regardless of what you look like."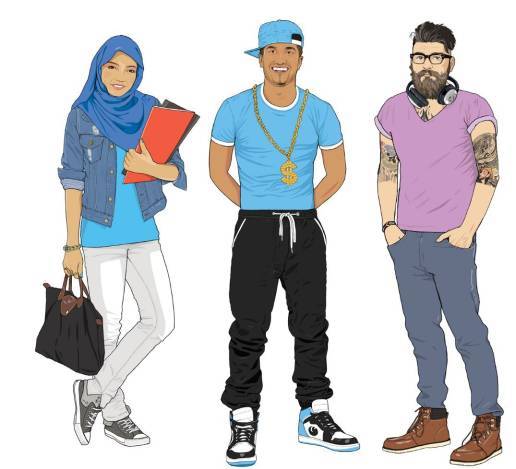 The plans to extend Berlin's underground line date back to the 1990s. The symbolic ground-breaking ceremony to join the lines took place in April 2010 and will add a further three new stations to the line. The project is on course to open in 2020.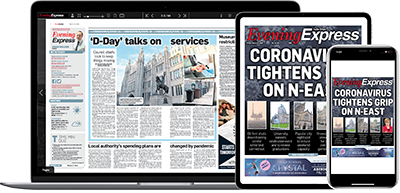 Help support quality local journalism … become a digital subscriber to the Evening Express
For as little as £5.99 a month you can access all of our content, including Premium articles.
Subscribe