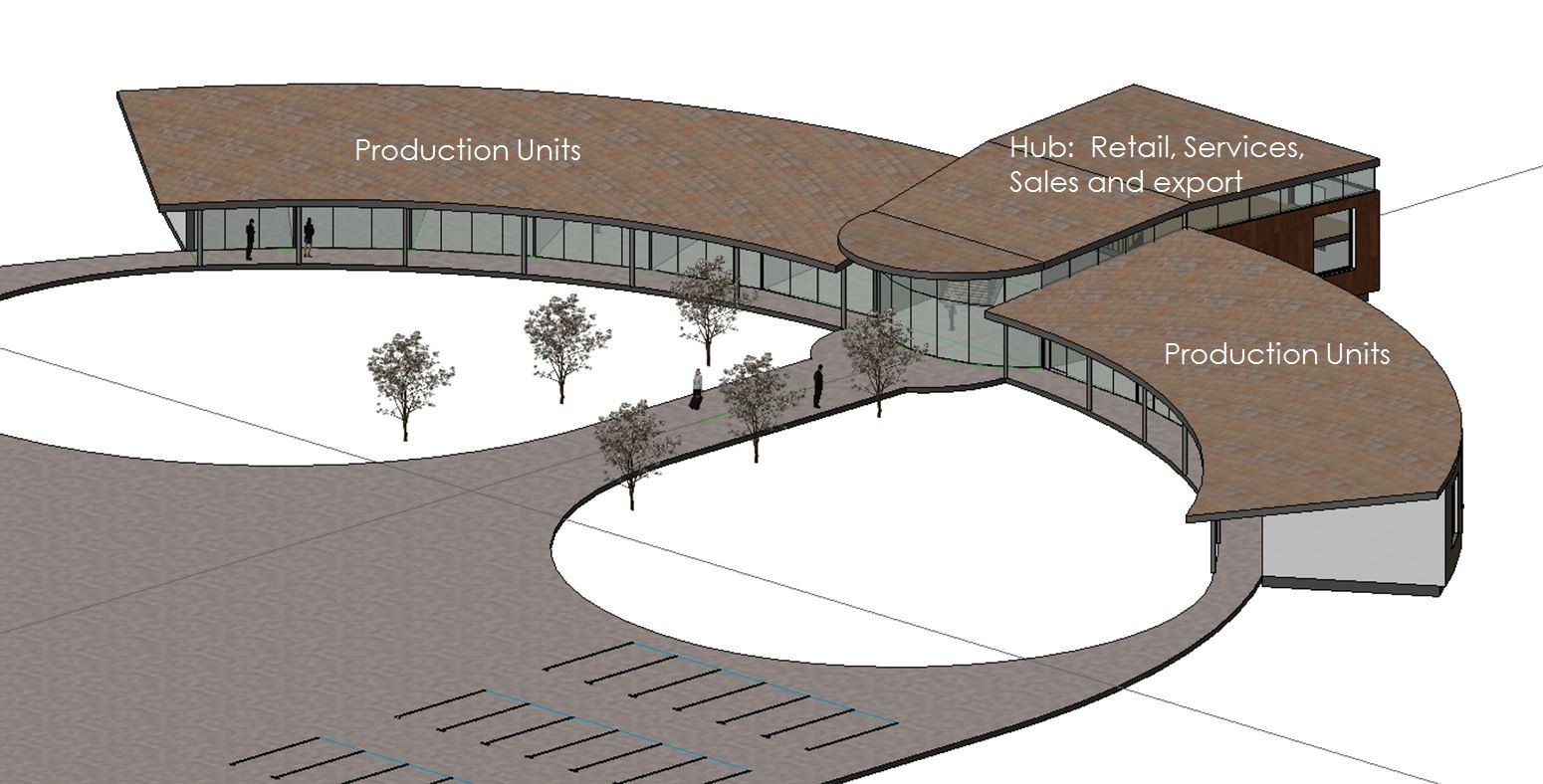 Plans for an artisan centre in the North-east could boost the economy by up to £10 million annually, it was claimed today.
Two businessmen have drawn up a proposal for the centre on the site of the former Mearns Academy in Laurencekirk.
David McGrath and Tero Luoma believe the energy efficient centre could make the site a "destination location".
The plan would see local crafts people design goods that would be manufactured and sold on site.
Visitors would also be able to see the whole process and there would be a cafe and gift shop.
There would also be the administrative side of the business which would include sales, marketing and accounts.
The businessmen say the complex could generate between 50 to 100 jobs while creating a significant tourist attraction.
David said: "This project is just a concept, but a carefully prepared one which if Mearns decided they wanted it, we could have this.
"We are entering an era where if we want things to happen we must make it happen ourselves, neither local nor national government will do it but will support local efforts.
"Mearns has the land, infrastructure and more significantly many skilled people unemployed from oil.
"Can we muster the courage and will to make this happen?"
The project has already gained support from a number of groups, including Laurencekirk Business Club, Mearns Community Council and Laurencekirk Development Trust (LDT).
LDT secretary Mike Robson said it was a "novel idea" and welcomed its employment opportunities.
He added: "With continuing challenges to maintain the economy of the North-east, a concept to establish an artisan centre in Laurencekirk would provide a unique opportunity at this time to create a dedicated centre for innovative artisans to access workshops and business services on a dedicated site.
"The Mearns Artisan Project is a very positive opportunity for Laurencekirk."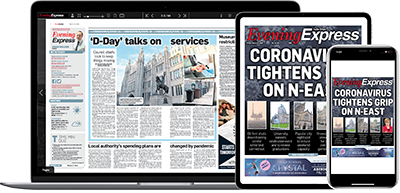 Help support quality local journalism … become a digital subscriber to the Evening Express
For as little as £5.99 a month you can access all of our content, including Premium articles.
Subscribe