Members of the public are being encouraged to submit artwork that will be used as part of a new north-east installation.
Artist Shelagh Swanson, who is now based in Aberdeen city centre, is creating a series of pieces to mark the opening of Vattenfall's offshore windfarm (EOWDC), in Aberdeen Bay.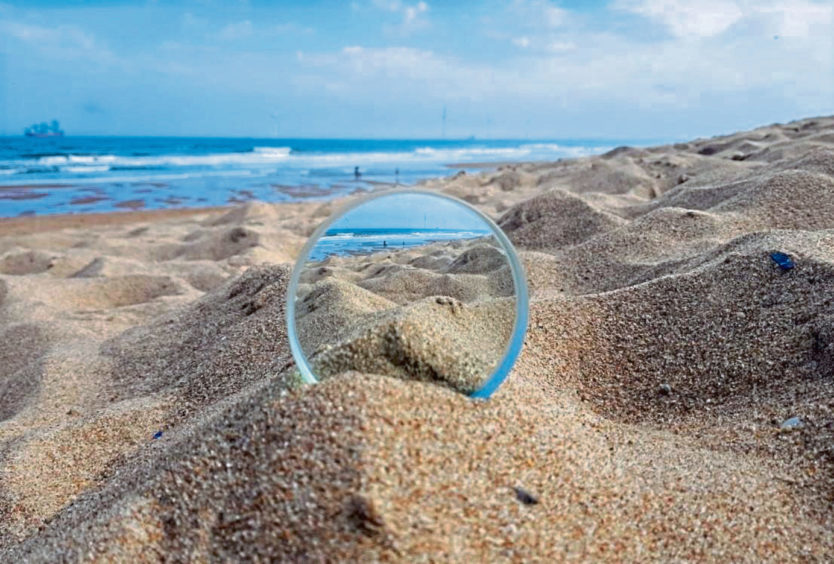 Shelagh said: "I'm creating a series of works to mark the installation, which eventually will adorn the walls of Vattenfall's Aberdeen base.
"I've been collecting imagery by doing arts and crafts at community events, but now I would like to cast the net even further."
The painter and glassmaker has been holding events at various community fairs, such as a recent fun day at Balmedie Country Park, which has seen a number of people take part already.
North-east residents are now being asked to submit something along the theme of "through the lens" – as new Vattenfall branding features a lens.
It will be on display from September.
Artwork can be submitted using any medium, but must be submitted digitally.
Shelagh added: "People get to be creative with the other workshops but it's within my design. This one is to see what people come up with.
"People can take it literally, it could just be a photograph, or it could be a painting or a sculpture."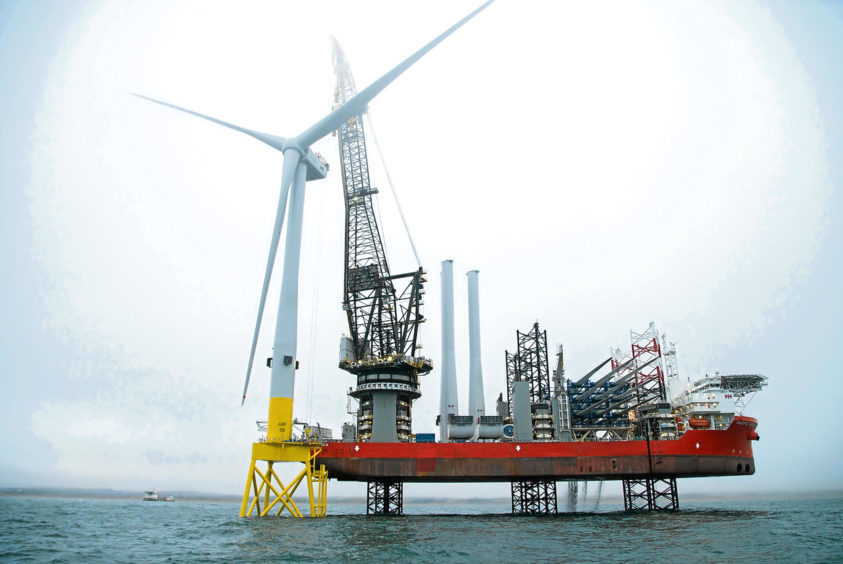 All of the work entered will be used as part of the installation.
Three artists will also be selected from the entries to attend a session at Shelagh's workshop, to turn their artwork into a glass version.
To enter work for the installation, contact Shelagh by email on info@shelaghswanson.com, or post the image to her Facebook page, Shelagh Swanson painter and glassmaker.
The closing date for entries is August 26.
Natalie Ghazi, local liaison officer and project communicator for Vattenfall's European Offshore Wind Deployment Centre in the north-east, said: "We are hugely excited about the work that Shelagh and the local community are working on for the EOWDC which started generating first power last month.
"The art will be housed at our new operations and maintenance base, our home in the north-east for the next 20 years."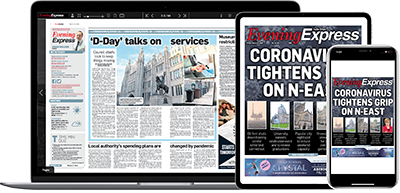 Help support quality local journalism … become a digital subscriber to the Evening Express
For as little as £5.99 a month you can access all of our content, including Premium articles.
Subscribe