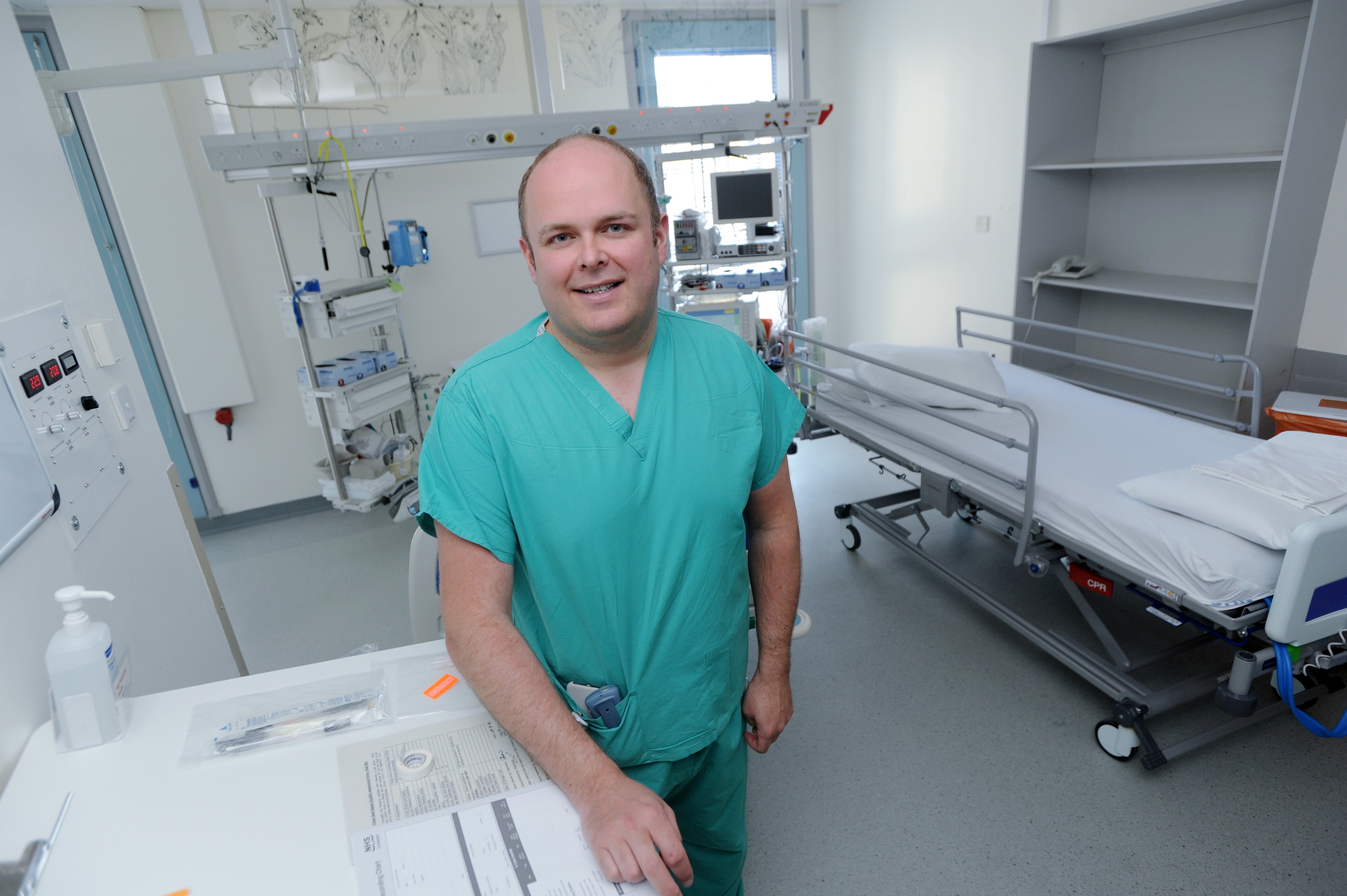 Medics in the North-east have trebled the number of organ donors in the past four years, making Aberdeen the biggest donating hospital in Scotland .
In 2015/16, a total of 15 people who died in Aberdeen Royal Infirmary (ARI) went on to help dozens of patients after their families bravely allowed their organs to be donated.
That's compared to five deceased donors in 2011/12.
Iain MacLeod, regional lead for organ donation, said the increase was down to steps which have been put in place in Aberdeen to allow people to fulfil their wish of donating organs.
The 39-year-old said: "The worst outcome for me is when somebody finds themselves in a horrible situation where they're dying and for whatever reason we don't think about organ donation – we don't allow them to fulfil their wishes.
"That used to happen quite a lot, we used to miss opportunities. Just because the hospital is busy it was one of the things that got missed sometimes.
"By simply making it part of the routine, we've trebled our rates of people in ARI who've become organ donors in a few years."
Iain, who is a consultant in intensive care, said organ donation is only discussed as an option when patients will never recover – for example, if they are brain-dead.
Up to 25 different organs and tissues can be donated for transplantation, including kidneys, lungs, bone marrow and heart valves.
Iain said: "Most people in intensive care survive and get back to their normal life which is good. But probably about 10% of people who come down to care don't survive.
"Some of these people can find themselves in a position where they may be able to donate their organs."
Figures show 44% of the population in Grampian – 258,958 people – are on the organ donation register.
Iain urged people to think about signing up and letting their families know their decision. He said: "It's hard because these are difficult discussions to have but we need to have them."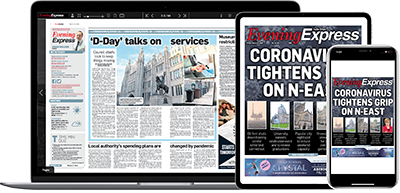 Help support quality local journalism … become a digital subscriber to the Evening Express
For as little as £5.99 a month you can access all of our content, including Premium articles.
Subscribe