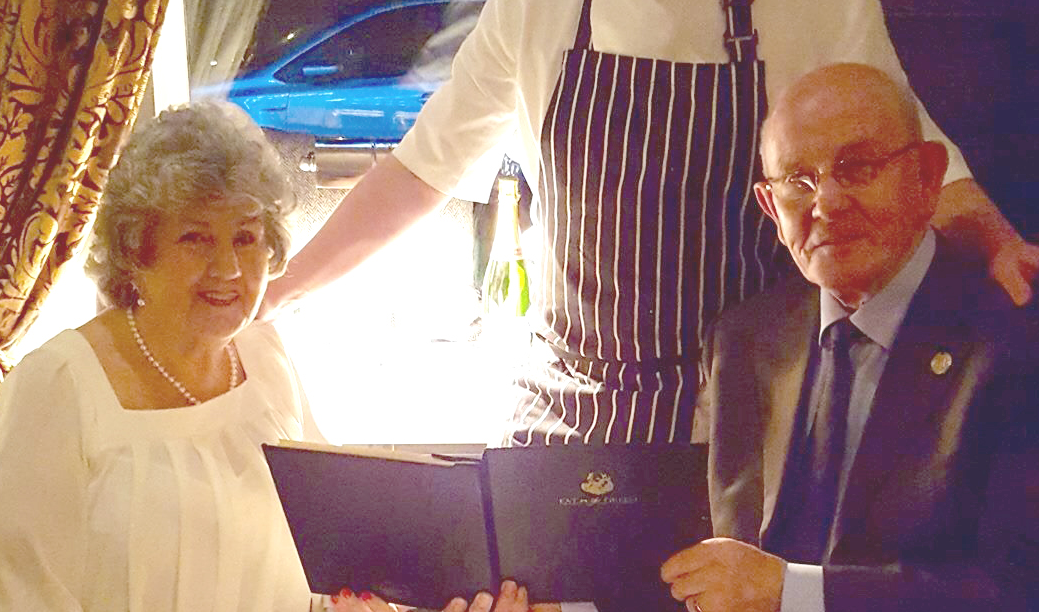 A North-east restaurant is celebrating its birthday this week with a couple who have eaten at the spot almost every week for 12 years.
Alistair and Sheila Gauld, both 78, were the first customers to enjoy a meal at Eat on the Green when it opened its doors in 2004.
And the loyal couple have been back almost every week since, only missing out when they jet off on their holidays.
Craig Wilson, owner of Udny's Eat on the Green, said the couple were now like family.
He said: "When I opened this place, I never thought I'd make life long friends in my customers, but that's what's happened with Alistair and Sheila – they're practically family.
"They're very special people to everyone here. Everyone knows them.
"We often cook things that aren't on the menu for them."
Alistair said he and Sheila just decided to sample the restaurant's culinary fare when it opened 12 years ago as it was new and near where they stayed.
And they haven't looked back.
Alistair said: "We live in Ellon and thought we'd give it a shot.
"We don't go anywhere else now. It just feels like something's wrong when we go somewhere else – it's like home."
Alistair, who still works part-time as a taxi driver, added: "We used to live in Aberdeen and ate out in lots of places, this is the only place we've been this loyal to.
"We're here every week – unless we're on a cruise – and I always tell people it's like eating at the captain's table every time we're there.
"We never get tired of it.
"Our son lives in Australia and every time he comes back, it's the only place he wants to go."
Alistair and Sheila, who have four children, 11 grandchildren and one great-grandchild, celebrated their 50th wedding anniversary at the restaurant with their family.
And with both on them turning 80 next year, there's only one place on the list as the venue for the big celebration…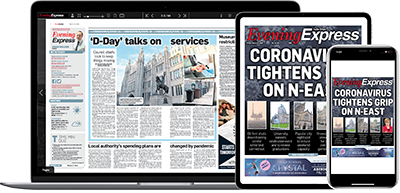 Help support quality local journalism … become a digital subscriber to the Evening Express
For as little as £5.99 a month you can access all of our content, including Premium articles.
Subscribe