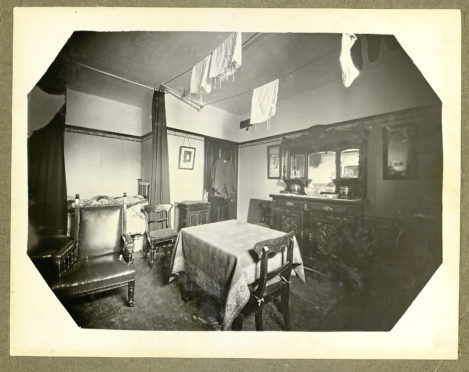 Some of the most shocking crimes to take place in the North-east during the early 20th Century are to become the focal point of a new city exhibition.
Crimes ranging from house-breaking and petty theft, to in-depth details of a 1907 murder in Lhanbryde will be explored.
Photos from crime scenes across the region taken from the Grampian Police archive – which are held by Aberdeen City and Aberdeenshire Archives – will be on display at Seventeen on Belmont Street later this month.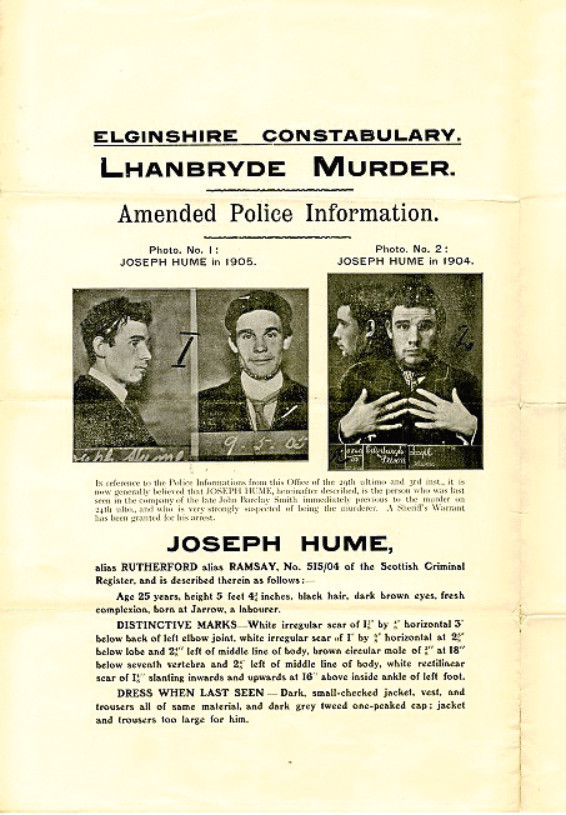 The Crime Scene Aberdeen exhibition was created by Diarmid Mogg, a writer and researcher, as part of the Granite Noir crime writing festival.
He said: "The city and shire archive has a truly remarkable collection of crime scene photographs from the early 20th Century.
"The images are really evocative of that time and place, and can tell us a lot about how people lived back then.
"And, of course, there's a story behind each one of them.
"The exhibition tells one of those stories in depth – a 1907 murder in Lhanbryde – and gives tantalising details of the stories behind the other crimes."
Mr Mogg's current project Small Town Noir follows along similar lines to the exhibition – showing the mugshots of people arrested in an American town accompanied by the stories behind them.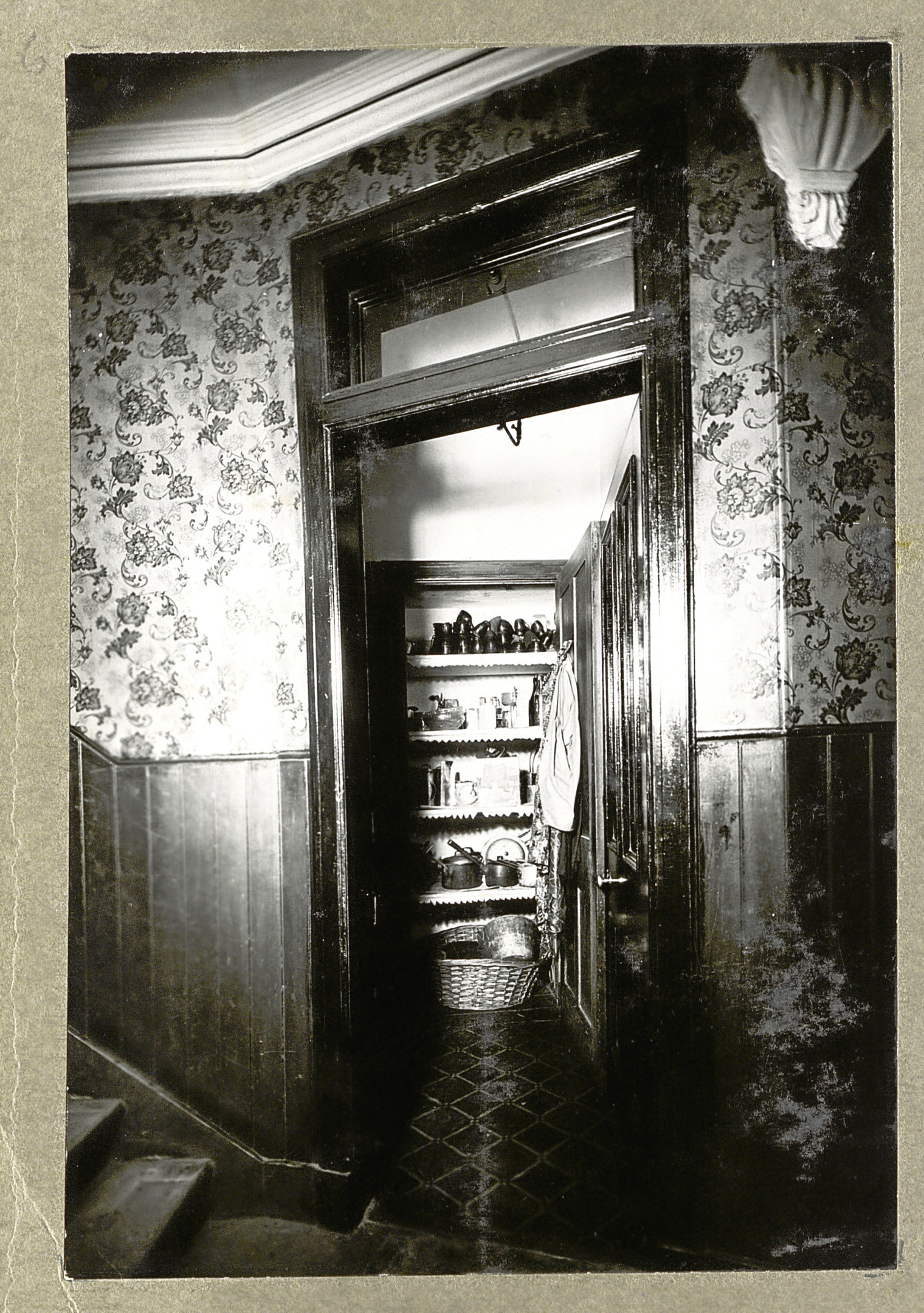 Lesley Anne Rose, head of artistic development at Aberdeen Performing Arts, said: "This will be a fascinating exhibition that really shines a light on some of the cases that have been through the city's courts.
"We have been given access to the amazing abundance of photographs in the Grampian Police archive, held by Aberdeen City and Aberdeen Archive."
The exhibition will run between February 23 and March 3.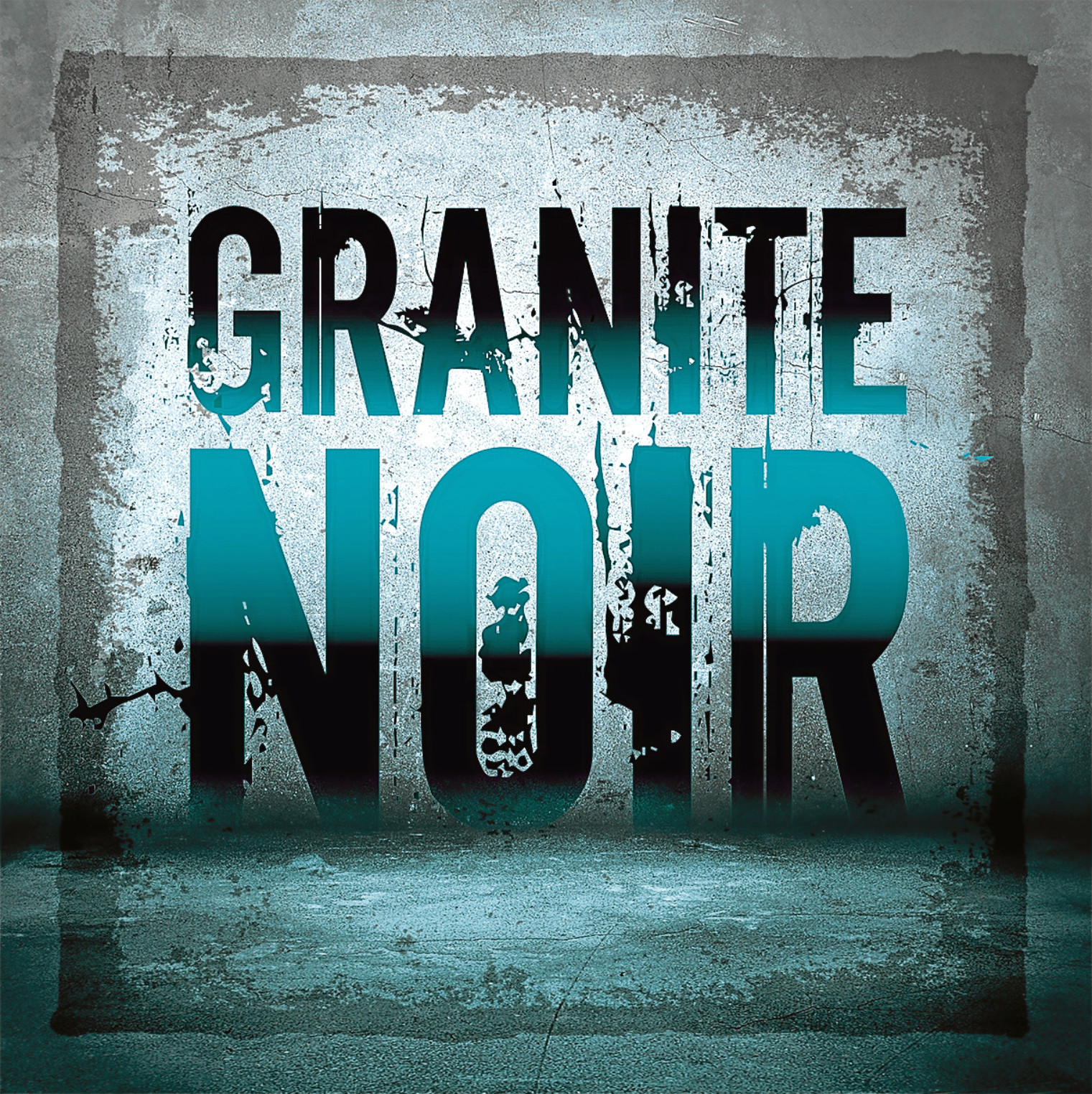 As part of Granite Noir, which will take place during the weekend of February 23, there will be another exhibition at the city's Lemon Tree showcasing a selection of police wanted posters, including one of Dr Crippen – an American doctor who was ultimately hanged in London for the murder of his wife Cora.
The city will play host to a number of different events during the festival, including workshops and talks from well-known authors, as well as a pub quiz and music evening.
Granite Noir is entering its second year, following a successful outing in 2017.
Information and tickets for the events are available from the Aberdeen Performing Arts website or 01224 641122.