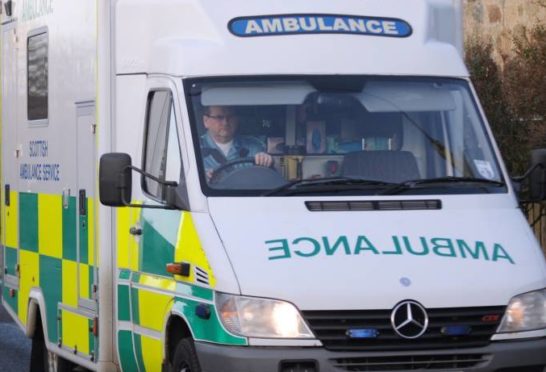 Organisers of a life-saving first responders initiative have appealed for volunteers and funding.
Peterhead Community First Responders is a voluntary organisation which acts as a fast-response team to 999 calls.
Based in the port, the team can potentially reach casualties before ambulance crews.
A sister scheme in Fraserburgh is now fully operational and attends an average of seven calls every week.
Darren Scott, a volunteer from the Fraserburgh branch who has now moved to Peterhead, appealed for applicants to contribute to the group's life-saving work.
He said: "We are self-funded, so we are reaching out to the local community."
He confirmed around a dozen applicants had come forward for training so far."
But he added: "We also need funds for the kit. We're part of the survival chain process – we provide vital care prior to the ambulance arriving on the scene.
"CPR is a crucial skill for all responders and volunteers will also receive training on how to deal with strokes, chest pains, heart attacks and choking."