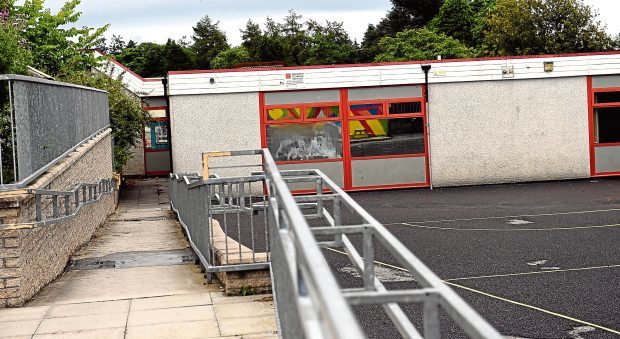 Community leaders have hit out after three Aberdeen schools were targeted by vandals.
The incidents have sparked a plea to parents to keep an eye on what their children are getting up to during the summer holidays.
Councillors have spoken of their disappointment after windows were smashed at Quarryhill, Seaton and Milltimber primaries.
Four youths were seen near Quarryhill Primary in Birkhall Parade on July 12 around the time windows were damaged.
Windows were also damaged at Seaton Primary at some point between Friday and Monday, and police also received a report yesterday morning that windows were broken at Milltimber Primary in Monearn Gardens.
Councillor Jim Noble of Seaton said: "I'm very disappointed.
"I've been there on a number of times on various projects and I've never had any indication that there was any problem – this is the first time I'm hearing about it.
"However, that doesn't mean any of the damage has been done by pupils. "I will say that parents must be aware of what their kids are up to in the summer break."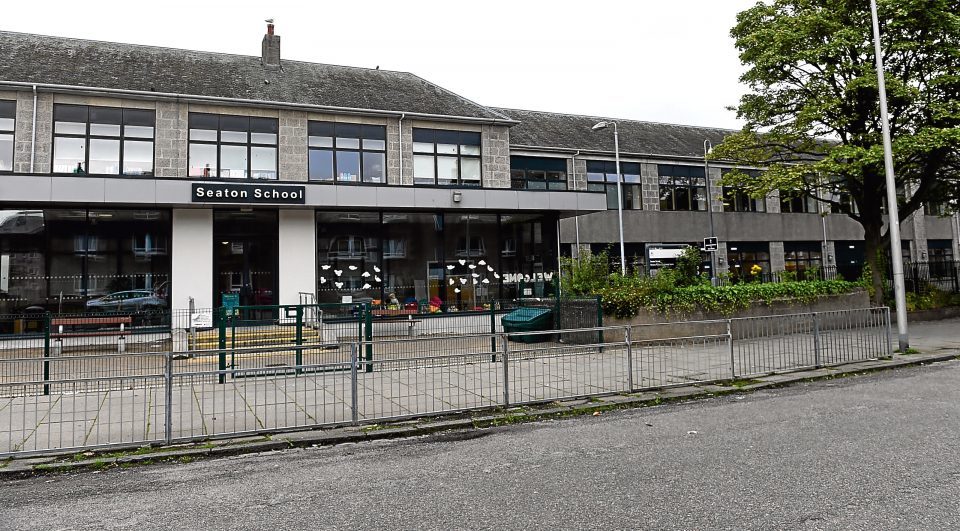 Fellow councillor, Ross Grant said:"I think it's deeply regrettable that we find one of our local schools damaged as a result of vandalism.
He added that those responsible should realise "it's not clever, it's not funny and it comes at a cost."
Cllr Grant said: "It's not just a financial cost, but also to the value of the community."
Police are appealing for help to trace the youths who were seen near Quarryhill Primary when its windows were damaged.
Area commander Chief Inspector Kevin Wallace said: "I would please ask parents and guardians to be aware of what their children are up to during the holidays and to discuss with them what is and isn't acceptable behaviour – our young people need to understand that."
He said: "We have repeatedly warned that conduct like this will not be tolerated and our message still stands.
"Antisocial behaviour can have a detrimental effect on local communities, and the cost to repair damage caused by unwanted and unnecessary vandalism can be significant.
"Where criminality takes place we will take a robust approach and anyone found to be responsible for a crime will be reported to the relevant authority, be it the procurator fiscal or the Youth Justice Management Unit.
"At the end of the day all we want is for everybody to have a great and enjoyable summer as well as a safe one. Our officers will be paying particular attention to schools in their areas and I would also ask the public to keep an eye out for any suspicious activity."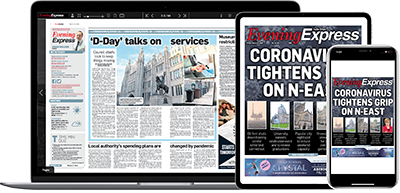 Help support quality local journalism … become a digital subscriber to the Evening Express
For as little as £5.99 a month you can access all of our content, including Premium articles.
Subscribe