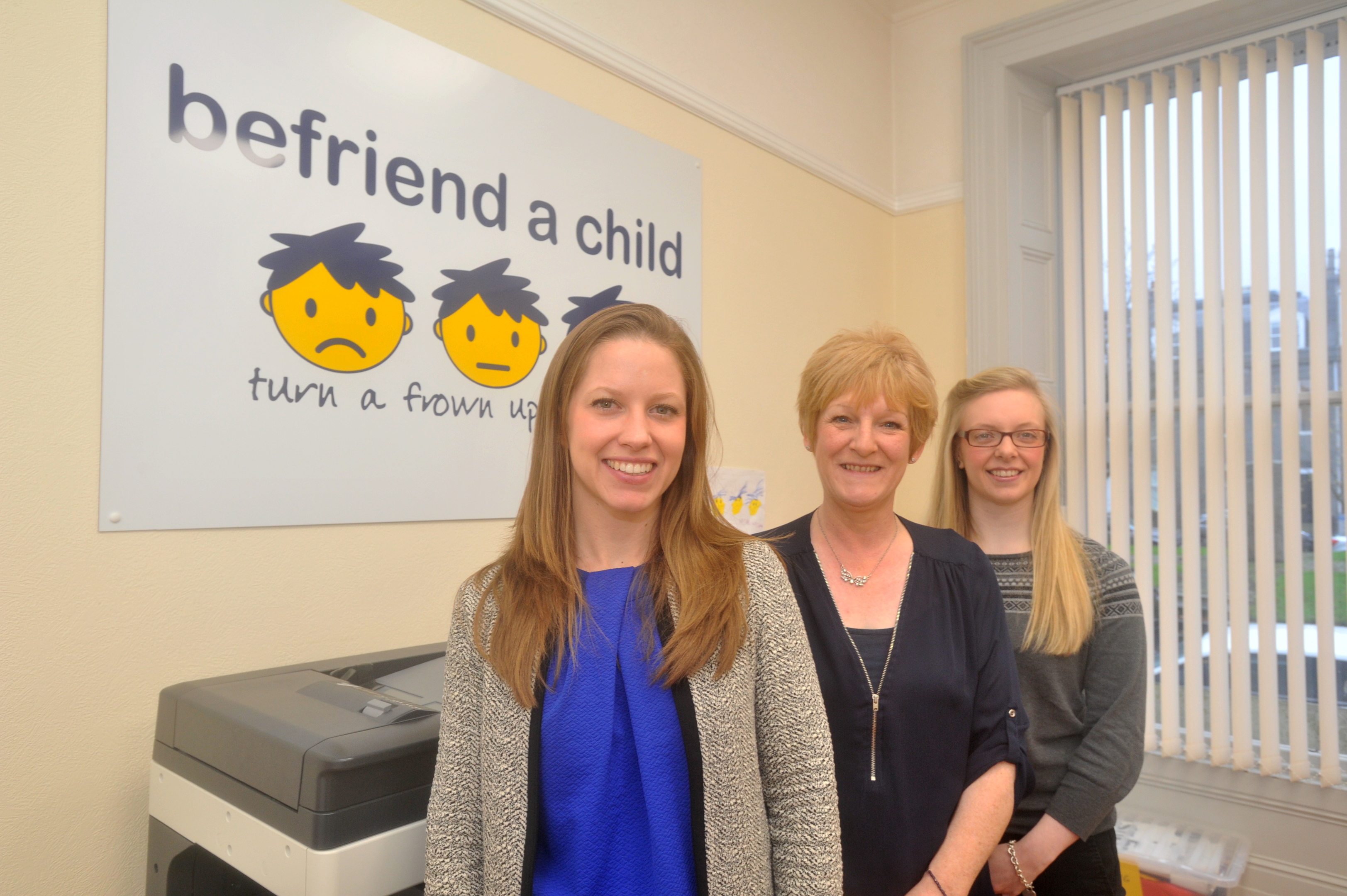 A  charity is appealing for more volunteers after it was forced to stop accepting requests from children needing help.
Befriend a Child in Aberdeen currently has 87 youngsters on its waiting list to receive support from the charity.
Set up in 1975, Befriend a Child matches children with positive adult role models who can meet with them and engage in a range of fun activities.
Operation service manager Jean Gordon, who has worked at Befriend a Child for more than 15 years, said the waiting list had to be closed to avoid disappointing youngsters.
She said: "The waiting list has been closed for a three-month period. If we didn't close it then it could easily get up to 120 or 130 and this would be providing false hope for the children.
"We needed to close it as this allows us to deal with the children who are currently on that list.
"I have been here now for a number of years, around 17, and this is the biggest that I remember it being."
Currently the charity is getting more than 20 children referred to them a month and has around eight new volunteers come forward each month.
Twelve-year-old Nathan*, who lives with his grandmother, is one child who has benefited from the charity.
He was removed from his parents' care over child protection issues and it was felt that a positive role model would help Nathan deal with the aftermath of witnessing domestic violence and parental substance misuse.
In the last six months, Nathan and his befriender have been swimming, rock climbing and to the cinema and the relationship has helped the schoolboy settle into his recent move to secondary school.
Jean added: "We are always looking for volunteers and are currently doing a volunteer drive.
"We ask for a year commitment from our befrienders, taking out the child around twice a month for a couple of hours and what they do is up to them, whether it is a forest walk, going to the cinema or going for food.
"It is all about opening up opportunities that are not available for the children. We had around 115 volunteers last year and have been looking at around eight per month and we would look to get that up to around 12 to 13 a month."
It costs Befriend a Child around £2,300 a year for each befriender relationship. The charity also runs a school holiday play scheme, which children waiting to be befriended can use.
Jean said: "Some of the children have been on the list for around six to eight months. We have strict matching criteria as we do not want the child or volunteer to be disappointed at any stage.
"We currently have two youth clubs, in Torry and Northfield; this is open to children who are currently befriended or children from that area on the waiting list."
* The child's name has been changed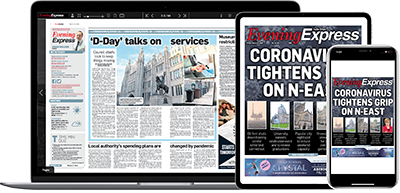 Help support quality local journalism … become a digital subscriber to the Evening Express
For as little as £5.99 a month you can access all of our content, including Premium articles.
Subscribe