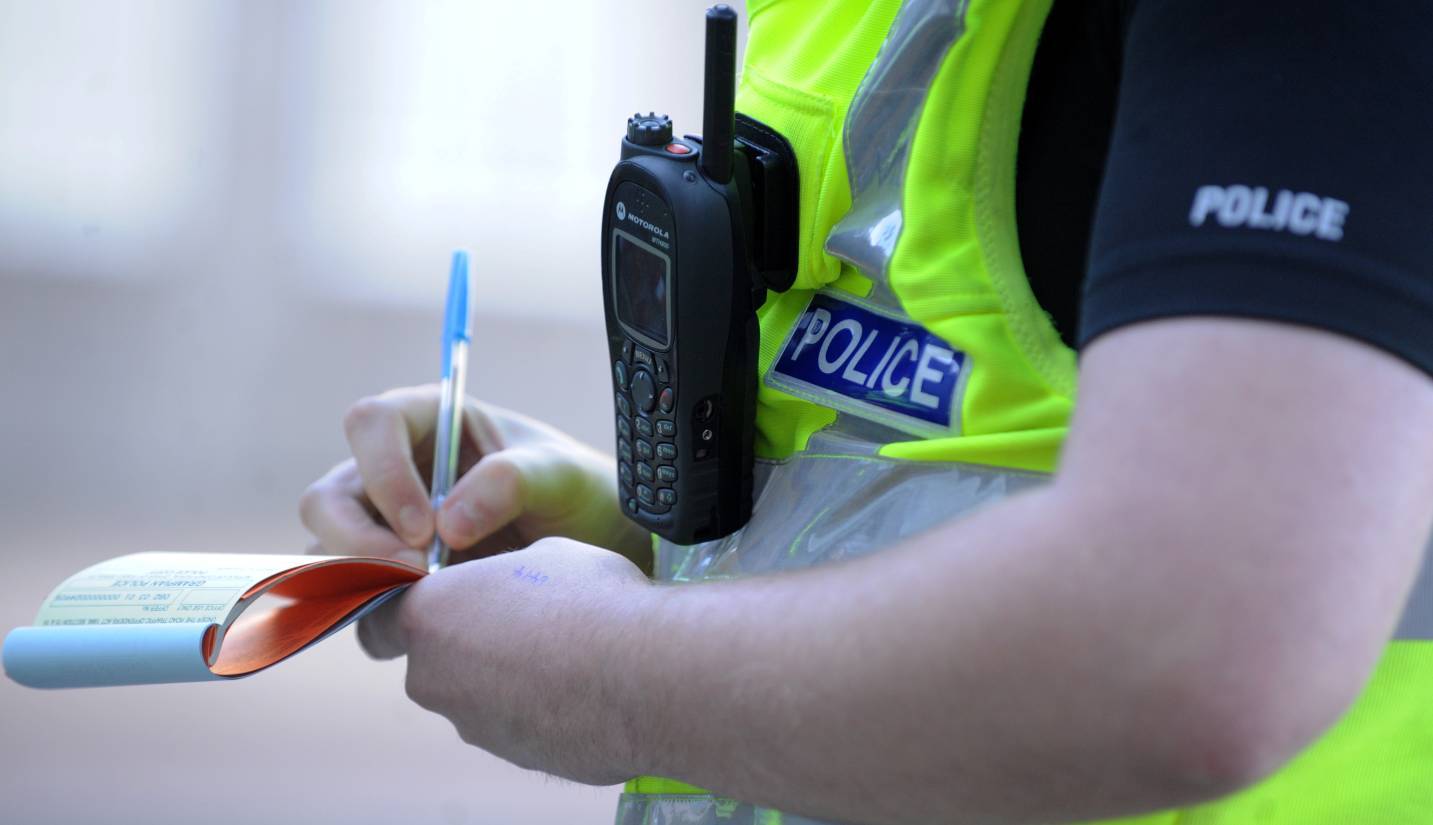 A vital piece of life-saving equipment in a north-east town has been vandalised again.
Police area appealing for information after the defibrillator in Stonehaven Town Square was damaged between 3.30pm on Friday and 10.30am on Sunday.
The incidents have becoming so common, police say Perspex is being used instead of glass to reduce the cost of fixing the damage.
PC Marc Camus, who is leading inquiries, said: "If the defibrillator unit had been accessed to help someone and give life-saving assistance I could understand accidental damage.
"Yet there have been no emergency calls relating to any medical condition that would require access, therefore I can only assume that this is yet another incident of vandalism.
"The incidents are now so repetitive that Perspex is now being used as opposed to glass to reduce the costs.
"This is wholly unacceptable and I urge anyone with information to get in touch as soon as possible."
Anyone with information should contact police on 101 quoting reference number 1471 of Nov 25 or Crimestoppers on 0800 555111 to remain anonymous.