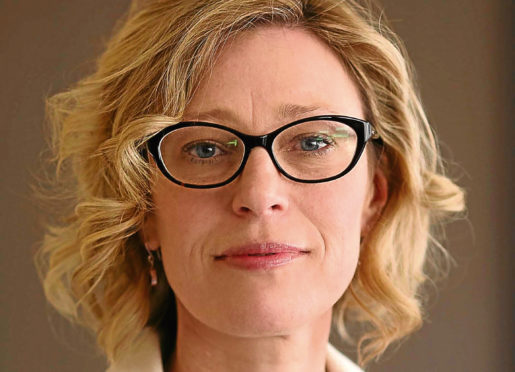 An SNP MSP has been urged to apologise after claiming councillors had voted against providing free sanitary products in schools.
Sanitary products are currently provided free in all schools in Aberdeenshire.
However, members on the local authority's education and children's services committee met on Thursday to discuss how these are distributed to those in need.
Conservative and Liberal Democrat councillors voted in favour of maintaining the current school-based arrangements rather than using sanitary dispensing units or ordering and paying for them centrally for distribution by schools.
Gillian Martin MSP said it was "appalling" that the council would choose to deny young women access to sanitary products.
But Councillor Gillian Owen, convener of the education committee, has demanded Ms Martin apologise.
She said: "This is clearly a very sensitive subject, and I can understand the reaction that people may have if they thought the council were denying young people access to these products.
"But sanitary products are already provided for free at all schools in Aberdeenshire.
"It is deeply disappointing that an elected member of the Scottish Parliament should choose to act in this way and try to score political points based on completely inaccurate information."
Aberdeenshire East MSP Ms Martin said: "The decision to merely retain a status quo situation where girls have to ask for access to sanitary products is not free access.
"Having to ask, rather than being able to freely access them in toilets, stigmatises those in need."
"Just as worrying is the fact that there is an assertion that pupils would misuse the products if they were freely accessible."
A spokesman for the local authority said: "The committee gave considerable thought to the matter and decided that the current arrangements were appropriate.
"They took into account the Scottish Government's commitment to introduce changes by August 2018 to how sanitary products are provided in schools.
"The committee instructed officers to prepare guidelines for use in schools.
"These guidelines will continue the good work presently happening in our schools and help schools address any barriers faced by young people in relation to period poverty."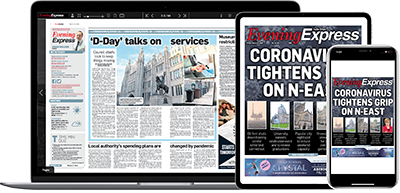 Help support quality local journalism … become a digital subscriber to the Evening Express
For as little as £5.99 a month you can access all of our content, including Premium articles.
Subscribe