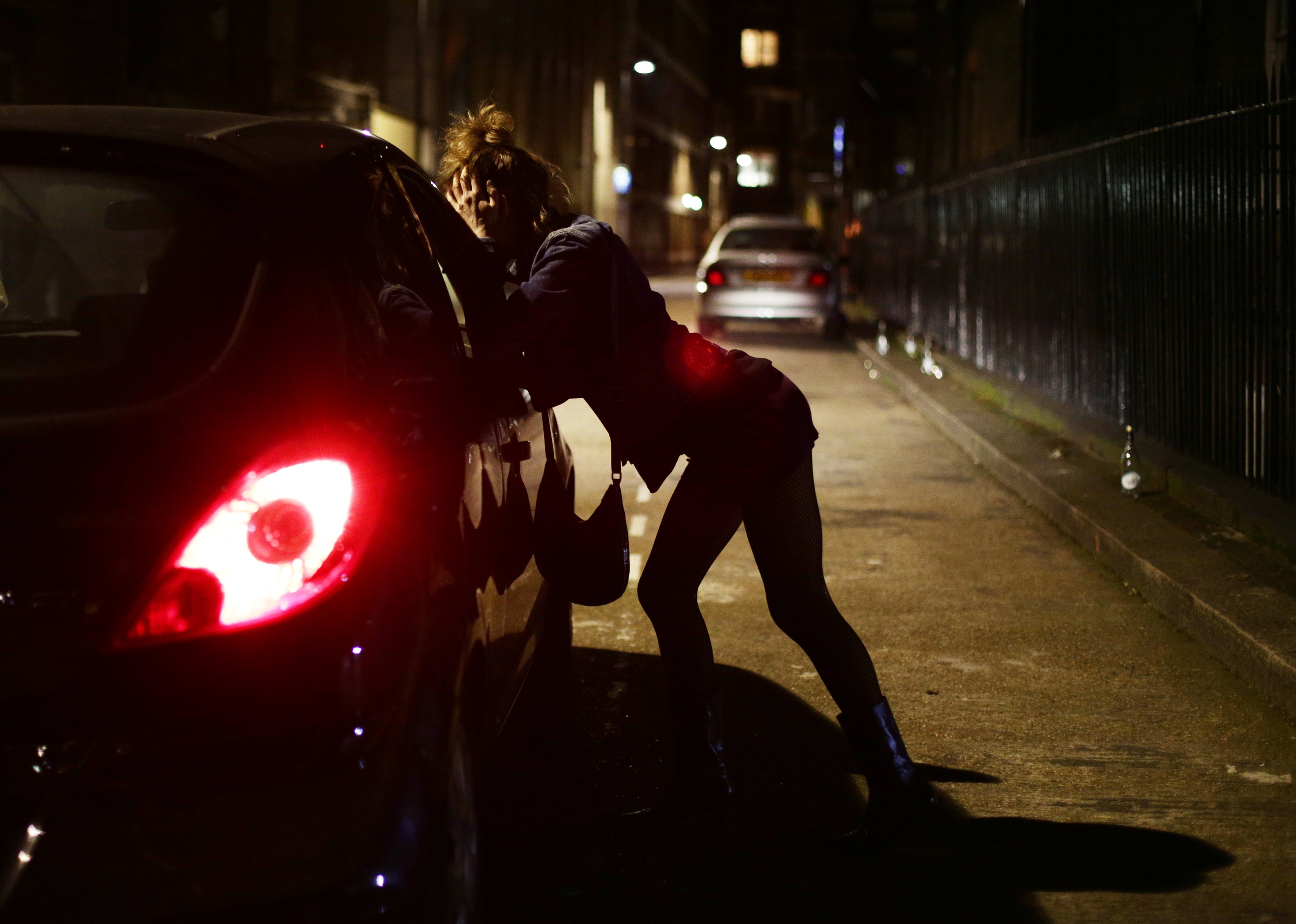 THE UK's first anti-slavery commissioner today said spot checks could be carried out in the North-east in a crackdown on trafficking.
Independent commissioner and former head of the Metropolitan Police human trafficking unit Kevin Hyland has more than 30 years' experience investigating organised crime and will enforce the new Modern Slavery Act.
Mr Hyland said he was focused on three main groups in the North-east – Nigerian women being trafficked into sex slavery, Filipinos being enslaved on fishing vessels and Vietnamese boys working as cannabis farm slaves.
Aberdeen has the biggest share of Scotland's Nigerian population due to the African nation's expertise in oil.
Mr Hyland said: "Organised crime groups are promising people the chance of a good job, a good future, but in reality they are trafficked into prostitution rings.
"We've identified the fact about 98% of women trafficked into Europe come from the smallest state in Nigeria."
Mr Hyland said evidence was now being gathered on the problem of Filipinos being enslaved at sea. He said: "The fishing industry has identified an issue with Filipinos being trafficked onto trawlers and ships.
"Police Scotland is assisting me with intelligence and it is something we are looking into now.
"It's likely to involve spot checks on ports like Peterhead, customs and the Navy doing inspections at sea."
Mr Hyland said there have also been issues with Vietnamese boys being trafficked to work on cannabis farms.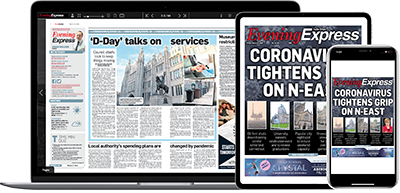 Help support quality local journalism … become a digital subscriber to the Evening Express
For as little as £5.99 a month you can access all of our content, including Premium articles.
Subscribe