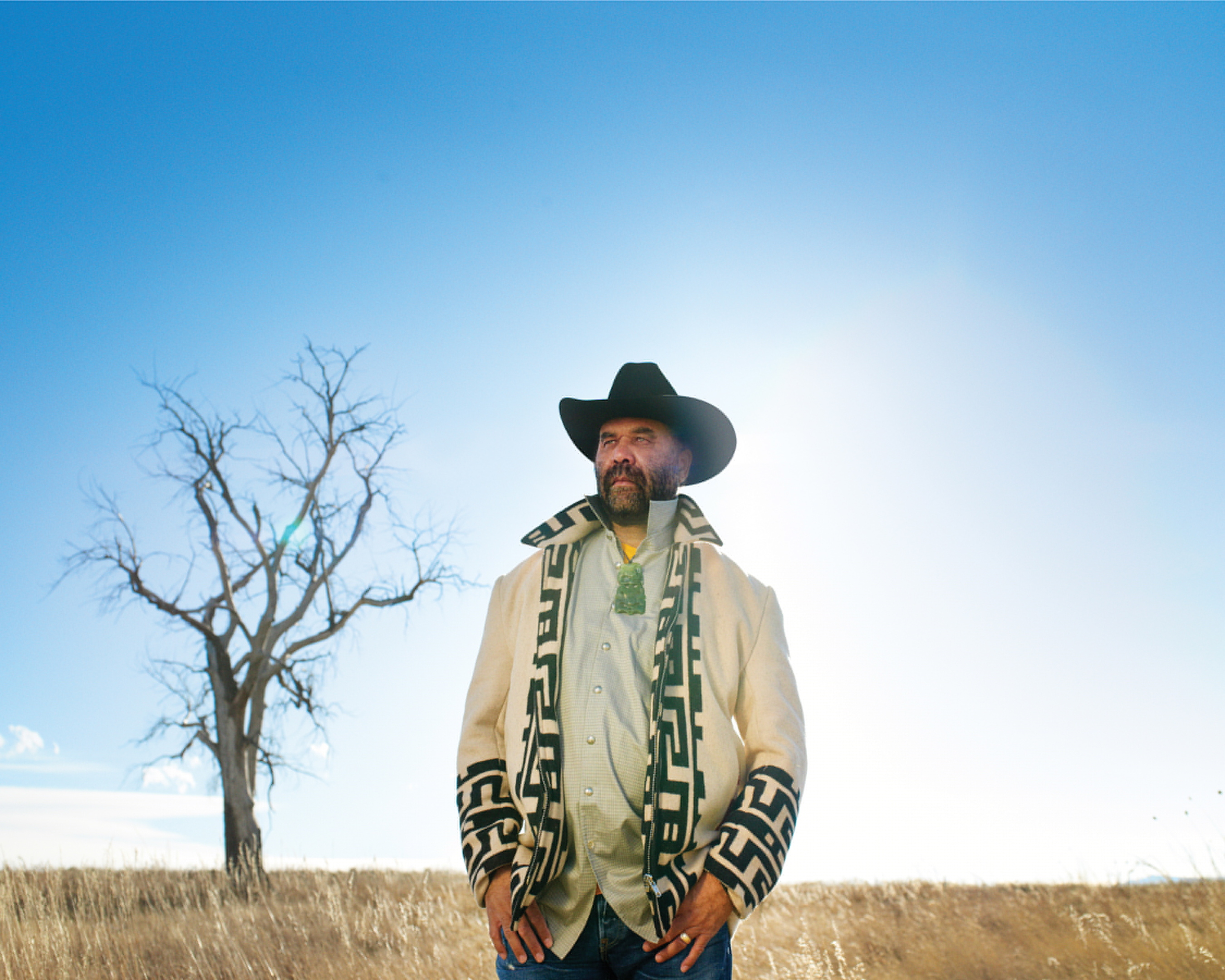 Aberdeen Jazz Festival is set to return with more than 30 bands from around the world lined up to perform.
Legendary American bluesmen Otis Taylor, Soweto Kinch and Dwayne Dopsie are highlights of a thrilling line-up at the festival, which runs from Wednesday, March 16, to Sunday, March 20.
Delta blues inspired Taylor plays the Lemon Tree on the Sunday with New Orlean's Cajun great Dopsie playing the same venue on the Friday.
New York's cutting edge jazz experimentalists The Ralph Alessi Baida Quartet headline the Blue Lamp on the Thursday.
Hailed by the New York Times as "unstoppably inventive", trumpeter Alessi's band are at the forefront of jazz in the Big Apple.
Hailing from Stavanger, Norway, rising quartet The Zone are among the leading young players on the thriving Scandinavian scene and will play the Blue Lamp on the Saturday.
New Orleans based The Riot Jazz Brass Band who play The Lemon Tree on Thursday, March 17, are a gestalt of jazz, hip-hop samples, dubstep and drum'n'bass.
On Sunday, Aberdeen's city centre will once again host Jazz on the Green with a celebration of jazz, blues, funk, soul, R&B, swing, bop, vocals and big band.
Staged in the city's Merchant Quarter from 1pm to 5pm, Jazz on the Green will boast 12 bands over multiple stages and will be free admission for all.