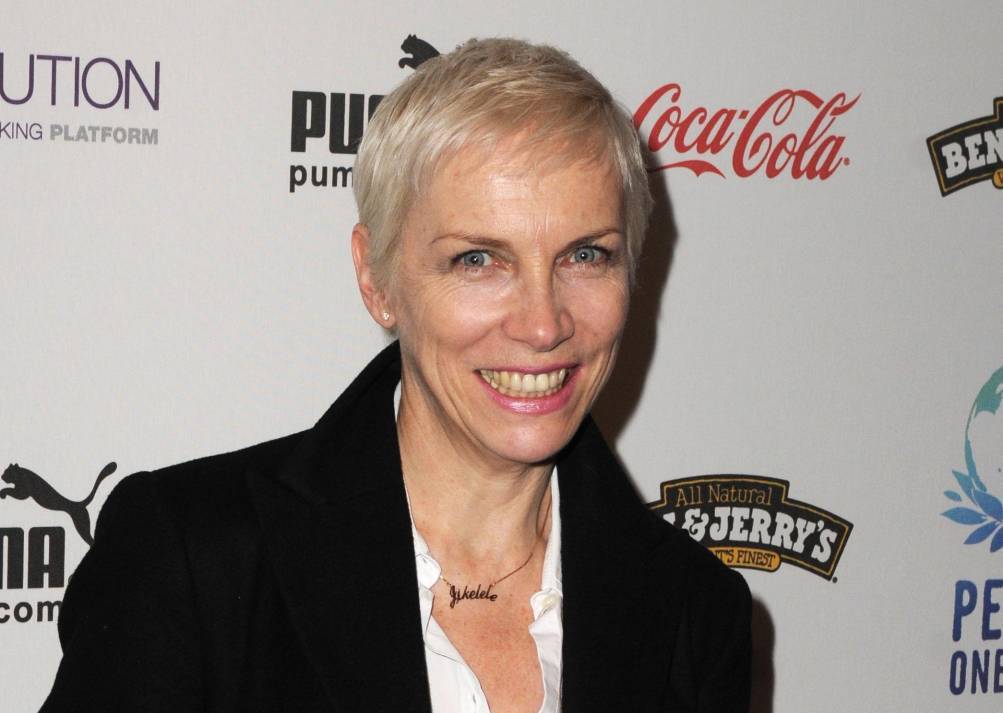 Annie Lennox has revealed that an American radio station has mistaken her for a new up-and-coming artist.
The Aberdeen-born singer, who has been performing since 1976, was sent an e-mail from an LA-based radio station.
In the message, from New Music Coordinator Kylie, the former Euthrymics star was told she was an artist who has "potential" and offered a chance to feature on the radio station if she sent in an MP3 of her latest single.
The station, whose name Lennox has blanked out on the e-mail, also offered help to get her music played on 150 radio stations worldwide.
In her 40+ year career Annie Lennox has released 11 albums, dozens of singles and toured world wide.
Reacting to the email on Facebook, she wrote: "I think I'm in with a chance ??!!!"
Three of the Eurythmics singles have featured in the US Top 5 with single Sweet Dreams (Are Made Of These) reaching the top spot.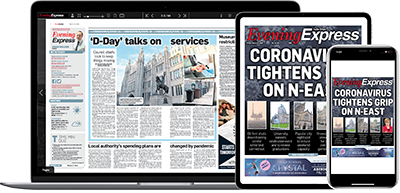 Help support quality local journalism … become a digital subscriber to the Evening Express
For as little as £5.99 a month you can access all of our content, including Premium articles.
Subscribe