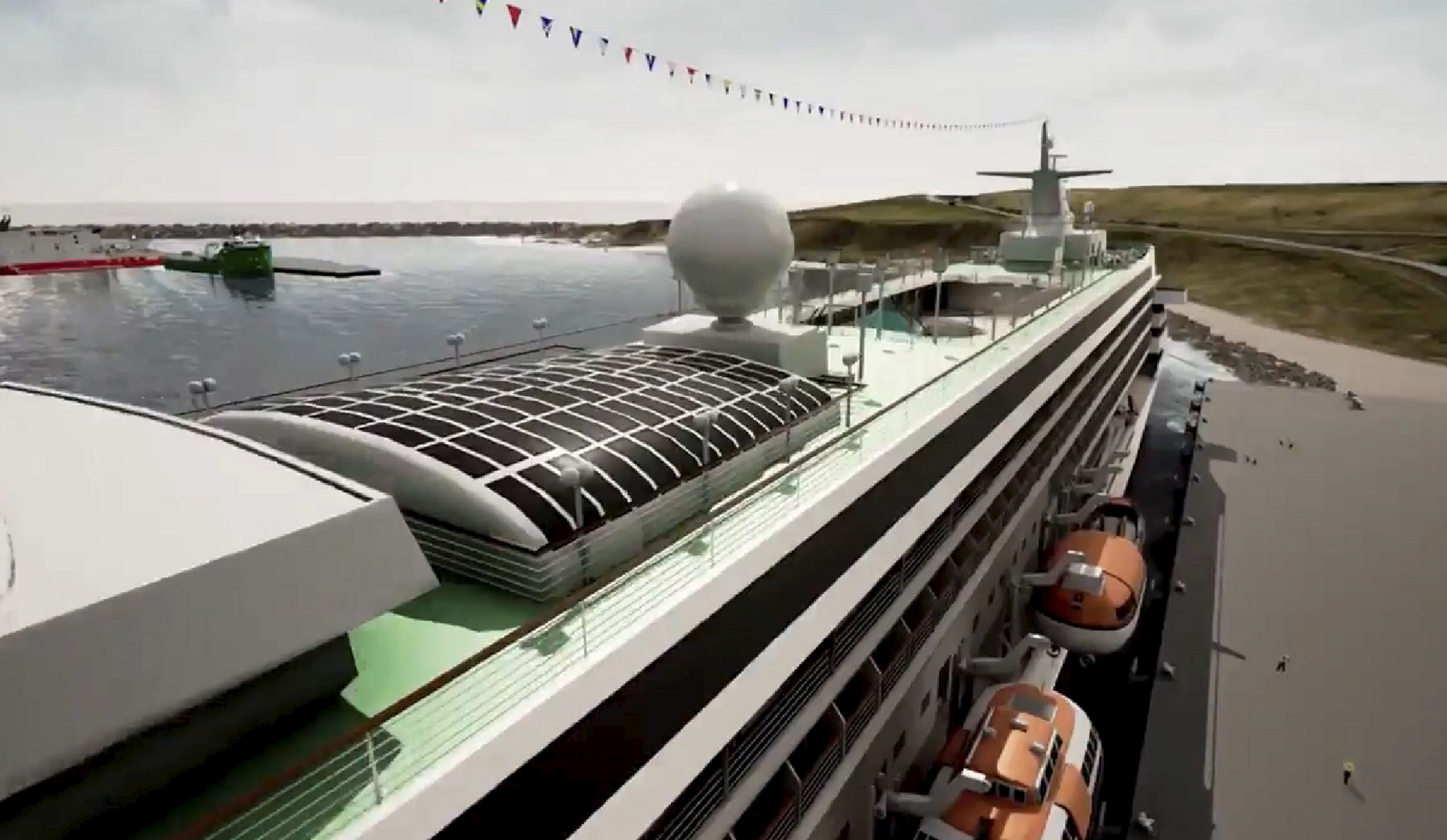 A new animation has been released illustrating a proposed £415 million harbour expansion.
Aberdeen Harbour Board has unveiled the latest computer generated imagery to show how the planned extension to the Bay of Nigg could look.
Watch the full video here, on EnergyVoice.com
It provides the most detailed vision yet of the multi-million pound development, designed to increase capacity and allow larger ships to dock in the city.
Colin Parker, chief executive of Aberdeen Harbour Board, said: "This is a critical time for Aberdeen and its future. The timing of the development gives us a great opportunity to build on our current traffic flows, anchor decommissioning activity in the North-east and continue to build on our strong international links."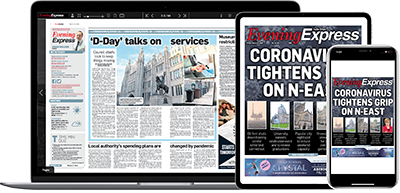 Help support quality local journalism … become a digital subscriber to the Evening Express
For as little as £5.99 a month you can access all of our content, including Premium articles.
Subscribe