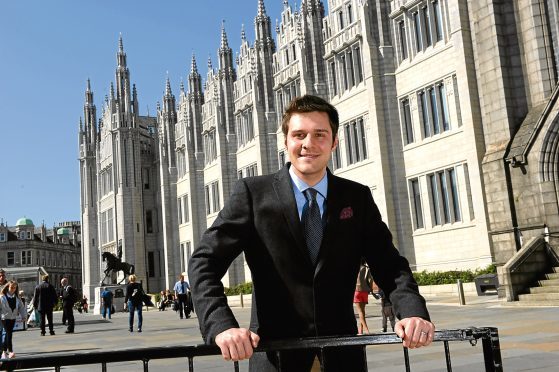 The public is being asked to voice its opinion on electric shock collars before a consultation on banning the devices closes.
Ross Thomson, Scottish Conservative MP for Aberdeen South, has urged people across the UK to have their say after the UK Government Department for Environment, Food and Rural Affairs (DEFRA), launched a consultation last month.
Mr Thomson said: "Many people have said that the Scottish Government has already taken action on this issue, but the change in guidance to prosecutors falls short of an outright ban and it will be very difficult to prosecute offenders unless they are caught in the act.
"Also, banning the sale and distribution of these items remains outwith the powers of the Scottish Parliament.
"It requires action at Westminster to outlaw ESCs altogether. I have made the case as forcefully as I can in the chamber and with colleagues around parliament.
"Many have been astonished that these so-called training aids are still so prevalent at a time when there have been significant advances in positive, reward-based training.
"These devices instil fear of punishment in the animal. They are cruel and unnecessary and should be banned altogether."
The opportunity for people to respond ends on Friday evening.
Last year David Pitbladdo, from Perthshire Gundog Rescue filmed himself being shocked while wearing a collar to protest against the Scottish Government's plans to allow the collars to be used under the supervision of professionals.
The 42-year-old, who is staunchly against the devices, fitted one around his neck and and broadcast the incident on Facebook Live. He then worked his way through the settings from low to high.
The videos, which contain some strong language, show David physically shaking at points with his speech being affected.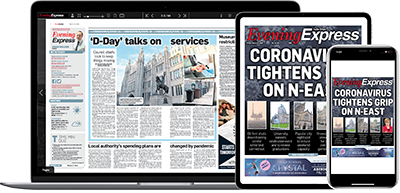 Help support quality local journalism … become a digital subscriber to the Evening Express
For as little as £5.99 a month you can access all of our content, including Premium articles.
Subscribe