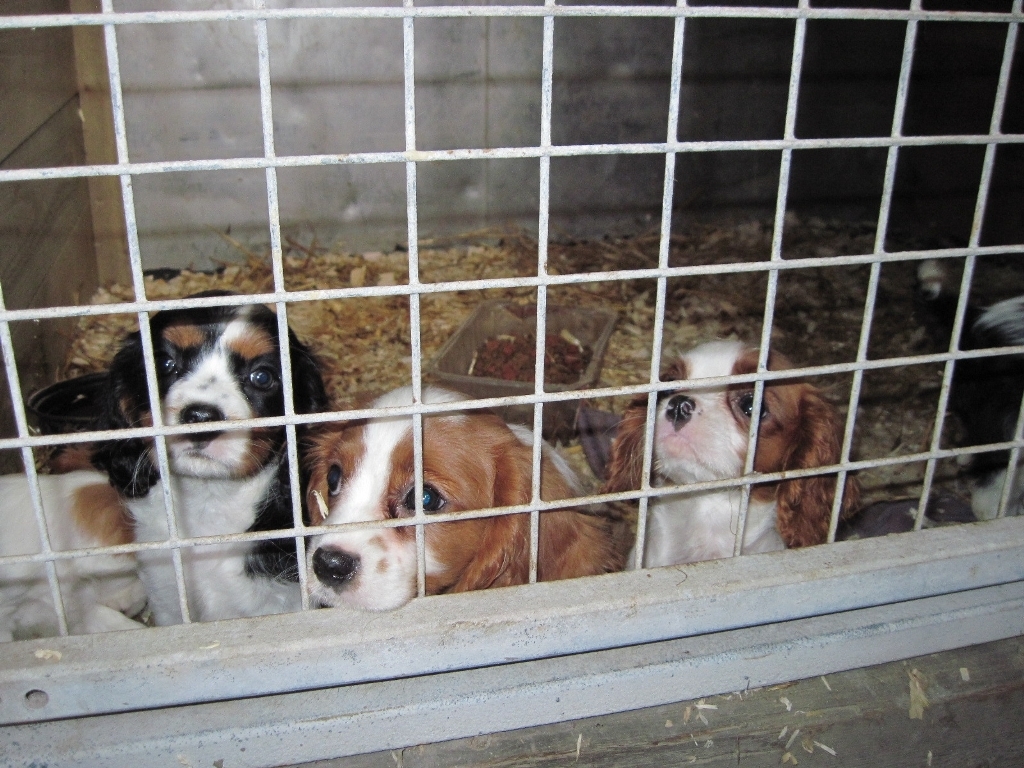 AN animal charity has warned people in the North-east to be cautious when buying a puppy after the sale of sick animals to unsuspecting buyers.
The Scottish SPCA has revealed it is currently investigating several cases of puppy sales in the area.
The charity says it is concerned that many unscrupulous breeders will target buyers in the lead up to Christmas.
An undercover officer said, "Many pups, particularly those classed as toy breeds, are carrying diseases when they are sold due to being bred and kept in poor conditions.
"Those involved in the illegal trade of dogs have no concern for the welfare of the animals and are only interested in making a profit.
"Many puppies will start to show signs of being ill soon after being bought and in the worst case scenarios will sadly die, which results in a great deal of heartbreak for the new owners, as well as potentially large vet bills.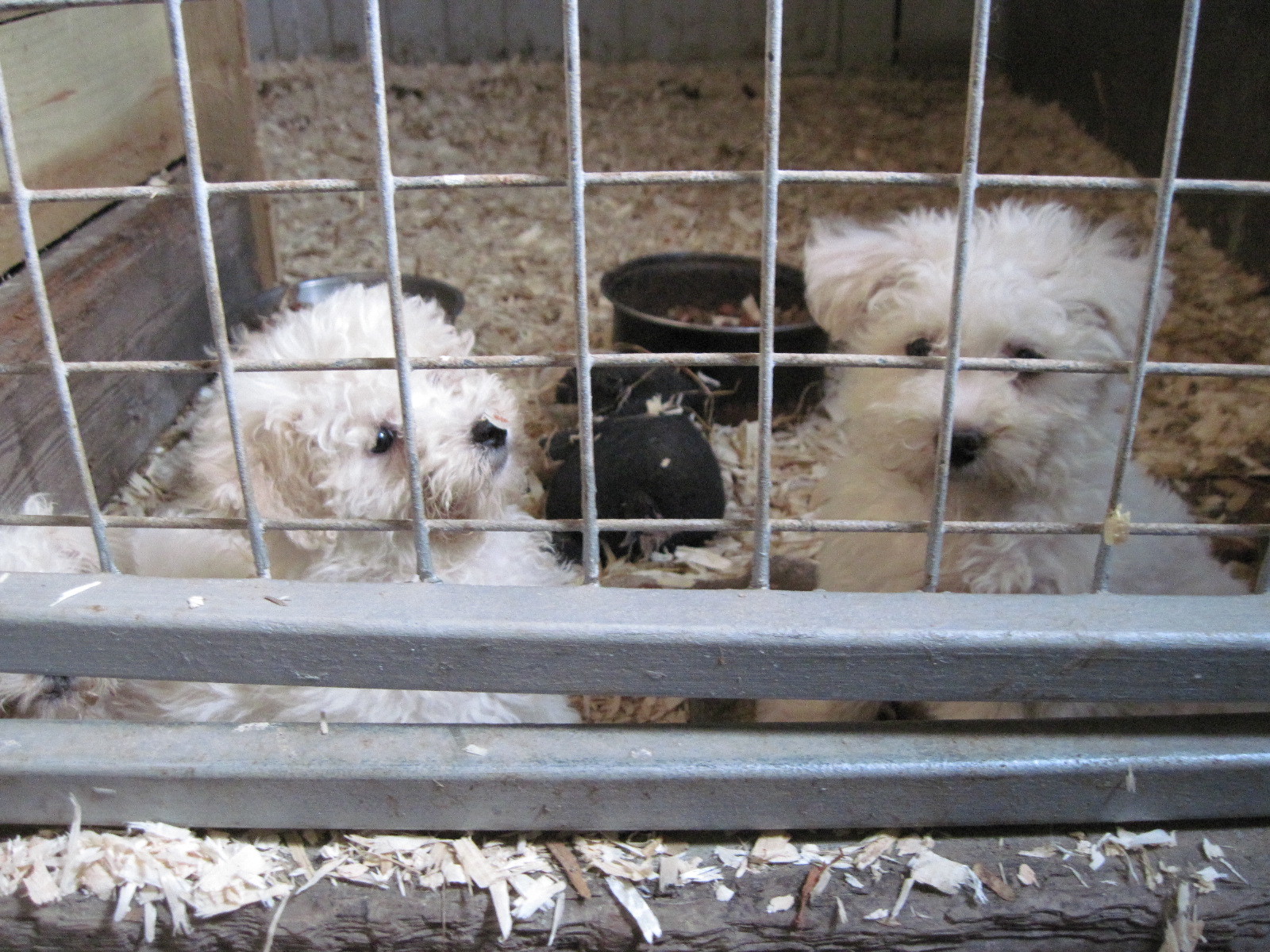 "Our advice to anyone considering buying a puppy is to always go to the breeder or seller's home or kennels and insist on seeing the dog's mother. People should never buy any animal in a public place no matter what excuse the breeder provides or allow the dog to be delivered to their home.
"Potential buyers should ask if the puppies have been veterinary checked, enquire about the owner's breeding background and ask to see their dog breeding licence. If they are happy to go ahead with the sale, they should always ask for a receipt, complete with all the seller's contact details.
"We would urge people to be wary of purchasing from free websites and to fully research the breed they are interested in and the details of the seller before organising to view any dogs.
"No-one should ever feel pressured into buying a pup and if someone is offered a dog at a discounted price which sounds too good to be true, it is generally that price for a reason. Unbeknown to the buyer, they may be supporting the puppy farming industry, which is something we are sure all animal lovers would be horrified by."
The Scottish SPCA is urging anyone with information relating to unscrupulous puppy sellers and breeders to contact its Animal Helpline on 03000 999 999.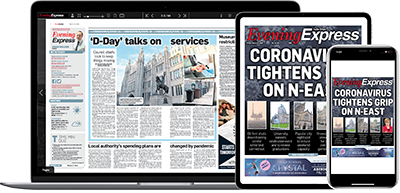 Help support quality local journalism … become a digital subscriber to the Evening Express
For as little as £5.99 a month you can access all of our content, including Premium articles.
Subscribe