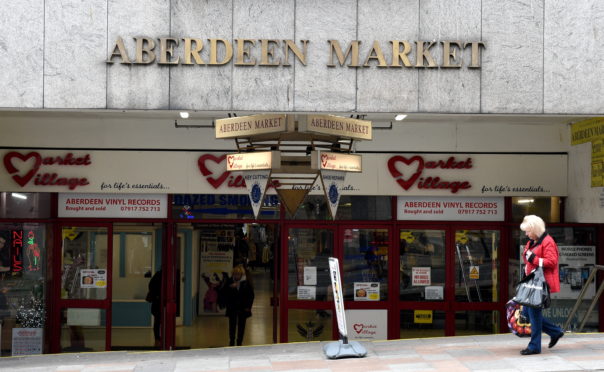 Traders in an Aberdeen market today vowed to do all they can to stop it being demolished.
Patrizia, which owns Aberdeen Market as well as the former BHS building on Union Street, submitted plans earlier this month for a "landmark building" complete with shops, cafes and grade A office space.
However, independent traders within the complex, who sub-let units from Market Village, claim they will be forced out of the premises if the redevelopment goes ahead.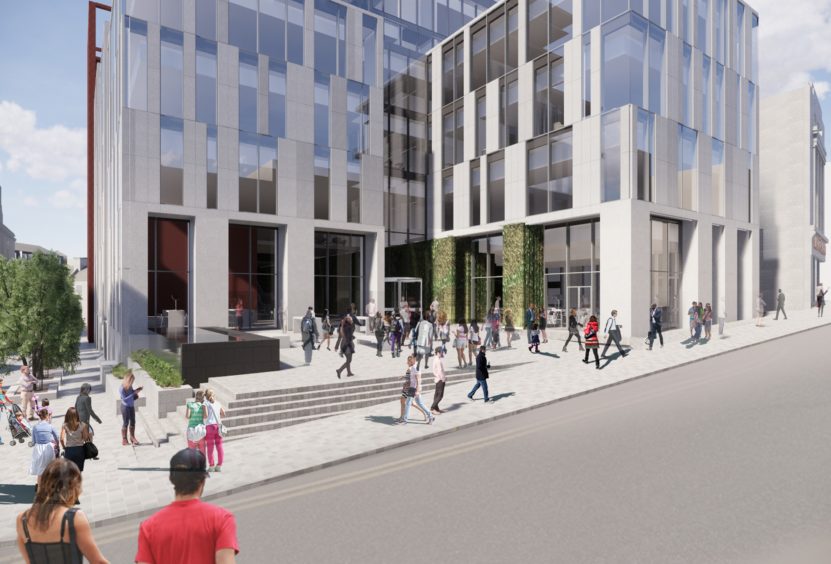 Rashid Mohammed, who runs clothing store Outfit, fears he will lose his livelihood as a result.
He said: "I've been here for the last 24 years and I am really worried about what could happen.
"I've become friendly with my customers over the years and they keep asking me where I am going to go.
"But I'm 55. Where am I going to be able to get a job if I lose my business now?
"Every business in the market has one or two people working there and lots of them have children. What are they meant to do?
"It's not just about the traders. I am worried that if this building is demolished and replaced the whole area will be spoiled. Aberdeen needs the market."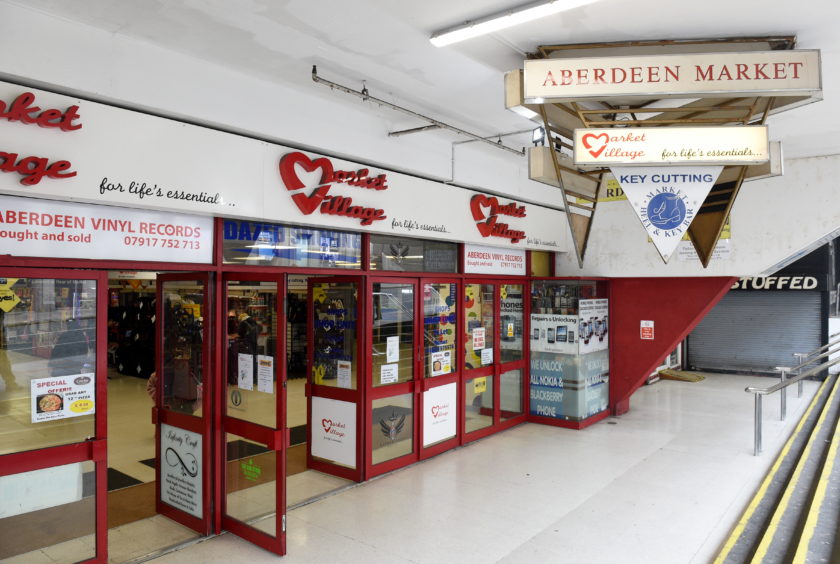 Katie Grosz, co-owner of Combo Cafe, opened the doors of her business for the first time on December 10 after investing £35,000 of her savings.
She said: "We feel cheated at having spent so much money on building a business for this to then happen.
"As well as ourselves, everyone else in the market has invested so much money and work in their businesses."
Another trader, who did not want to be named, said: "I've been here five years and built a business from nothing. That's being thrown in the dirt.
"All of us have been treated badly by everyone involved and we want people to see what is going on."
---
---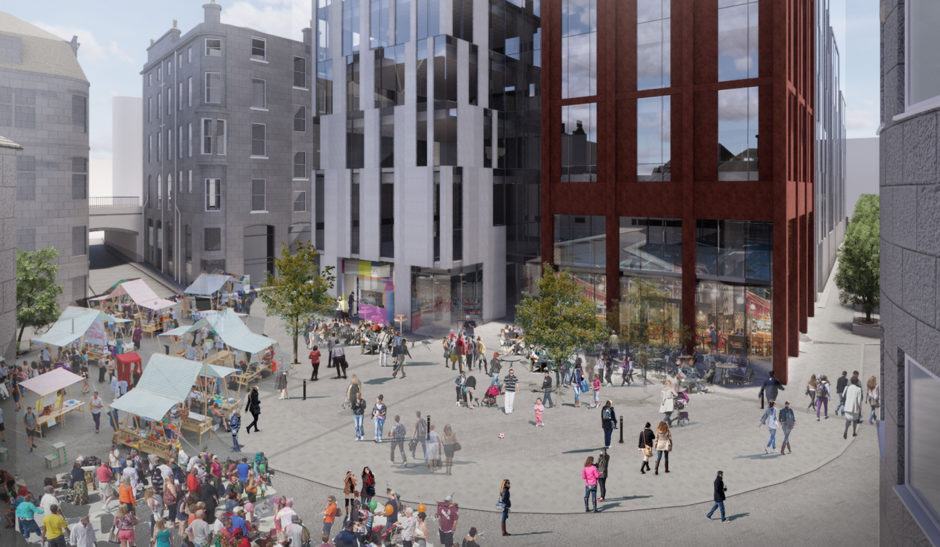 The Evening Express has seen a letter of objection, signed by 24 business owners, which has now been handed to Aberdeen City Council.
The letter cites a number of reasons for objecting to the plans.
The traders claim letters requiring responses by a certain date were either sent with no date included or on the date the response was required.
A city council spokeswoman said: "The letter from the Aberdeen Market traders has been submitted as a letter of representation to the current planning application for the new building proposed for the site of Aberdeen Market.
"All the points raised by the letter will be considered as part of the assessment of the application and by the committee report when this application is reported to the planning development management committee later this year."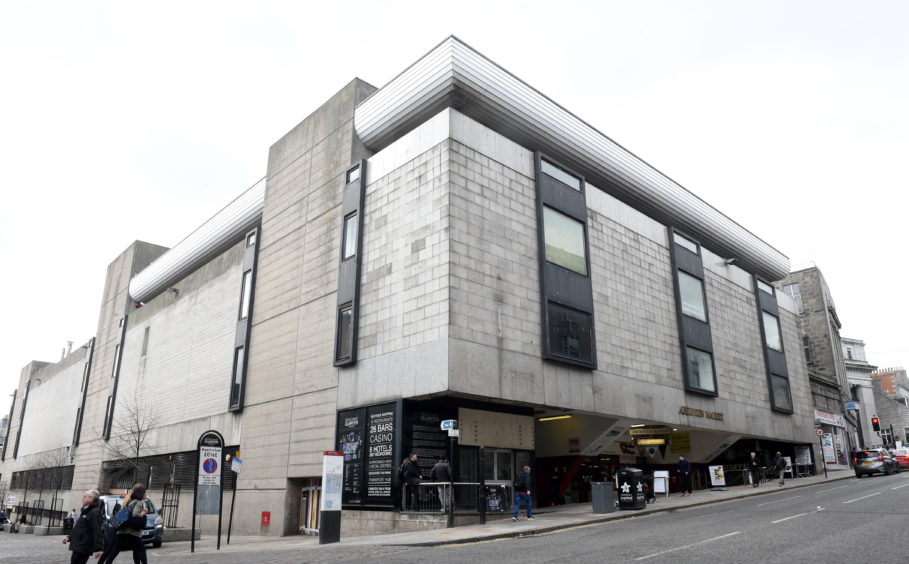 Shaun Hose of Patrizia said: "While we sympathise with these traders, neither the developer nor its representatives have any direct relationship with individual traders.
"The lease is held by the Market Village who, in turn, sub-let to the traders. The Market Village has been involved in all the consultations to date, including the public consultation which was widely advertised.
"Market Village are fully aware of our plans which should have been communicated to all traders within the indoor market in a timely fashion."
Market Village declined to comment on the traders' objections to the proposed development.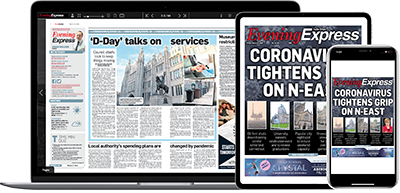 Help support quality local journalism … become a digital subscriber to the Evening Express
For as little as £5.99 a month you can access all of our content, including Premium articles.
Subscribe