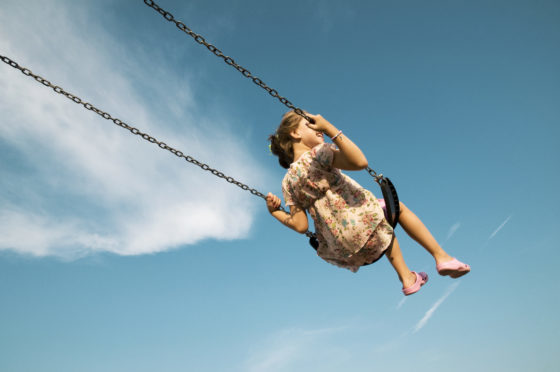 Aberdeen residents have hit out at plans to build a playpark in front of their homes.
Scotia Homes originally planned to build the park in another area of its Bridge of Don development but submitted a planning application to move it to a green space by Perwinnes Crescent and Shielhill Crescent.
In the application, the new area is described as being a "more desired location in an existing and presently under-utilised public open space".
The playpark would include a seesaw, swing, carousel and a climbing frame with a slide.
The proposal currently has 16 objections and only one person voicing support.
One of the residents, who did not wish to be named, said: "When I purchased my property I was given a 100% guarantee that as to where the play area was going to be located there was going to be commercial units developed in the same area, however the commercial units will no longer be built.
"The open grass area that I look on to was sold to me as a highlight – a boost that you've got that to look at.
"Residents residing from 3 to 21 Perwinnes Crescent were missed off correspondence lists by the housebuilder, despite their houses looking directly on to the site."
The resident added: "I'm very unhappy with the way Scotia has dealt with it.
"They maintain they have the full backing of the residents, they don't.
"There's a need for open green areas.
"It's so close that I don't feel like I would be safe there. At night, it all changes."
Another resident said: "The playpark is going to basically be in the middle of a roundabout.
"Yes I've also got concerns about my house, the playpark is my front window.
"There's going to be increases in noise and litter.
"The reason they put in for the change of location was because of the downturn, they didn't want kids walking through a construction site.
"They've just decided we'll plonk it here."
No one from Scotia was available for comment.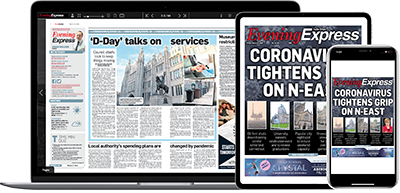 Help support quality local journalism … become a digital subscriber to the Evening Express
For as little as £5.99 a month you can access all of our content, including Premium articles.
Subscribe