Vandals have targeted an Aberdeen skatepark just a week after it opened.
The Torry Skatepark at St Fittick's Park only opened to youngsters last week, but now obscene remarks have been spray-painted on it.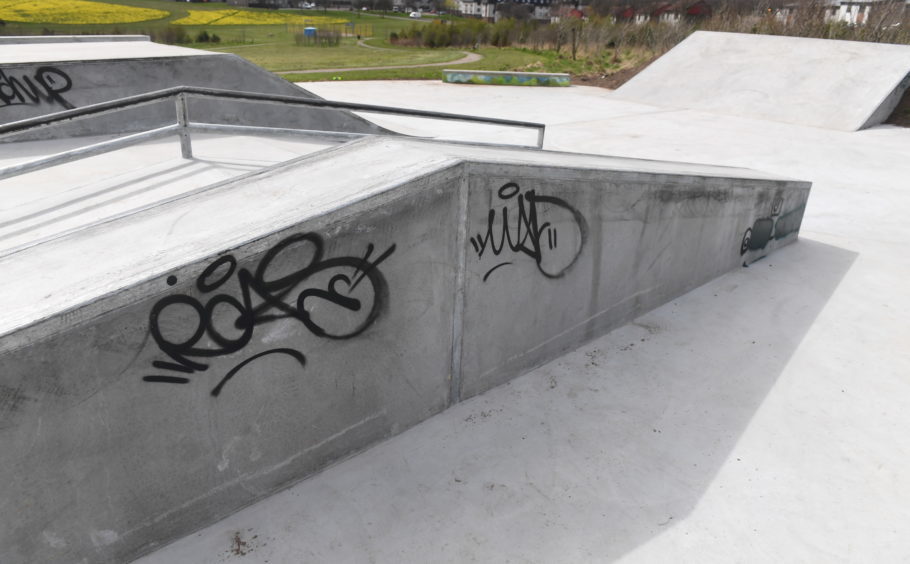 Community leaders have urged anyone with information to contact the police.
Work started at the site in March, boosted by a £50,000 Suez Communities Trust grant.
Aberdeen City Council is investigating how to remove the graffiti.
Councillor Catriona Mackenzie, who represents the Torry/Ferryhill ward, said: "Skateparks and street art often go hand-in-hand, and if young people in the area are keen for that then they need to speak to the council about it.
"But as for scrawling abusive and threatening remarks aimed at police, that is completely unacceptable and cannot be tolerated at all.
"I really hope this incident of individuals being immature and inconsiderate doesn't take away from the fact that this is a place for young people in Torry to socialise and be active in a positive and healthy way.
"If anyone has information about who may have been involved in this immature and disrespectful act I'd ask that they please contact police about it."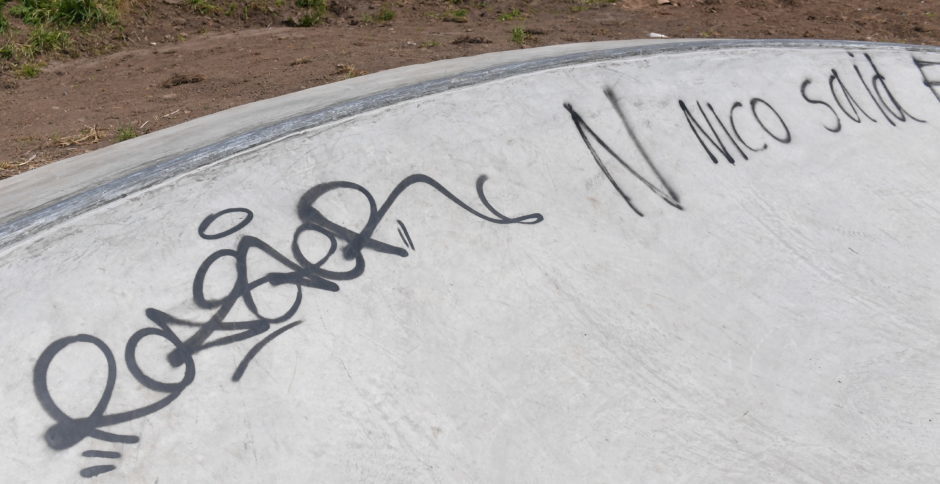 Aberdeen City Council operational delivery convener John Wheeler said: "It's fantastic that the skatepark is now open after all the hard work put in by local people in helping to shape it, along with our staff and the contractors.
"It's disappointing there was graffiti at the site.
"However, I'm sure local children won't let it take away their enjoyment and they'll have a great time there over the coming summer months."
Yvonne Allan, Aberdeen City Council communities, housing and infrastructure convener, said: "I am very disappointed and quite angry.
"We did a survey with the young people in Torry to get their input on what they would like to see for the design and equipment of the park.
"I do not know who has done this, but I know there is currently a group of young people who are engaging in nasty and antisocial behaviour in the area and I know the police are working hard to tackle this issue."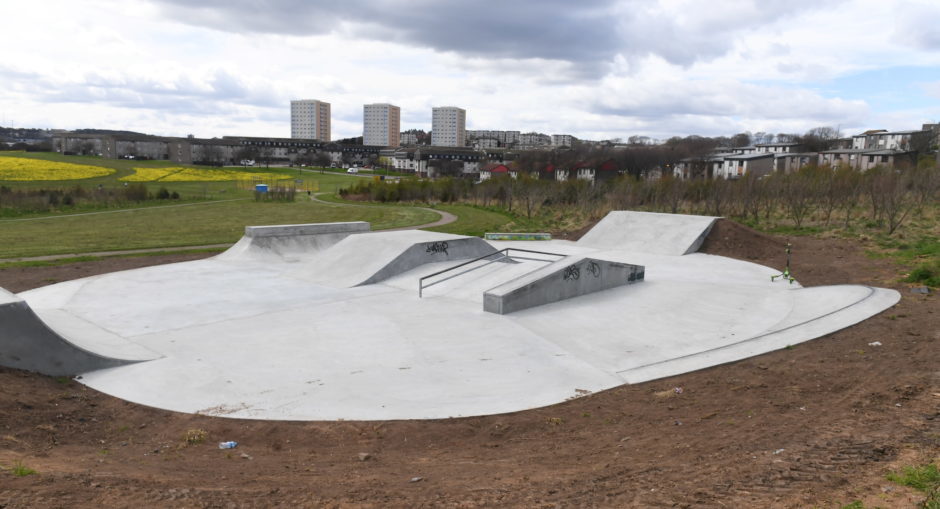 She added: "It is also very disappointing for the kids that took their time to give us their opinion.
"We will try to get the graffiti cleaned up as soon as possible."
Ahead of the park opening, consultation days for residents were held so they could suggest what should be included in it.
It was initially hoped the skatepark could be funded via the council participatory budget but it narrowly missed out.
However, it was awarded funds from the Suez Communities Trust.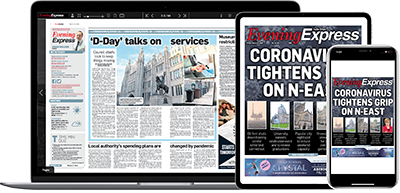 Help support quality local journalism … become a digital subscriber to the Evening Express
For as little as £5.99 a month you can access all of our content, including Premium articles.
Subscribe