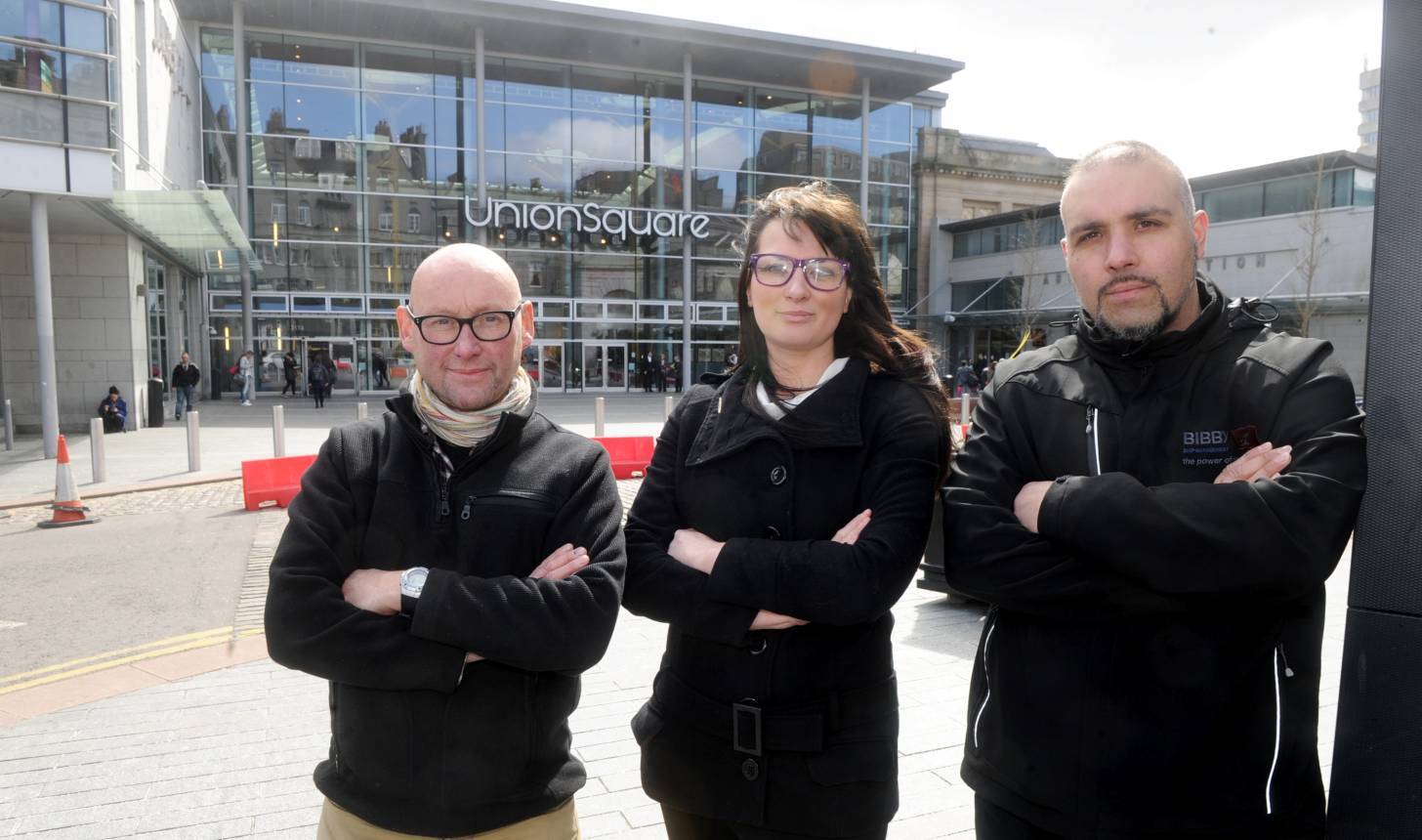 A group today spoke of their frustration after two Syrian men were reported to police by a member of the public for behaving suspiciously – by sitting with a computer and not talking.
Alaa moved from Syria to Aberdeen two years ago, taking on a job as project engineer in the oil industry.
On the day of the incident he had just finished drinking a coffee with a friend, also from Syria, at Starbucks in Union Square.
After a while his friend started to text his girlfriend so Alaa started doing some work on his laptop.
The pair then decided to go for food at the nearby Cosmo and just as they were getting ready to eat two police officers approached them and asked to speak outside.
The two men had been reported as acting suspiciously – for sitting together and not talking around a laptop.
Alaa, 34, said he feared they had been reported because of their race.
He added: "I was left frustrated, my friend was very angry. I go to Union Square almost every day.
"If I was doing something suspicious I could forgive it because in the end it's about safety.
"But we were just sitting there and not talking while I was on my laptop.
"In my opinion, it was racially motivated."
Alaa, who lives in the West End, said the Granite City is a nice place to live and he has a lot of friends from Aberdeen.
He added he understood police have a job to protect people of the North-east, and his main issue was with being reported in the first place.
When he asked officers how they had found him, they said they traced him on Union Square CCTV in Starbucks and followed his movements.
Alaa added: "Even the police said what we were doing wasn't suspicious but they had to check us out."
Shelley Milne of Aberdeen Solidarity With Refugees said they were also disappointed at what had happened.
She said: "Aberdeen is a really tolerant city, so it's really sad that a minority would be so fearful as to subject innocent people to this humiliation.
"The recent intake of Syrian refugees has been successful so far, it's just sad that situations like this could jeopardise the future of our new friends and neighbours."
A Union Square spokesman said: "The safety and security of shoppers is our number one priority and we are in constant contact with the relevant authorities on security issues."
A police spokeswoman said officers would have attended any report regardless of race, gender or age.
Chief Inspector of Partnerships Kevin Wallace added: "Police Scotland regularly ask the public to be alert and report any suspicious activity.
"We will attend reports of this nature to ensure they are assessed and dealt with appropriately.
"In this case it was established that there was no suspicious activity and no further action was necessary."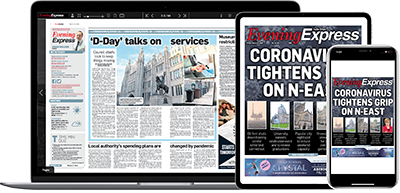 Help support quality local journalism … become a digital subscriber to the Evening Express
For as little as £5.99 a month you can access all of our content, including Premium articles.
Subscribe