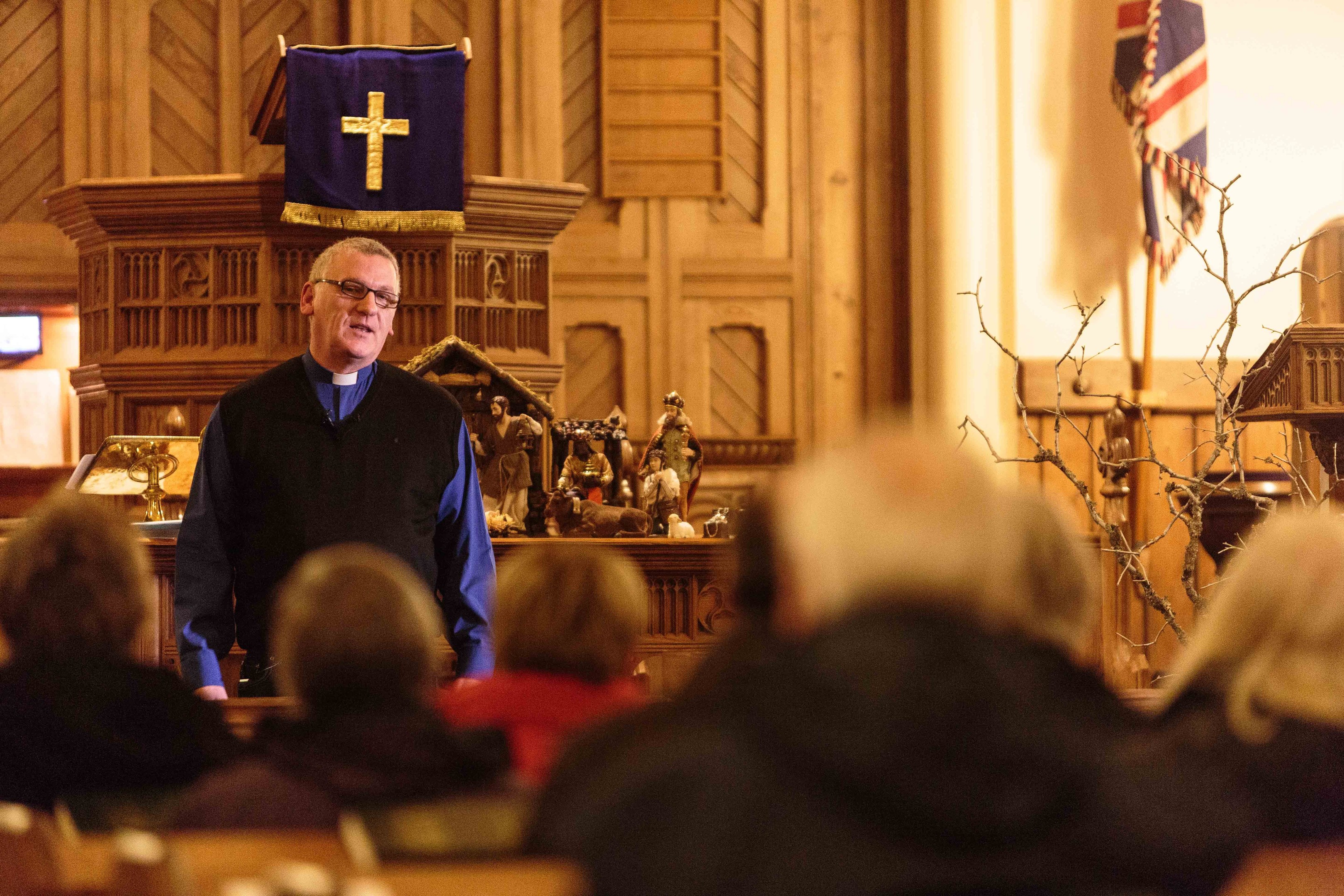 VILLAGERS packed into Ballater's Glenmuick Church to give thanks for the support they have received in the aftermath of devastating floods.
Dozens of selfless volunteers, including motorcycle clubs from across Aberdeenshire, have pitched in to help with the massive clear-up operation.
The Rev David Barr led the short service dedicated to these "angels with shovels and cups of tea". He also told several of the residents' stories.
The minister said: "A gentleman from Crathie, I think he's about 95 actually, went out in his 4×4 because he heard the Co-op lorry had gone off the road.
"What happened is that he couldn't get back up the hill and the water swept him away.
"He managed to grab onto a branch and climb a tree. He's all right now.
"We've all got these stories.
"Big burly guys, bikers, came rolling into Dinnet, kept going and got through to Ballater.
"It's the cutest thing to see a wee wifie walking up the road, with a big biker trailing behind her with her messages.
"But they are fantastic guys."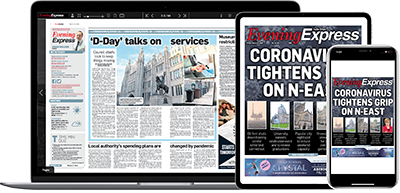 Help support quality local journalism … become a digital subscriber to the Evening Express
For as little as £5.99 a month you can access all of our content, including Premium articles.
Subscribe