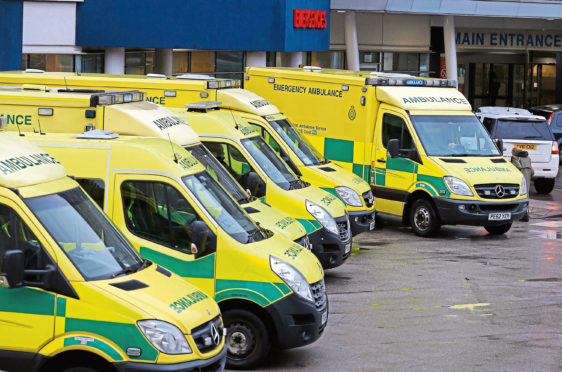 Ambulance workers could vote for strike action if shift improvements are not made.
Unite the union has confirmed just under 75% of members working at the Scottish Ambulance Service (SAS) north division have given the union a mandate to move for a legal industrial ballot if required.
It comes after the body and SAS management representatives met in Aberdeen yesterday in a dispute about shifts overrunning.
Unite said concerns were "acknowledged" and the parties would meet again to look at the remedial steps taken.
The union has claimed extreme shift overruns are causing fatigue and excessive vacancies are causing a reliance on overtime.
Tommy Campbell, Unite's regional industrial officer, said: "The resolution of our members working in Highland and Islands and Grampian, as demonstrated in the consultative ballot result, is rock-solid.
"Following a productive meeting with SAS management, where our concerns were acknowledged, Unite has agreed to postpone any further action until we see if the remedial steps put in place do as we hope.
"Both parties will meet again in a month, but if there is no progress, based on the mandate we have been given, all options are now on the table."
Milne Weir, north regional director for the Scottish Ambulance Service, said: "We have been engaging positively with staff and our partners at Unite since we were made aware of concerns.
"We had a very productive meeting regarding this issue and look forward to working in partnership with our union colleagues in the weeks ahead so that we can continue to give patients the very best service."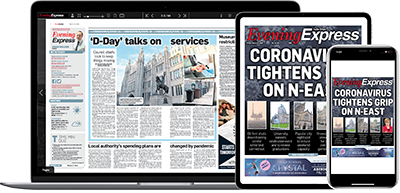 Help support quality local journalism … become a digital subscriber to the Evening Express
For as little as £5.99 a month you can access all of our content, including Premium articles.
Subscribe