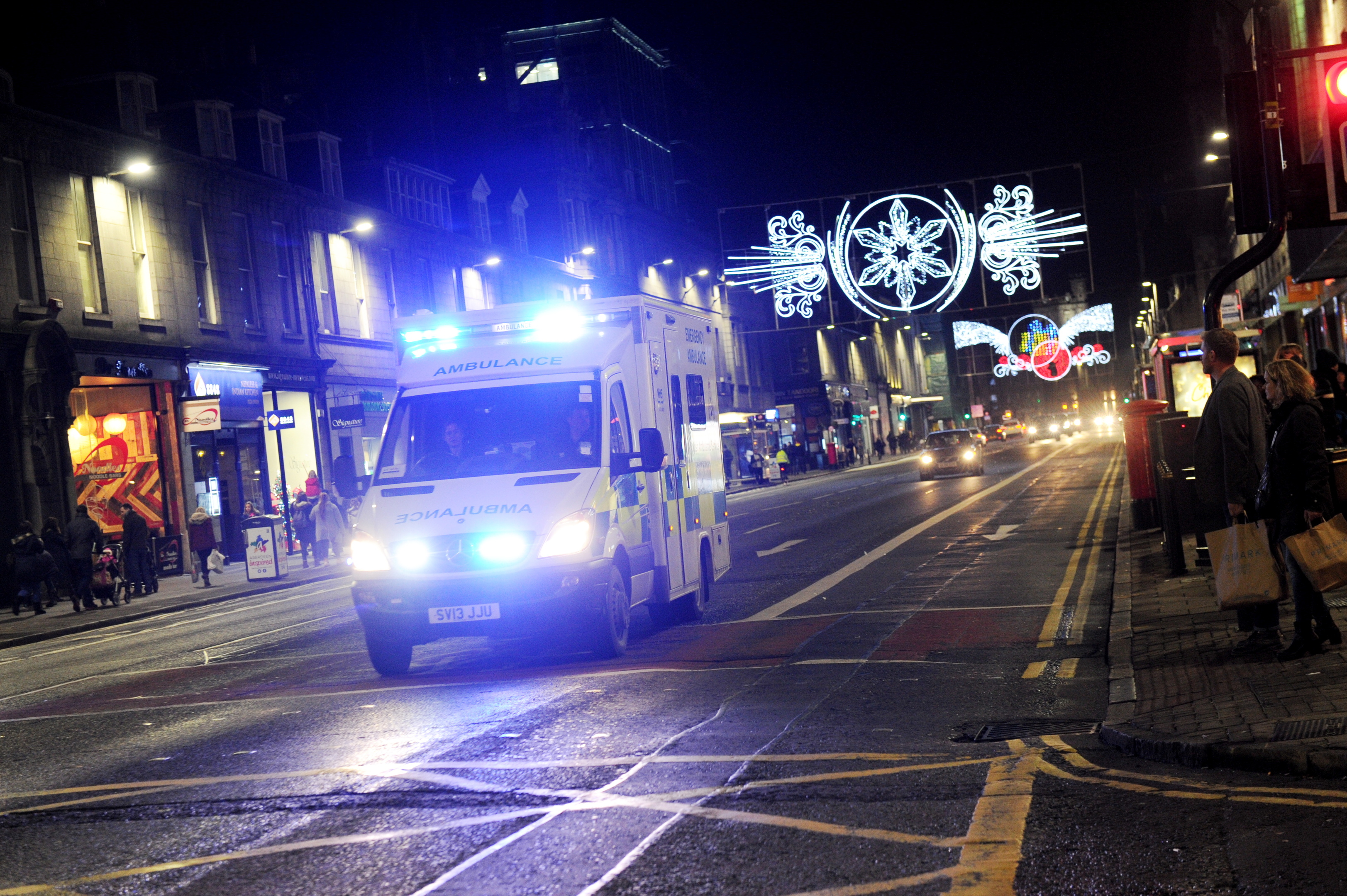 Aberdeen's ambulance service is surviving on a "wing and a prayer" due to a staffing "crisis", according to unions.
The Evening Express has learned that one day last week there were no ambulance paramedics on the night shift due to a shortfall in workers and bosses are trying to draft in lifesavers from Glasgow and Inverness to cover shifts.
Union bosses today said that the problem has been ongoing for at least five years but is now deteriorating further and they called on the Scottish Government to face up to the situation.
A spokesman for the GMB union Scottish Ambulance Service branch said: "They're relying on a wing and a prayer. Paramedics from Glasgow and Inverness are commonly going to Aberdeen to do overtime.
"Aberdeen is renowned for outside vehicles being used to pick up the slack – it's nothing unusual for Aberdeen to be short staffed."
Unite supported the GMB's claims and said politicians at Holyrood needed to address the problem.
Tommy Campbell, of Unite, said: "This is not the first time nor will it be the last time.
"The Government and senior management should come clean and admit there's a crisis.
"This needs to be sorted now before somebody tragically loses their lives due to a lack of resources."
Ambulance technicians, a Special Operations Response Team (SORT) and an area service manager, who is trained as a paramedic, were able to provide support on Sunday night into Monday.
Technicians can administer fewer types of medicine and have a narrower range of practical invasive skills than paramedics. SORT crews include trained paramedics and are deployed to deal with high risk incidents.
A Scottish Ambulance Service spokeswoman said: "On the night in question, we experienced a shortfall in paramedic staff availability due to recent retiral and short notice absence.
"The SAS attempted, unfortunately without success, to cover these shifts on overtime. The SORT team comprised two ambulance paramedics and an ambulance technician."
A Scottish Government spokeswoman said it had invested £11.4 million this financial year in the service, including recruitment of 200 extra paramedics.
She added: "The Scottish Ambulance Service has provided assurance that appropriate mitigations were put in place to ensure patient safety on December 5.
"Earlier this year the ambulance service completed a £2.2m investment in a new ambulance station for Aberdeen.
"In addition the Scottish Government has invested an extra £11.4m in the Service for 2016/17, which includes the recruitment of 200 extra paramedics as part of our commitment for 1,000 more paramedics to be trained over the next five years."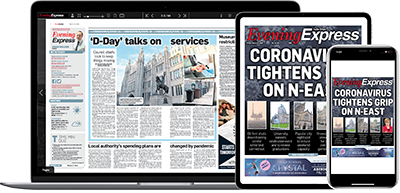 Help support quality local journalism … become a digital subscriber to the Evening Express
For as little as £5.99 a month you can access all of our content, including Premium articles.
Subscribe