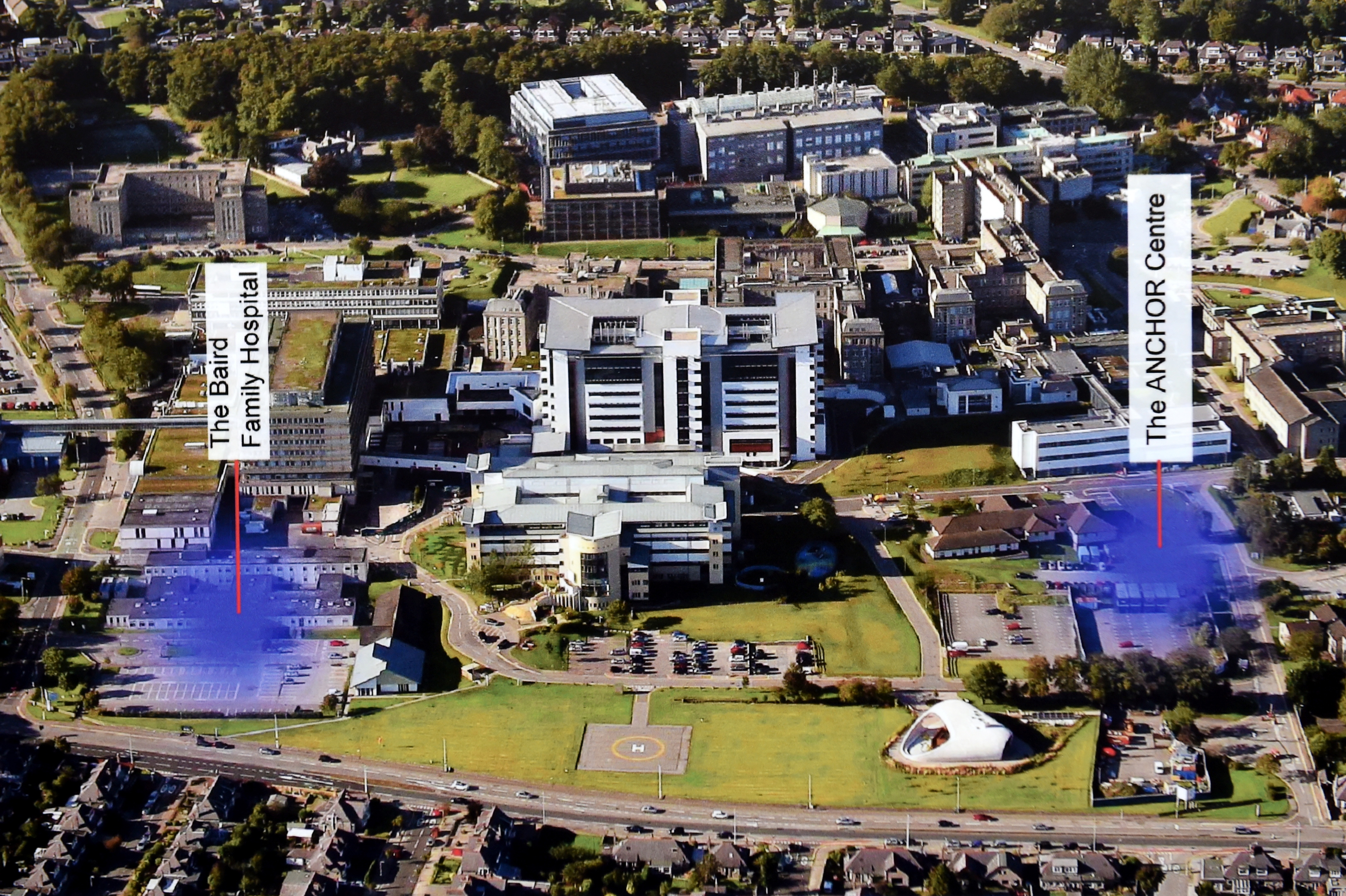 The "ambitious" overhaul of NHS Grampian's maternity facilities has been revealed.
In addition to new units dedicated to early pregnancy assessment and fetal medicine, the new Baird Family Hospital at Foresterhill will benefit from a 24-hour dedicated Triage Centre with a call centre.
Patients to the new maternity unit, which opens in 2020, will all stay in single room accommodation in inpatient wards, with a facility for partners to stay.
Elsewhere on the new site, it is hoped the introduction of an antenatal day assessment unit and an antenatal clinic, will minimise the number of patients needing to stay in hospital.
The maternity facility will also benefit from access to an increased number of hotel-type elements, which it is hoped will both prevent admission and enable earlier discharge.
Jane Raitt, project midwife, said: "In planning for the future, the maternity team have considered the maternity pathway on the basis of minimising hospital stay, maximising ambulatory care and optimising the use of community maternity units in an integrated whole Grampian maternity model.
An ambitious programme of service redesign has already commenced, overseen by the Best Possible Start in Life project group, to help us to start to prepare now for how we intend to deliver our services in The Baird Family Hospital.
"Our shared vision and philosophy of care is one where all maternity-related services and communities work closely together to support women and families to give their children the best possible start in life."
The Baird Family Hospital will also house a labour suite with the obstetric birthing suite.
There will also now be a community maternity unit with three birthing pools.
In addition to a new maternity provision, the site will include gynaecology, reproductive medicine, breast screening and breast surgery services. Teaching and research facilities will also be located on the site.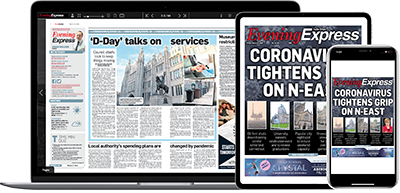 Help support quality local journalism … become a digital subscriber to the Evening Express
For as little as £5.99 a month you can access all of our content, including Premium articles.
Subscribe