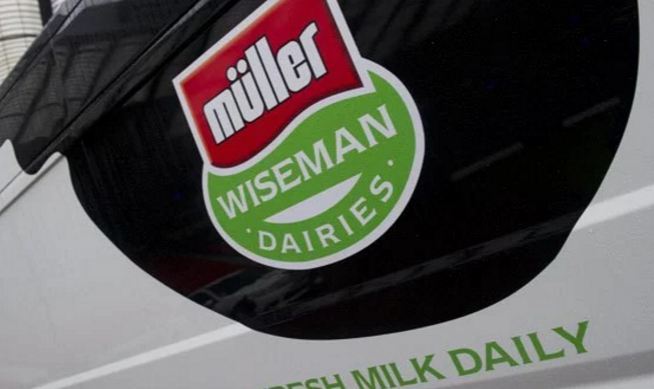 Almost 90 jobs are to be lost in Aberdeen after milk firm Muller announced it's to close its dairy in the city.
The Granite City branch will close towards the middle of June, leading to the loss of 87 jobs.
The company is proposing to invest £15 million over the next three years in its Bellshill branch.
The decision will also lead to the closure of the firm's East Kilbride dairy which will continue for the next 18 to 24 months to allow time to transfer production lines across to Bellshill.
A total of 225 posts are affected across both the Aberdeen and East Kilbride sites.
Andrew McInnes, managing director of Muller Milk and Ingredients, said: "We recognise that this change will affect our colleagues at both sites and farmers in the North-east but this announcement is a key step towards building a sustainable, diverse and future-focused dairy business in Scotland and the UK.
"Unfortunately the status quo was not sustainable within our Scottish dairy network, with both Aberdeen and East Kilbride dairies operating well below capacity.
"By investing in Bellshill we will be better able to optimise the value in the milk we buy from dairy farmers."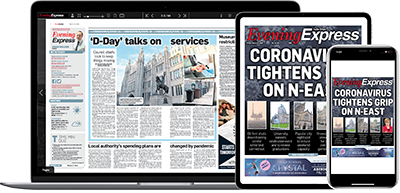 Help support quality local journalism … become a digital subscriber to the Evening Express
For as little as £5.99 a month you can access all of our content, including Premium articles.
Subscribe