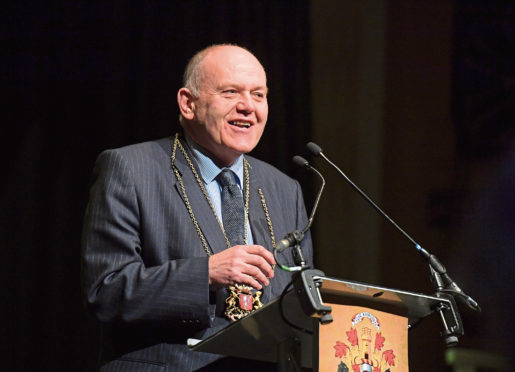 Aberdeen councillors were paid almost £1 million in the last year.
The figures, published by Aberdeen City Council, show that £970,905 was given to councillors in salaries and expenses.
In total, 63 elected members earned £911,000 in pay, and claimed a further £43,000 in expenses between April 2017, and April this year. The figures are up slightly from last year, which saw £951,580 paid to councillors.
This year's findings also take into account members who lost their seats in last year's election, or who were moved to other roles.
Lord Provost Barney Crockett was the highest claimant of expenses with £17,134, £10,972 of which was for travel, and £5,196 on subsistence, over and above his £28,514 salary.
Bridge of Don councillor John Reynolds was second on the list of claimants with £8,307, and Councillor Crockett's deputy Alan Donnelly claimed the third most, with £2,964.
SNP councillor for Dyce, Bucksburn and Danestone, Gill Samarai, made no claim in the past year.
While Mr Crockett claimed the most in expenses, his role regularly involves travelling abroad.
From Norway, where he is speaking at the North Sea Commission Conference, Mr Crockett said: "Almost all of my expenses are for international travel, which I think everyone respects across the chamber as important for flying the flag and banging the drum for the city.
"Internationalisation is becoming increasingly important to the economy of Aberdeen."
However, SNP leader Stephen Flynn said that international travel should be scrutinised more heavily.
He said: "People will understandably ask questions as to why there has been a huge surge in the travel expenses of the Lord Provost in comparison to his predecessor in the role.
"We have previously been given assurances that a cost benefit analysis of these jaunts abroad will be shared with councillors so I look forward to reading in full and finding out what the benefits really are."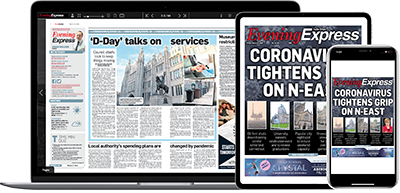 Help support quality local journalism … become a digital subscriber to the Evening Express
For as little as £5.99 a month you can access all of our content, including Premium articles.
Subscribe