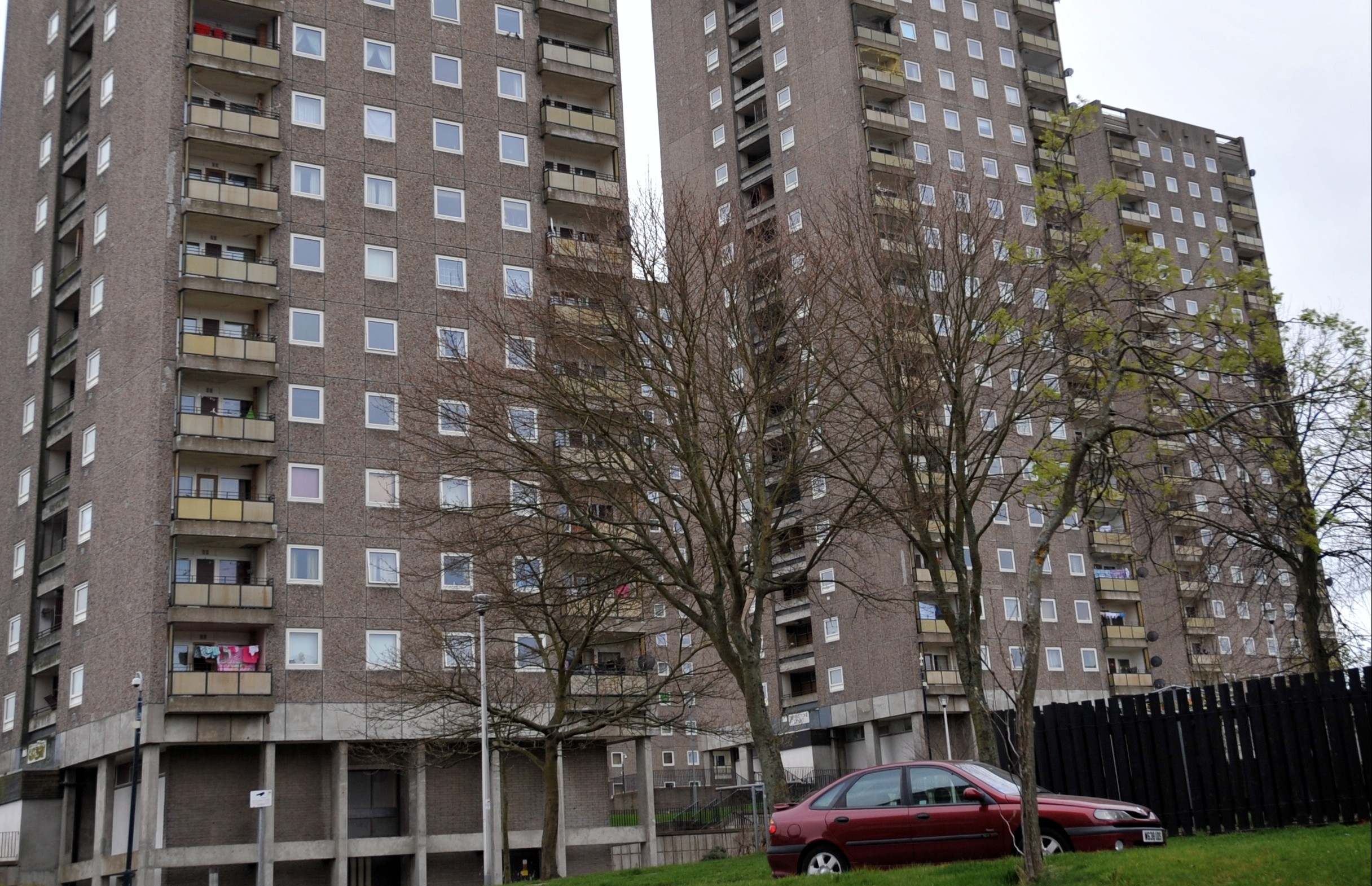 A MAN told a court how he found a woman "covered in blood" on the ground after an alleged bag-snatch bid.
Dariusz Polakowski made the comments at the trial of Rhian Doran, 17, and Keiran Smith, 18, who are accused of assaulting Wiesalwa Rychlowska-Wanska to her severe injury and permanent disfigurement and also attempting to rob her of her handbag at St Machar Court, on October 18 last year.
Doran, whose address was listed in court papers as 12C Hayton Road, and Smith, whose address was listed in court papers as 18F Alexander Terrace, both deny the charge.
Mr Polakowski told the court he and his wife saw Ms Rychlowska-Wanska outside St Machar Court.
When asked what he saw, he told the court: "The lady on the ground all covered in blood."
Also giving evidence was Detective Constable James Anderson regarding CCTV footage. Clips from CCTV at St Machar Court were shown to the jury in which Ms Rychlowska-Wanska is seen, while two males are visible at the front door. Dc Anderson identified them as Smith and Doran – and that Smith was the taller one.
Earlier that day Damian Polakowski also gave evidence saying he had seen the incident from the window of the seventh floor flat where he was staying. He said he saw two men and a woman but was unable to describe them – but he said that one of the men was taller than the other.
Defence advocate for Smith, Bill Adam, asked him if he remembered a big difference in the appearances of the two males, to which he replied "no".
Defence for Doran, Alex Burn, asked him if he told police it was the taller male who carried out the assault, to which he replied "yes".
The trial continues.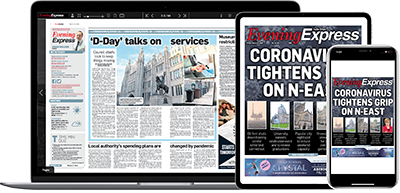 Help support quality local journalism … become a digital subscriber to the Evening Express
For as little as £5.99 a month you can access all of our content, including Premium articles.
Subscribe