A group of Aberdeen schoolchildren has taken a trip down memory lane – as the primary seven pupils sampled life as World War 2 evacuees for the day.
Nearly 50 pupils from Kingsford Primary School, Aberdeen, were dressed in authentic attire, complete with wartime-inspired gas masks, as part of preparations for evacuation day.
To finish off the look, First Bus provided the school with a vintage corporation bus – complete with a driver dressed in period clothing – to take the youngsters to the train station.
From there, the children, who had no idea where they would be sent, were "evacuated" by train to Arduthie School in Stonehaven.
Laura Allan, the teacher who arranged the trip, said: "It's really amazing, seeing them all dressed up and getting into character.
"You can do all this in a classroom but nothing compares to a real life experience, so I want this to be something they'll remember for a long time.
"Let's hope they've all got their gas masks – you never know when there might be an attack."
She added: "It'll be good to have the kids experience what it must have been like. Some of them might be a bit nervous.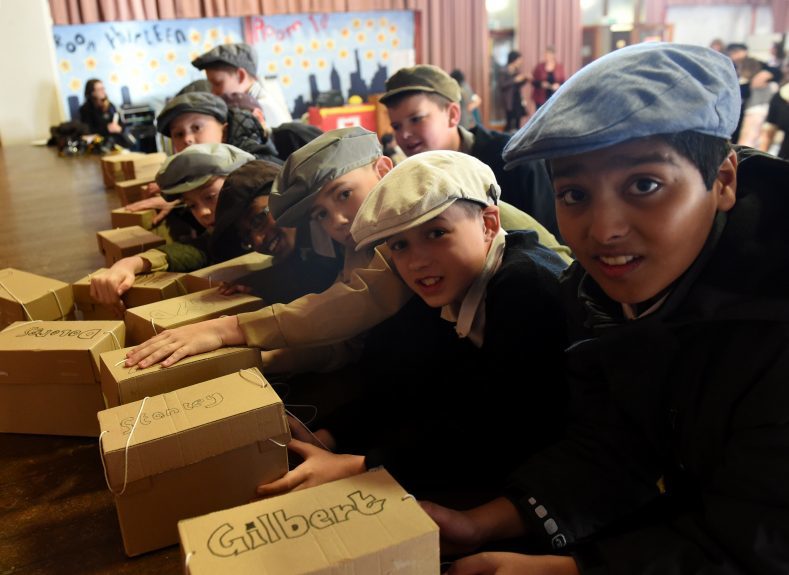 "They don't know where they're going or when they're coming back, which would have been what it was like – only amplified a thousand times – for children back then, so it'll be good for them to have a few moments for thinking about it.
"It'll be a lot of fun as well. We want them to have a good time."
The evacuation day was designed as part of the history curriculum, giving the children an innovative and immersive learning experience.
First Aberdeen commercial manager Daniel Laird said: "It was a delight to participate in bringing this important historical event to life for the children.
"We were also pleased to provide a classic vehicle, which is an important part of First Aberdeen's company heritage and the city's public transport history."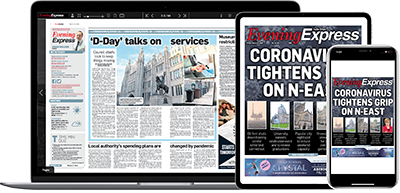 Help support quality local journalism … become a digital subscriber to the Evening Express
For as little as £5.99 a month you can access all of our content, including Premium articles.
Subscribe