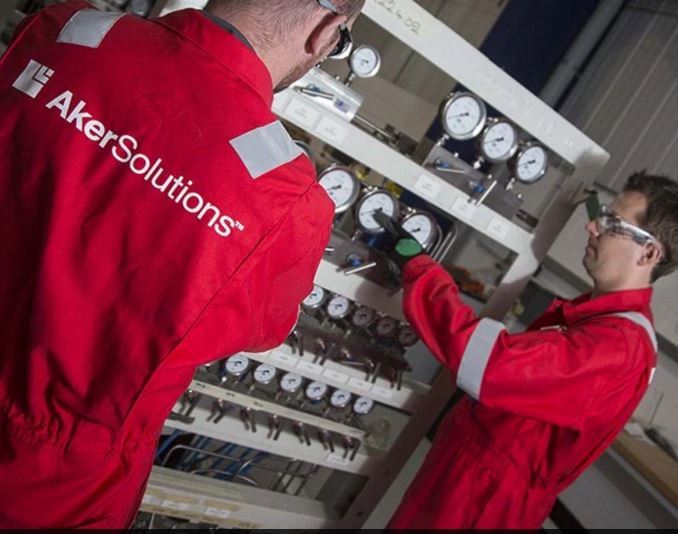 An oil and gas services company has said up to 30 jobs could go in the north-east.
Aker Solutions told the Evening Express it is ceasing fabrication services in the area, meaning hardware will no longer be built at its facilities in Aberdeen and Aberdeenshire.
As a result, up to 30 jobs could be axed from bases in the city and Portlethen.
A spokesman for the company said: "Aker Solutions last week informed employees of an intent to cease local fabrication services in Aberdeen.
"This proposal is likely to result in a redundancy process affecting approximately 30 employees, primarily based in Portlethen."
The announcement comes as the north-east was expected to be in the midst of a bounce-back from the oil and gas downturn – which saw 60,000 jobs lost during the course of 2016.
Jake Molloy, the regional organiser for trade union RMT, said: "It's more bad news for workers in the sector.
"It's the first that I've been made aware of it, I haven't heard anything about it.
"It will of course come as a blow to those involved, but also to the wider offshore sector.
"It's another bit of disappointing news that's a big blow for everyone in the sector."
Earlier this year, energy giant ConocoPhillips announced it was scrapping 450 onshore and offshore jobs across the UK, with a guarantee that some of those would be in the north-east, by 2020.
The losses represent nearly half of its 1,300 workers stationed in the UK, 700 of whom are based in the Granite City.
The decision was made by bosses following an end to production at several sites in the North Sea which were served by a gas terminal in Lincolnshire.
Meanwhile, French company Total was faced with staff strikes during the summer over issues with offshore rotas.
The firm proposed that staff move to working three weeks offshore and three weeks onshore.