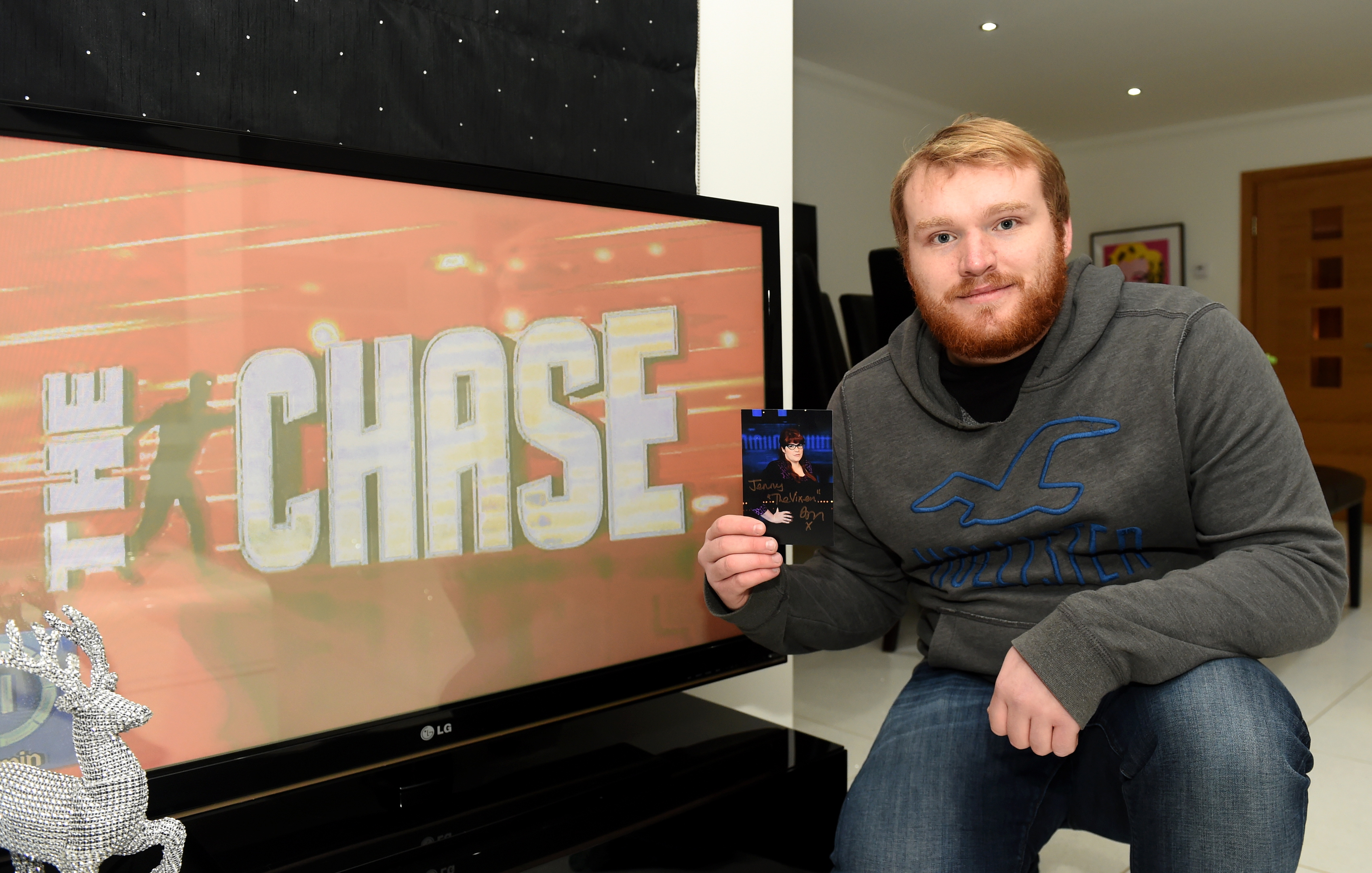 A North-east man has scooped £3,000 after winning a TV game show.
Ajay West, from Fraserburgh, appeared on The Chase on STV on Wednesday night.
The 23-year-old worked with his teammates to defeat Chaser Jenny Ryan in an enthralling final pursuit.
On the show hosted by Bradley Walsh, Ajay managed to accumulate £3,000 in the initial quick fire stages of the competition before going on to help his team beat the Chaser in the final part of the programme.
Ajay said: "It was a great experience being on The Chase on Wednesday night.
"The show was actually filmed in March so I kind of forgot about it until I got an e-mail from the producers saying it would be on this week.
"I have always wanted to do it so to get on and actually win was brilliant.
"To be honest with you, I wasn't really bothered about winning, I just wanted to be on TV."
After applying for the hit show more than two years ago, Ajay was chuffed to find out in March this year he would be appearing.
It came after a lengthy audition process in which he beat 40 other people in Aberdeen to be picked.
On the show, Ajay told Bradley any money he won would go on "new gnashers" as he was embarrassed with his teeth.
He said: "When I was on the show I thought it was a good idea to use the money I won to buy teeth, but I ended up spending it on a holiday and fixing my car."
Ajay, who works at Tesco, said taking part was a great day out and everyone on the team at The Chase was so nice.
He added: "Bradley Walsh was so nice. He acts just like he acts on TV in such a friendly way.
"I was really nervous on the show and I think that showed when I was doing the quick-fire question round.
"One question in particular I got wrong and I felt really stupid but I came across as a genius compared to the guy who was after me."
Following the show people have been looking and asking Ajay if he has had his teeth done since the programme.
pdavidson@ajl.co.uk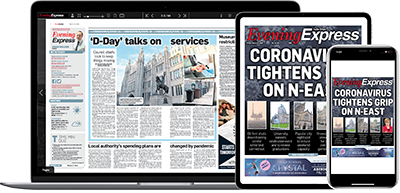 Help support quality local journalism … become a digital subscriber to the Evening Express
For as little as £5.99 a month you can access all of our content, including Premium articles.
Subscribe