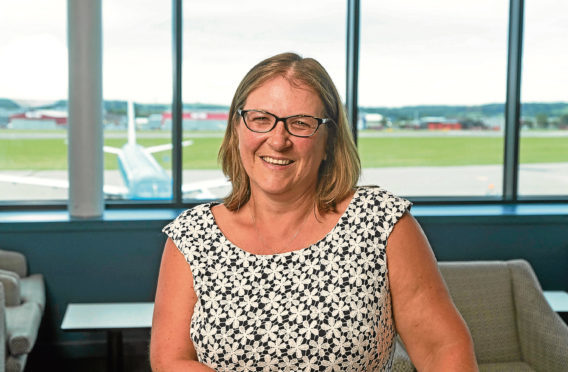 A popular Aberdeen flight route is set to be taken over.
Eastern Airways, a franchise partner of Flybe, is to run the Aberdeen-London City route from May 7.
This will result in the same weekday frequency of two flights a day in each direction, and a Sunday service.
Carol Benzie managing director of Aberdeen International Airport said: "A seamless transition from Flybe to Eastern Airways, with no break in the service, and a slightly shorter journey duration will hopefully be welcomed by travellers.
"Connectivity into the heart of the UK's capital is vital for the economic prospects of the region."