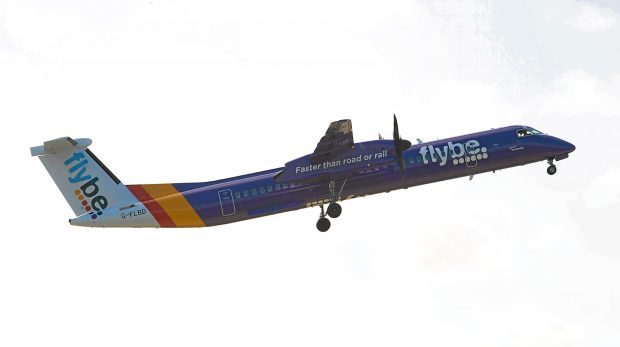 An airline is to make changes to its flights from Aberdeen to London.
Eastern Airways, a franchise partner of Flybe, is changing its Friday morning flights to London City Airport from Aberdeen, making them later for leisure travellers.
From August 24, Friday morning flights will change, leaving Aberdeen at 11am, arriving in London City at 1pm.
Those heading north on Fridays will leave London City at 1.30pm, landing in Aberdeen at 3.10pm.
From August 5 other time changes will be made from Monday to Thursday.
Roger Hage, Eastern Airways' general manager of operations, said: "Having listened to customer feedback, we have re-timed our Friday morning service to a later departure time at 11am, which conveniently gets Aberdeen passengers into London City for early afternoon."