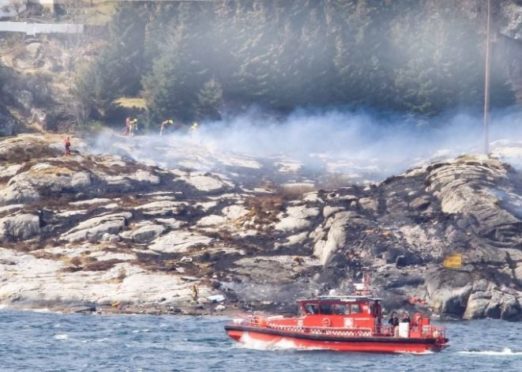 Helicopter maker Airbus said today it could not have prevented a fatal Super Puma crash in Norway two years ago despite similarities with an accident which killed 16 people near Peterhead in 2009.
Airbus said "neither aviation authorities nor industry" had ever seen the type of crack in the main gear box that led to the incident near Bergen in April 2016.
The French firm also said it had undertaken extensive analysis and introduced a set of safety measures since the crash, allowing Super Puma 225s to return to service worldwide.
But the company acknowledged there are still no Super Pumas flying to oil platforms in the UK or Norway and that "there are no immediate requirements for these aircraft in North Sea crew change operations".
Airbus released the statement following Accident Investigation Board Norway's (AIBN's) publication of its final report into the crash, which killed 13 people, including Iain Stuart, 41, from Laurencekirk.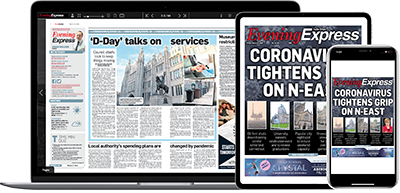 Help support quality local journalism … become a digital subscriber to the Evening Express
For as little as £5.99 a month you can access all of our content, including Premium articles.
Subscribe