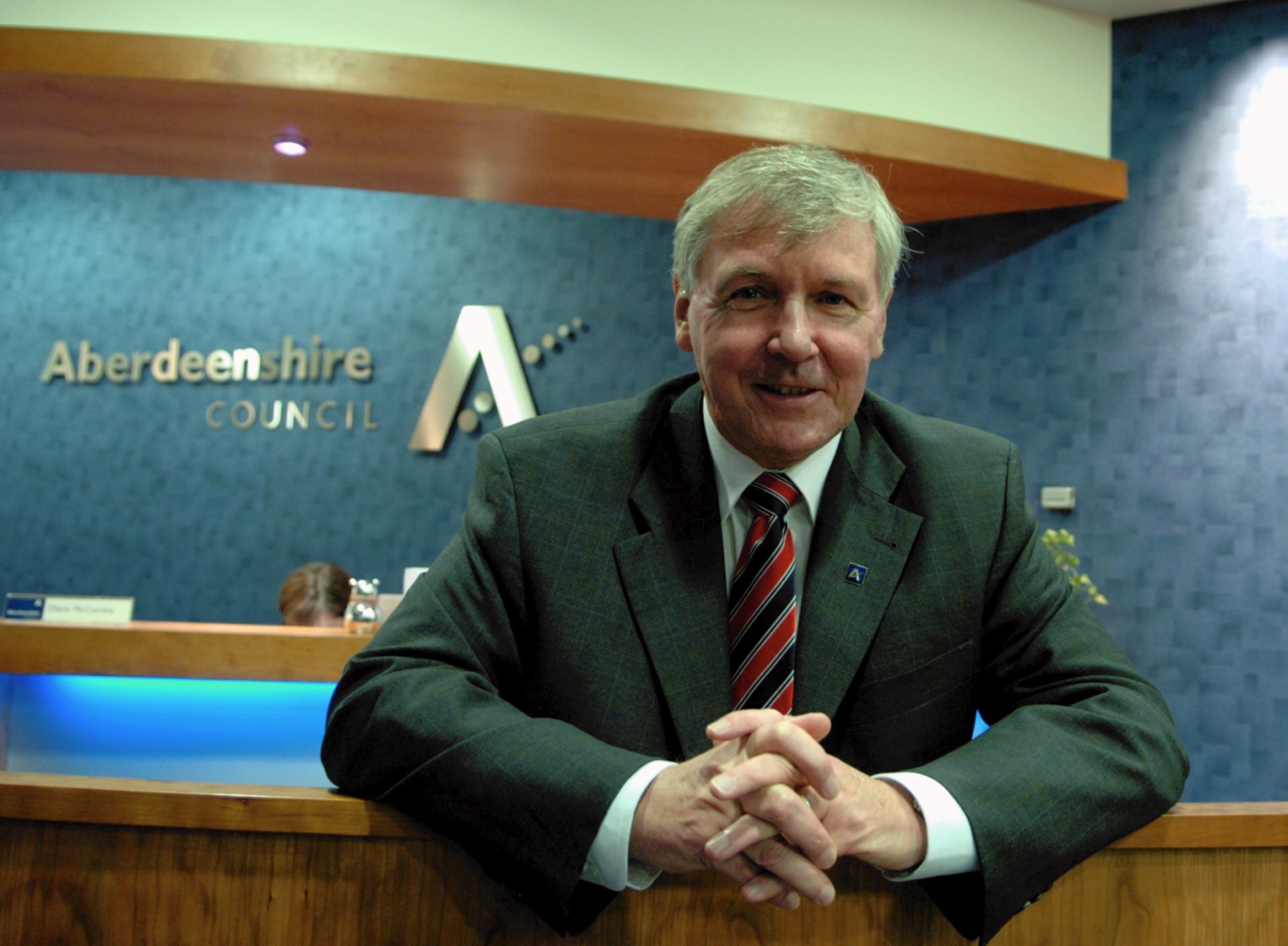 AN AGREEMENT has been struck between councillors, paving the way for a new administration.
Democratic Independent and Green Group (Digg) members Martin Ford and Paul Johnston have agreed to support the election of a new coalition at Aberdeenshire Council – meaning leader of the SNP, Councillor Hamish Vernal, can make moves towards forming a new administration.
Today Cllr Ford stressed that while Digg was ready to "support" a new administration it was not minded to "join" a coalition.
He added: "Our agreement commits a new administration to working with us on agreed policy priorities."
The current administration alliance, led by Cllr Jim Gifford, has been left with 33 members after Martin Kitts-Hayes, Sheena Lonchay, Alison Evison and Raymond Christie quit the Tory-led administration this month.
The four councillors formed the Progressive Alliance who have backed the SNP opposition.
Digg is looking for policy changes that would "strengthen the council's support for local communities" and "its actions to protect the environment".
Cllr Vernal said today he remained "confident" he could form an administration while giving Digg its freedom.
Cllr Jim Gifford could not be reached for comment.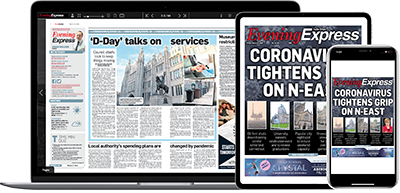 Help support quality local journalism … become a digital subscriber to the Evening Express
For as little as £5.99 a month you can access all of our content, including Premium articles.
Subscribe