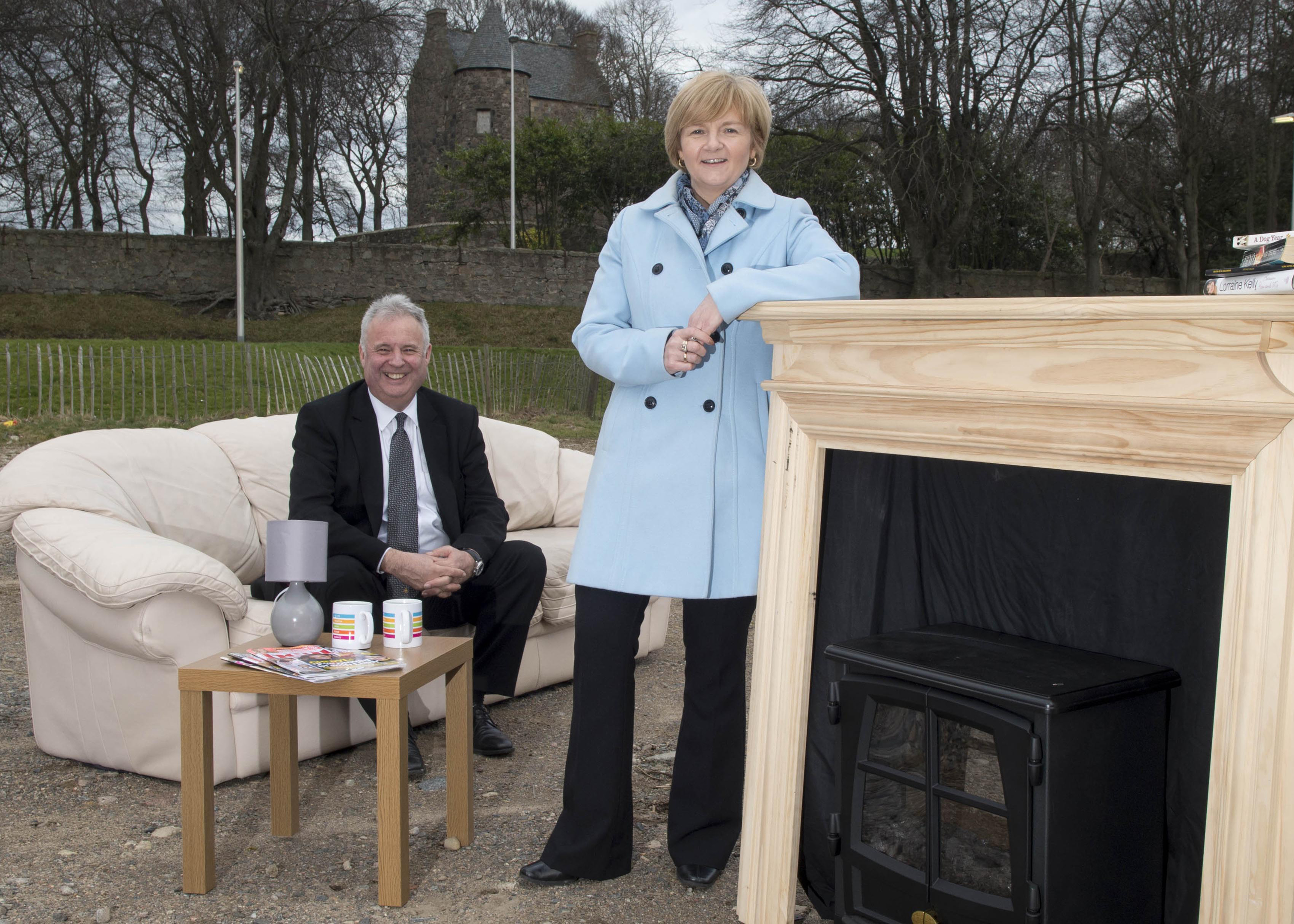 A council leader today wouldn't rule out even more affordable homes for Aberdeen after a deal was struck to build an additional 1,000 in the city.
The agreement was signed by Aberdeen City Council and housing developer Places for People.
The £300 million partnership deal will see the formation of a limited liability company, which is a Scottish first, and will help to deliver affordable homes in Aberdeen and address the shortage of housing in the city. The deal follows a commitment in the local authority's strategic infrastructure plan to build 2,030 homes by 2017.
The partnership company will build, own and manage housing for rent which is to be targeted at a range of needs, including workers on modest incomes.
Aberdeen City Council leader Jenny Laing said: "With our City Centre Masterplan we want to look at providing greater accommodation within our city centre so people can come, live and work within the city itself and we will look at various ways of delivering that in our long-term strategy."
David Cowans, group chief executive at Places for People, said: "Creating 1,000 new affordable homes for rent will help to transform Aberdeen and the lives of key workers such as nurses and teachers."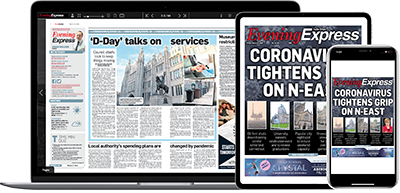 Help support quality local journalism … become a digital subscriber to the Evening Express
For as little as £5.99 a month you can access all of our content, including Premium articles.
Subscribe