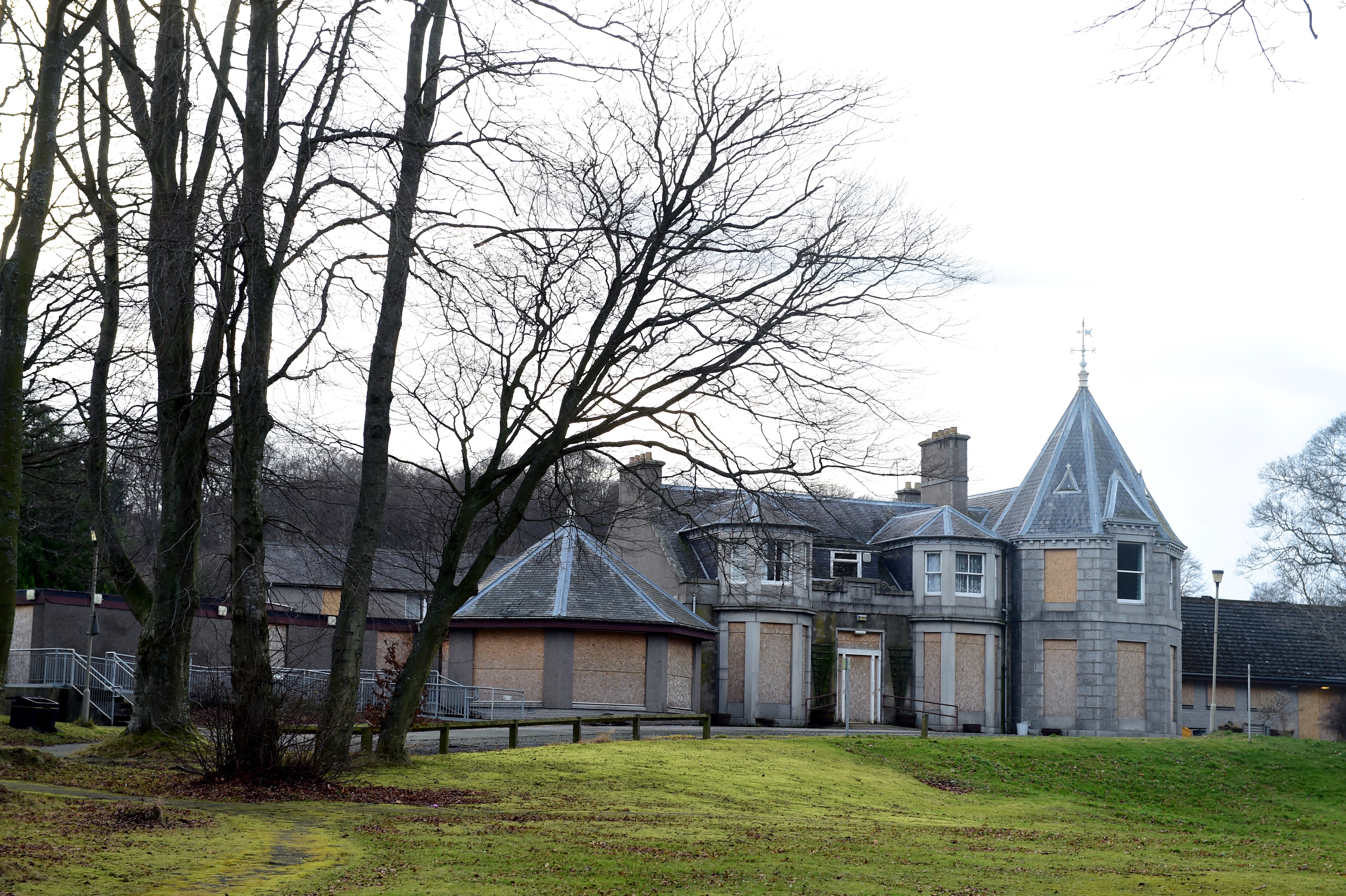 A former care home could be transformed into affordable houses.
Blythewood Care Home, in Port Elphinstone, was put on the market by Aberdeenshire Council after being replaced by a new £10 million facility.
The council's Garioch area committee agreed to the sale of the ageing building to Bill BT Ltd at its meeting on December 20. The behind-closed-doors decision was only revealed with the recent publication of the official minutes.
The terms of the sale included a requirement that 50% of any housing development on the site be affordable.
Chairman of the Garioch area committee, Lib Dem Fergus Hood, said the inclusion of affordable homes as part of any future development is something councillors welcomed.
He added: "I think it is a positive move that the site has finally attracted an offer that has been supported by the area committee and the council."
Residents left Blythewood Care Home and moved into the new Bennachie View, on the edge of the town, in autumn 2015.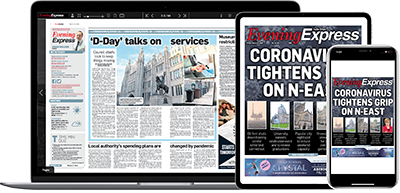 Help support quality local journalism … become a digital subscriber to the Evening Express
For as little as £5.99 a month you can access all of our content, including Premium articles.
Subscribe