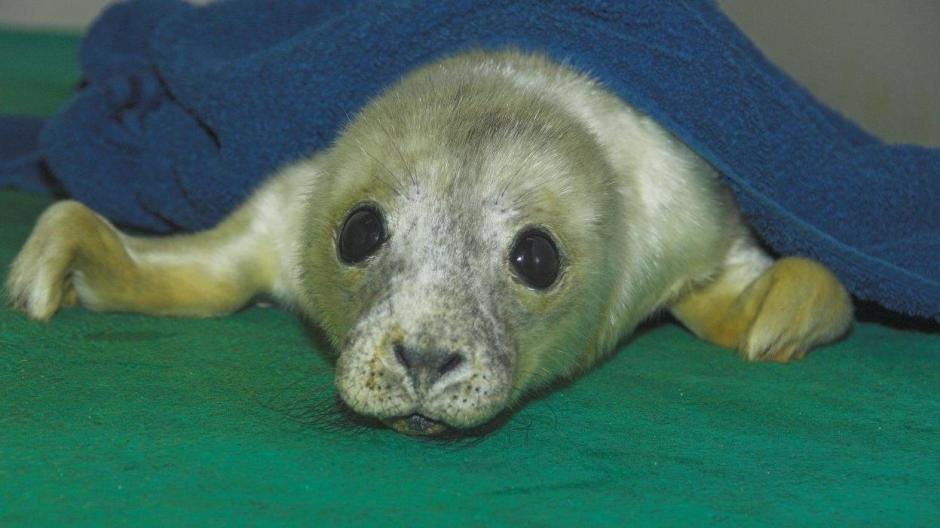 An organisation is asking people not to get close to newborn seal pups.
The first pup of the season was born on the Ythan Estuary on Forvie National Nature Reserve on Wednesday with many more expected between now and January.
Scottish Natural Heritage (SNH) is asking people to stay clear of the new pups and view them from across the other side of the estuary on Newburgh Beach.
With more than 1,000 large grey seals hauling out at the mouth of the River Ythan at Newburgh, this location is becoming one of the best sites in Scotland to view large numbers of seals.
Part of the Ythan Estuary has been designated by Marine Scotland as an official seal haul-out site. This designation gives protection to the seals by providing safe areas for them when hauled out on land.
Annabel Drysdale, SNH's Forvie NNR manager, said: "We all love to watch wildlife, but we also need to protect it.
"So we'd ask people to go to the beach at Newburgh on the south side of the estuary, where you can getter a better view of the seals without accidently disturbing them.
"It's exciting news that the seals are doing so well at Forvie National Nature Reserve, but we all need to make sure these wonderful animals are protected.
"This extra protection for the seals is important."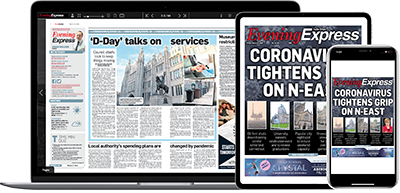 Help support quality local journalism … become a digital subscriber to the Evening Express
For as little as £5.99 a month you can access all of our content, including Premium articles.
Subscribe