Are you looking to get a new pet? Why not adopt one of these adorable pets from Mrs Murray's Cat and Dog Home.
Puss Puss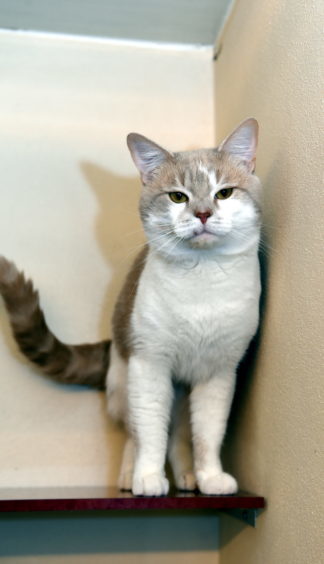 Handsome boy Puss Puss loves attention and is a big fan of belly rubs.
The three-year-old cat, who has been neutered, has previously been around children without any problems. However, he does not seem to be fond of other cats.
Can you give this friendly indoor cat a forever home?
Bentley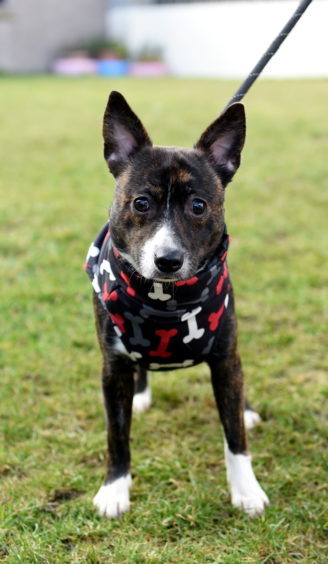 Bentley is looking for a quiet home with a new owner who can help bring him out of his shell.
The Staffordshire terrier/Pomeranian, who is 10 months old and has been neutered, can be quite nervous when he first meets new people and would not be suited to a home with young children.
Bagheera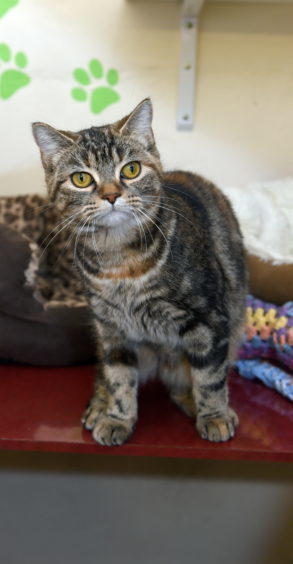 Shy girl Bagheera loves nothing more than a cuddle once she gets to know you.
The two-year-old puss, who has been neutered, would not be suited to a home with children and it is not known how she behaves around other animals.
Bagheera will need access to a garden so she can spend time exploring outdoors.