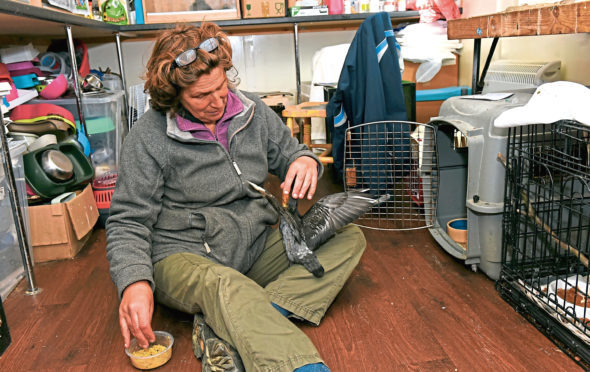 A north-east animal rescue centre has experienced a 25% surge in the number of animals admitted over the past year.
New ARC in Ellon has taken in almost 1,000 animals so far this year, a quarter more than in the previous year where they had between 750-800.
Founder and centre manager Keith Marley says the centre has become more well known in the surrounding area.
He said: "I don't think there has been an increase in the number of incidents. I just think we're a bit better known in the area.
"Plus, the fact that we're a small team – so when an animal comes in, there's a person who deals with them from their entry to when they leave the centre – so we know them very intimately, which we find gives us a higher success rate."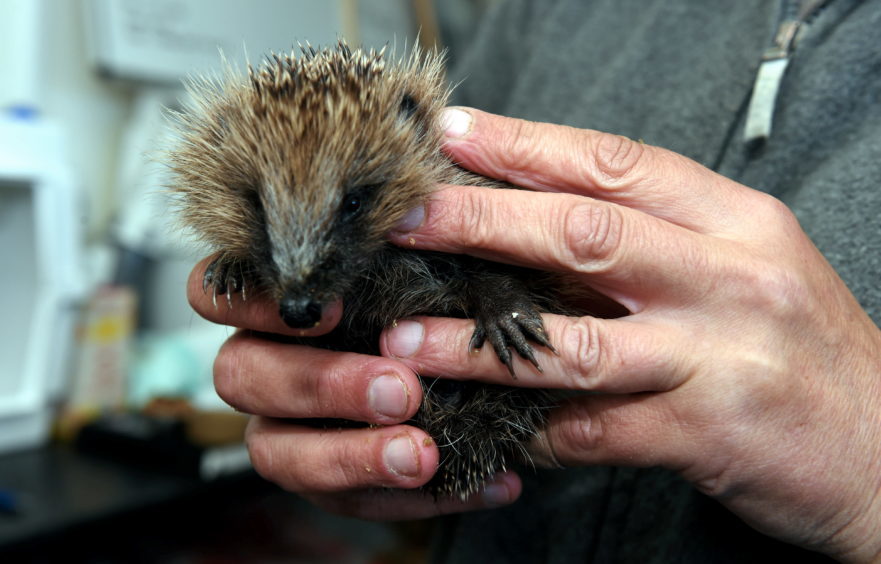 Keith said he sees a particular spike in the number of animals admitted in September and October.
He calls autumn "broken baby season", which he puts down to younger animals venturing out on their own for the first time.
He said: "It's mainly down to the weather conditions and the change from summer to autumn. All of a sudden the search for food becomes more of a survival matter as it gets more and more scarce.
"Now they're having to hunt for their food, and go out in worse weather.
"There's a lot of fledglings that we take in who have just left the nest. So they're inexperienced with high winds and they're inexperienced with traffic.
"Most of the animals we get in are as a result of some sort of collision, whether that be with a car, a tree or a building."
Two of the creatures in the centre are Spirit and Chipper, a pair of red squirrels.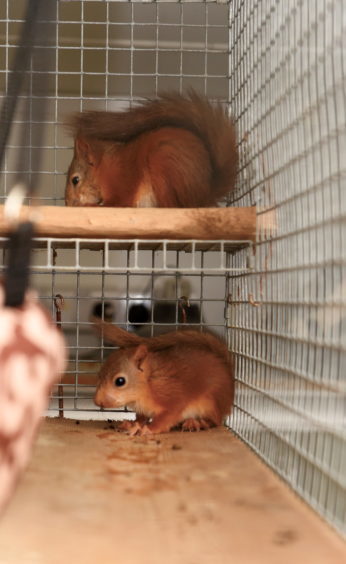 Spirit was found lifeless at the bottom of a tree after having fallen 100 feet, and Chipper was found in the mouth of his mother, who had been killed by a car.
Speaking about Chipper, Keith said: "She came in from the Moray area and her parents had been run over while carrying her across the road.
"Unfortunately the mother was killed, and he had a bit of an injury but he's on the way back."
The pair have become the best of friends, and now spend most of their time together, "scampering and having great fun". Keith and the team didn't think that they would be able to pull through, but they have since made a miraculous recovery.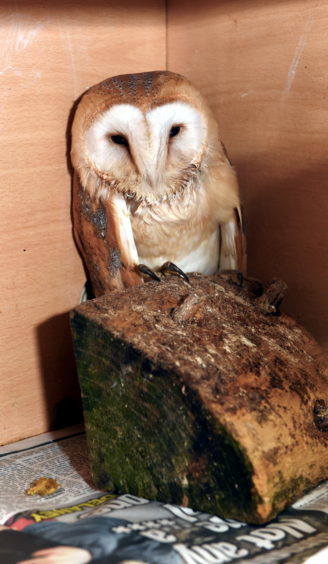 The team also spent three weeks nursing a badger back to health that was starving when it arrived.
Keith said: "A woman saw it at the side on the road and thought that he was dead.
"When she'd gone to move him, he'd made a noise and she realised that he was still alive.
"We think that he had been hit by a car, but he was really underweight already."
The team thinks that he had been separated from his family, and had struggled to find his own food. Spending more than three weeks at the centre, the young badger was released earlier this month.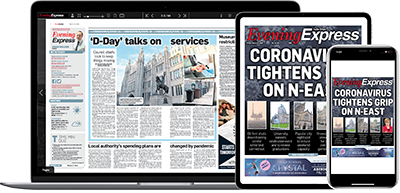 Help support quality local journalism … become a digital subscriber to the Evening Express
For as little as £5.99 a month you can access all of our content, including Premium articles.
Subscribe