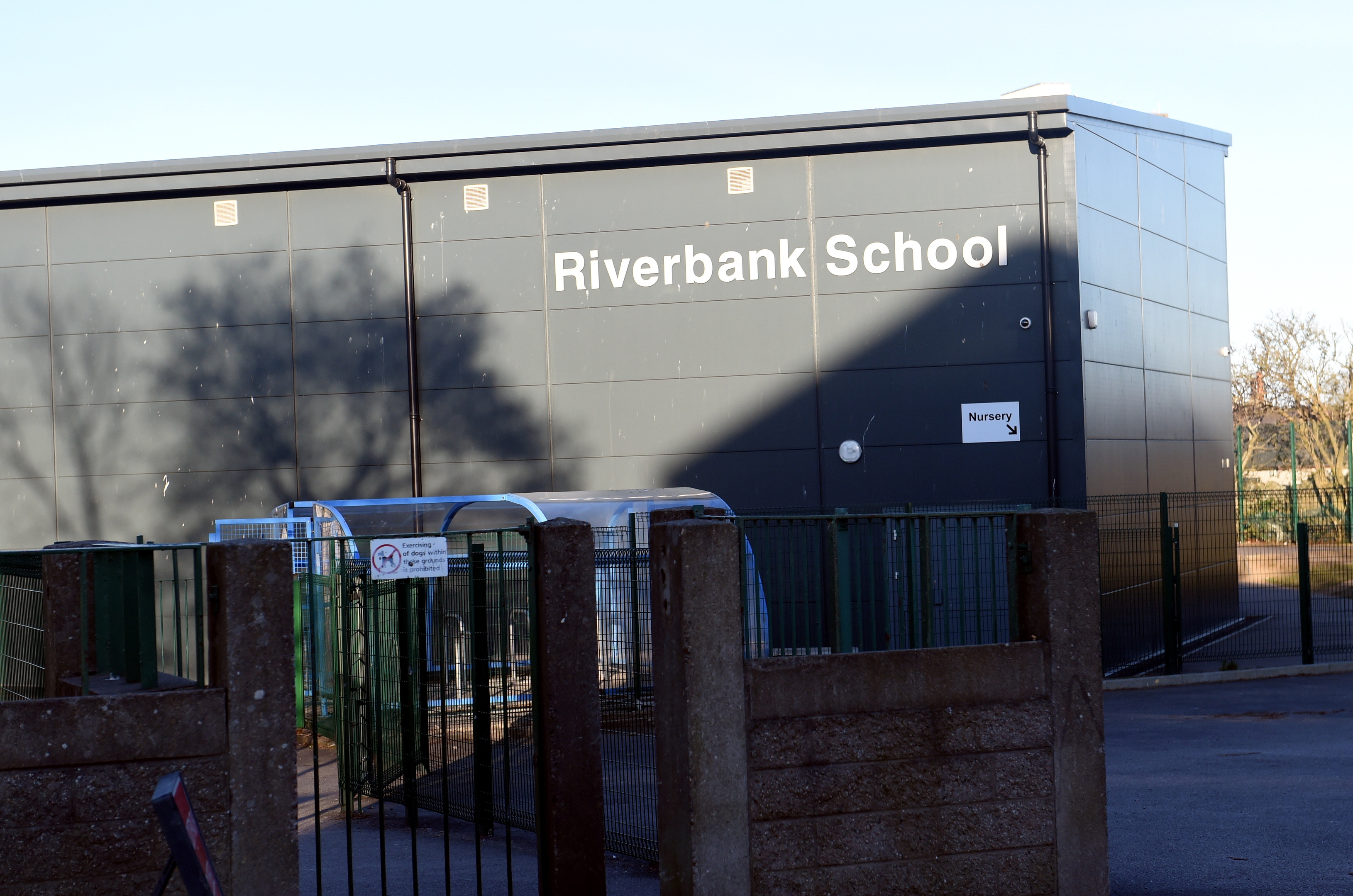 An Aberdeen school is planning to purchase more temporary cabins to teach pupils in – because it can't cope with the rise in numbers.
Discussions are underway to install the cabins at Riverbank Primary School, Tillydrone – despite two already being erected on the grounds last year.
It comes after predictions show the school is expected to have around 400 pupils by 2019, 100 more than there is space for in its current building.
Aberdeen City Council is now looking at the option of installing the cabins to cope with the rising numbers.
Riverbank was also extended just four years ago with an extra four classrooms and gym hall being added.
A decision has yet to be made on purchasing the extra cabins.
But Councillor Ross Grant, who represents the area, said: "We are currently going through anticipated roll intakes for the next academic year starting from August and it's likely the school grounds will require extra cabins.
"Our officers believe there will be a requirement for extra cabins."
The local authority is proposing to build a new school on the site of St Machar and Tillydrone School, and to relocate Riverbank School into the new building.
The new building is expected to be in use by January 2020.
Cllr Grant added: "This reaffirms our commitment the children in the area get the very best education available on site until such time the new £17 million primary school is built."
An Aberdeen City Council spokeswoman said: "The new school building will address the increasing demand for primary school places in the Tillydrone area.
"To ensure sufficient classroom capacity on the existing school site additional modular classroom accommodation is being used as a short term temporary solution until the new school building has been completed, although a final decision on whether to proceed with this option has yet to be made."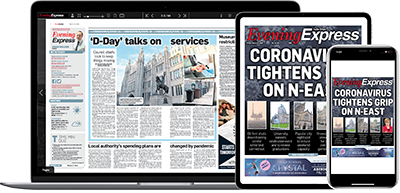 Help support quality local journalism … become a digital subscriber to the Evening Express
For as little as £5.99 a month you can access all of our content, including Premium articles.
Subscribe