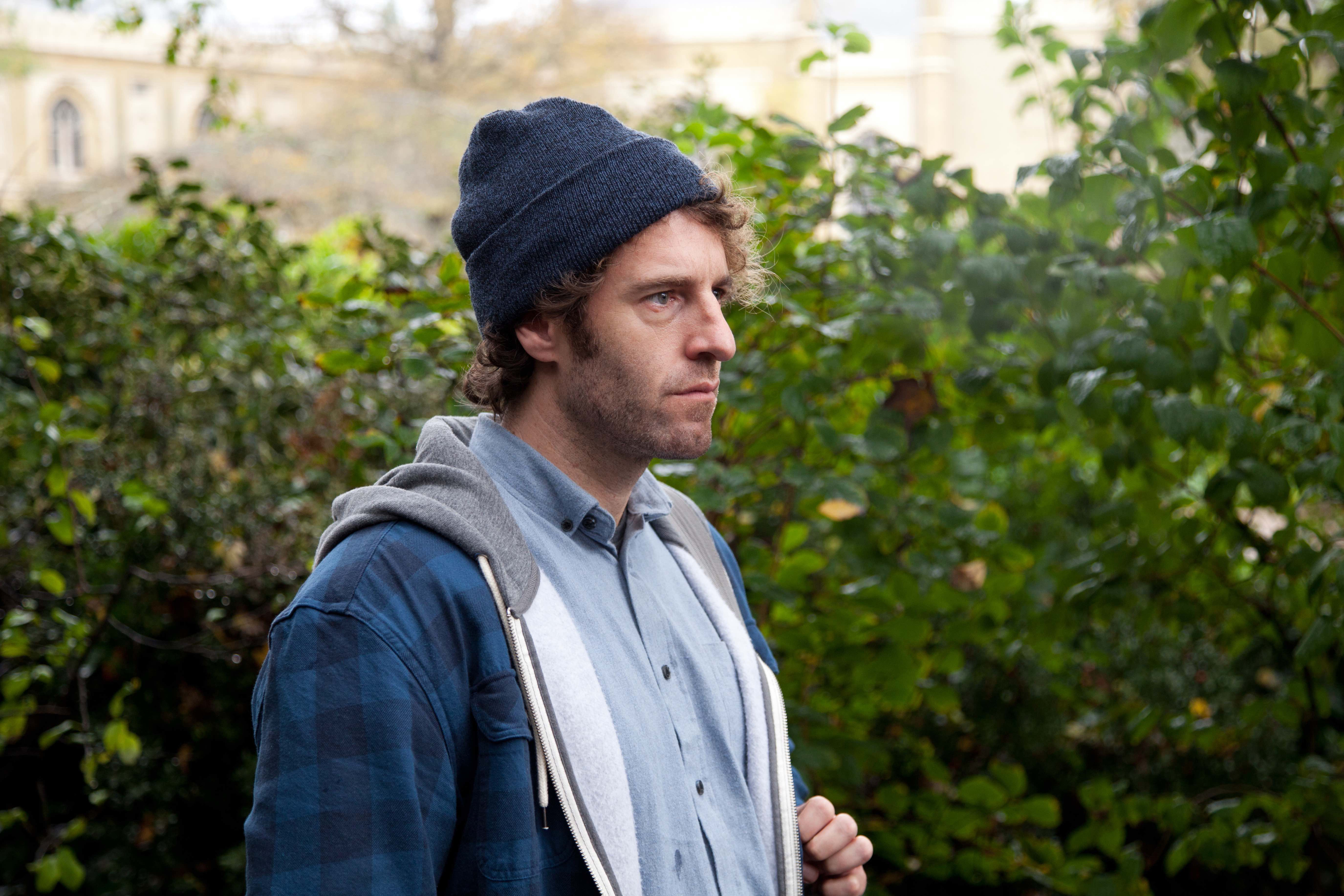 An actor who shot to fame playing a TV ogre today told of an incredible year which saw him land roles in two feature films.
James Rose hit the headlines when he took the part of Simon the Ogre in the Thomson Holiday TV adverts.
His stint as the friendly monster led to his first film role, starring as Dennis McIntyre in thriller The Holly Kane Experiment.
Now, the 40-year-old has wrapped filming on his second feature film Camden Moon Chilean Moon, which tells the story of a homeless Chilean man in London.
He also has a job with superstar Patrick Stewart – though he can't say much about it yet – and has shot a new advert.
James, who grew up in Aberdeen's Midstocket, said: "I've just finished a film that was really interesting about a Chilean seeking asylum who moves to London.
"I play a homeless guy called John who befriends a Chilean political refugee.
"The project has received a lot of interest from South America due to its narrative.
"The director hopes to start premiering at international film festivals next year."
He added: "I've just spent six days working in some of the most beautiful coastal locations in Devon and Cornwall.
"The commercial will be on TV and in cinemas early 2017 but at this stage I'm not allowed to disclose which product it is for."
James, who studied at the city's Robert Gordon University, said 2016 had been a great year.
He said: "It has been a busy end to the year – it has definitely been successful.
"I am really looking forward to next year and whatever that holds.
"Every part is different and it is great getting into the characters and every single job is different.
"This beautiful morning I am in the misty, foggy beautiful gorgeous countryside and last week I was begging on the streets of London."
In 2005, James went from a career in business to pursuing his dream of being an actor when he moved to London to study at Oxford Drama School. He also attended the Eric Morris Actors Workshop in Los Angeles.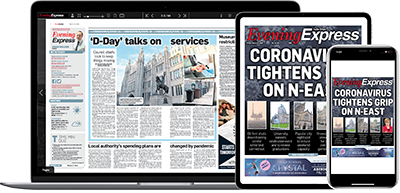 Help support quality local journalism … become a digital subscriber to the Evening Express
For as little as £5.99 a month you can access all of our content, including Premium articles.
Subscribe