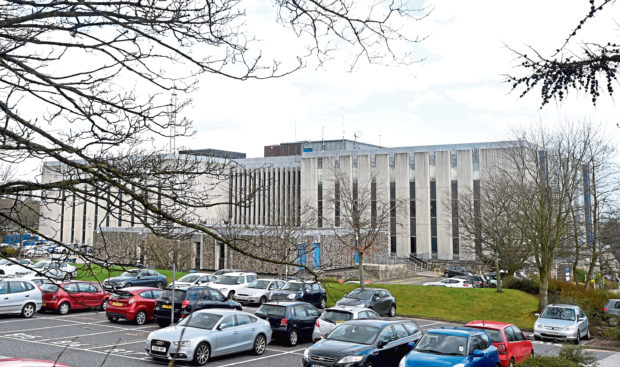 Councillors have been asked to give their views on an action plan to tackle child poverty.
Figures show during 2018 there were around 7,023 children and young people living in poverty in Aberdeenshire – around 12.59% of children in the region.
There are also 2,803 households earning less than 60% of the average household income and 2,556 children receiving free school meals.
Aberdeenshire Council has already taken a number of actions over the last year to reduce child poverty, including giving each pupil who attends one of the six academies in the north of the region £1.30 on their smart cards to be used to access breakfast.
The Scottish Government has asked councils to submit an annual report on how they plan to reduce child poverty.
The new initiatives will be discussed by members of the education and children's services committee on Thursday.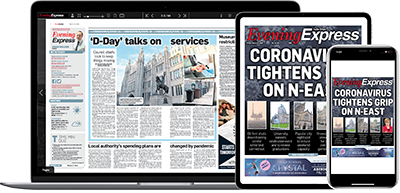 Help support quality local journalism … become a digital subscriber to the Evening Express
For as little as £5.99 a month you can access all of our content, including Premium articles.
Subscribe