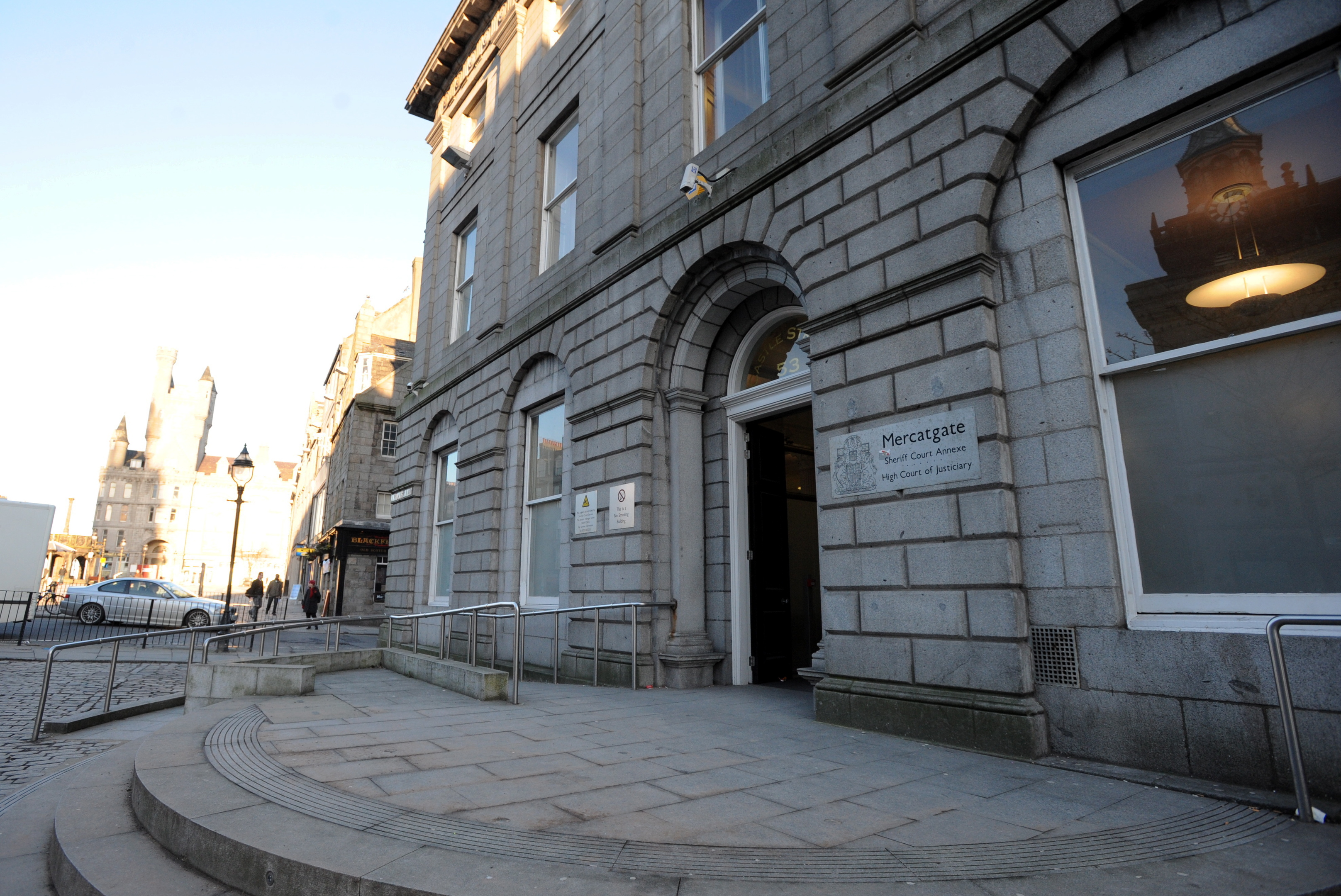 A former children's football coach and DJ accused of a string of rapes told a jury he was a "scumbag" and that he had a "terrible" attitude to women – but denied sexually assaulting any of the females.
Daniel Severin, known as Hutcheon, is on trial at the High Court in Aberdeen facing nine charges – eight of which are rape allegations and one of sexual assault.
The alleged offences, involving five different women, are said to have taken place between December 2005 and March 2014. He had also been facing charges of lewd and libidinous behaviour towards a girl under the age of 16 and having unlawful sex with her, however the Crown withdrew those two charges.
Severin, 30, of 24 Old Church Road, Aberdeen, denies the charges against him.
Giving evidence on his own behalf, Severin told the court that he did not know how many women he had slept with but that he thought it was between 100 and 200.
Throughout questioning by his defence advocate he said he never had non-consensual sex or sexual activity with the women he is accused of raping.
However, advocate depute Ian Wallace put it to Severin that he had a "terrible attitude towards women".
Severin replied: "Yes."
Mr Wallace went on to suggest to him that he just wanted to have sex with as many women as possible, something Severin denied.
He also put it to him that he had no difficulty taking advantage of drunk women, which Severin also denied.
Later in his evidence when the advocate depute said he was coming up with lies to get out of trouble, Severin said: "I'm just here to tell my side. I know I have been a scumbag. I have never raped somebody. I just want to clear my name."
The trial continues.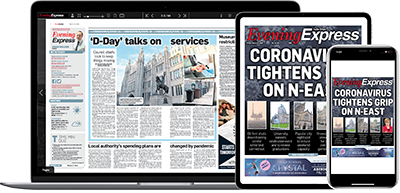 Help support quality local journalism … become a digital subscriber to the Evening Express
For as little as £5.99 a month you can access all of our content, including Premium articles.
Subscribe