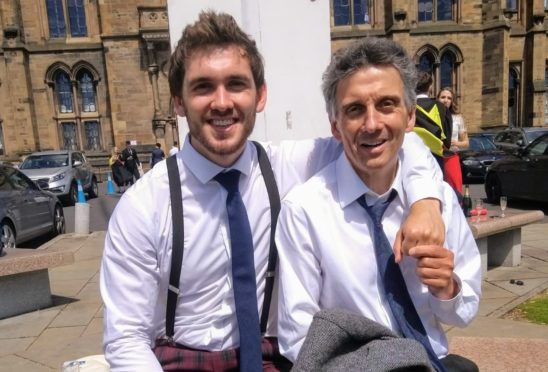 An Aberdeen medical student has won a prize following his work with patients in an intensive care unit (ICU).
David Hewitt, originally from Aberdeen, is a fourth year medical student at Glasgow University and won the prestigious honour at the 2019 St Mungo's research meeting at Glasgow Royal Infirmary.
The Midstocket local's research looked at the link between a person's chance of survival in relation to how frail they were when admitted to ICU.
David, a former Aberdeen Grammar pupil, said: "Frailty is not just about mobility but covers a whole range of things. It's really about a person's ability to cope with everyday activities and their reserve against disease, trauma and infection.
"My study made adjustments for age, gender etc as well as their reason for being admitted to hospital. Frailty was associated with significantly decreased survival at all time points up to one year from ICU admission.
"I believe this research could help with decision making in ICU."
---
---
The St Mungo's Medal was awarded from 1894 until 1944 by the St Mungo's College of Medicine for pioneering research.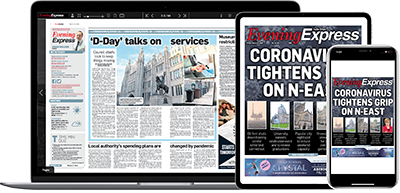 Help support quality local journalism … become a digital subscriber to the Evening Express
For as little as £5.99 a month you can access all of our content, including Premium articles.
Subscribe