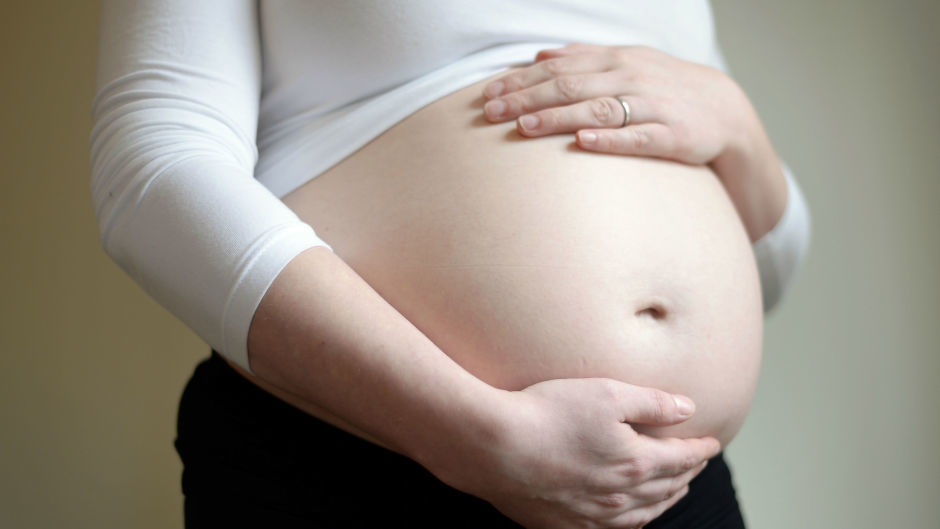 Abortion rates in NHS Grampian are at a 10-year low, latest figures show.
There were 1,305 abortions in the region last year, down from 1,344 in 2006 and a high of 1,557 in 2007.
The latest statistics also show abortions in women aged under 16 have fallen, from 37 in 2006 to 14 in 2015.
An NHS Grampian spokeswoman said the figures were encouraging.
She said: "Continued effort to promote and to provide women with realistic information and advice on the use of long-acting reversible contraception (LARC), which includes implants and intrauterine methods, appears to be beneficial."