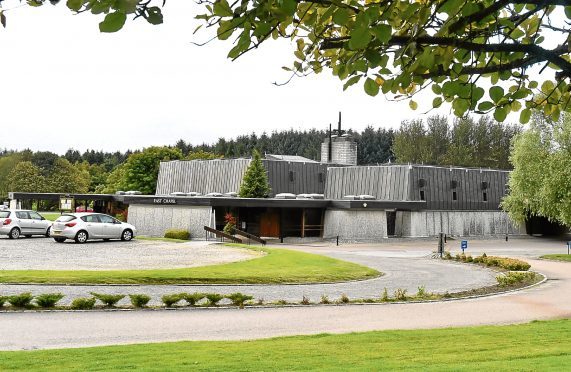 Crematorium practices have "changed dramatically", according to a council co-leader.
An inquiry was ordered in 2013 after it was revealed bodies of babies had been cremated with those of unrelated adults at Hazlehead Crematorium.
And on Thursday night, a long-awaited but heavily redacted report into the council's role in the affair was released for the first time.
Aberdeen City Council co-leader Jenny Laing said: "I believe the abhorrent practices that went on in the city historically have changed dramatically.
"We've had reports to council on the steps that we've taken to ensure that nothing like that will ever happen again.
"The report that was released on Thursday night was as a result of the Information Commissioner asking us to release certain information that was taken in confidence at council. "We've complied with that ruling but you will be aware that there are parts that are heavily redacted and that's because of Data Protection legislation.
"That's the reason the report was held back or was taken in confidence."
As reported in yesterday's Evening Express, independent investigator Richard Penn was commissioned to look at the council's role in the scandal.
His investigation was completed last year but his 76-page findings were not fully released to the public. But last month, the Scottish Information Commissioner ruled the report must be made public.
Mr Penn's findings said it was "clear" the judge at the head of the inquiry, Lord Bonomy, had been "misled" by Aberdeen City Council staff who met him and his team during the Infant Cremation Commission's visit to Aberdeen Crematorium.
Responding to this, Cllr Laing added: "For those that were aware of the situation around Lord Bonomy's investigation, the council did make an admission that information that was given initially was incorrect because of information that had come from officers.
"That's been fully disclosed previously, so there isn't actually anything new within that."
Kirsty Blackman, MP for Aberdeen North, said: "It is unforgivable for the families of the baby ashes scandal.
"They just want answers and they don't seem to be getting them in full.
"When this first came out, the council staff should have been honest in the inquiry for the sake of the families. The parents have been through so much over the years and this is yet another blow to them.
"The families deserve the full truth and I would hope over time they will get that."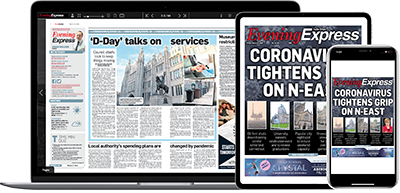 Help support quality local journalism … become a digital subscriber to the Evening Express
For as little as £5.99 a month you can access all of our content, including Premium articles.
Subscribe