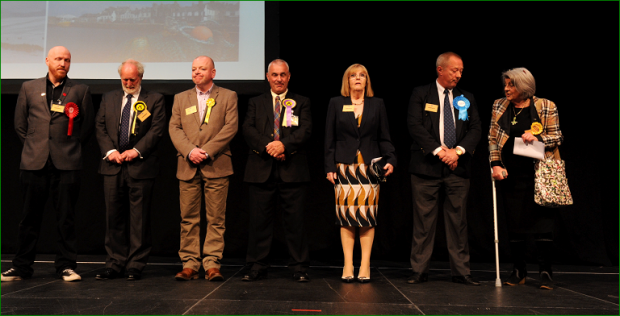 A married couple have been newly elected to serve two Aberdeenshire wards.
Both representing the Scottish Conservatives, Councillor Andy Kille, for Fraserburgh and District, and Councillor Marion Buchan, for Central Buchan, will be joining each other in he Aberdeenshire Council chambers after being voted in.
The pair, who live in Gardenstown, near Banff, said running for election together brought its pros and cons.
Retired police inspector Cllr Kille said: "I stood first and then Marion decided to join me.
"Of course as you'd expect it gets a bit competitive at times, but that's just the way it goes.
"We both care about local issues so it seemed like the natural decision."
Cllr Buchan, 47, said: "I think we were both more anxious for each other than ourselves at the count – which kind of helped. It's been nice to celebrate this together and have that support along the way."
Cllr Kille, 56, was elected alongside Independent councillor Doreen Mair, SNP councillor Charlie Buchan and SNP councillor Brian Topping – Aberdeenshire's longest serving councillor who was first elected 33 years ago for Banff and Buchan.
Cllr Buchan was elected with Liberal Democrat councillor Anne Simpson, the pair joining two existing councillors – SNP Jim Ingram and Independent Norman Smith.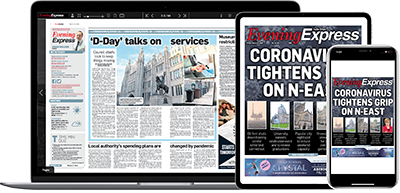 Help support quality local journalism … become a digital subscriber to the Evening Express
For as little as £5.99 a month you can access all of our content, including Premium articles.
Subscribe